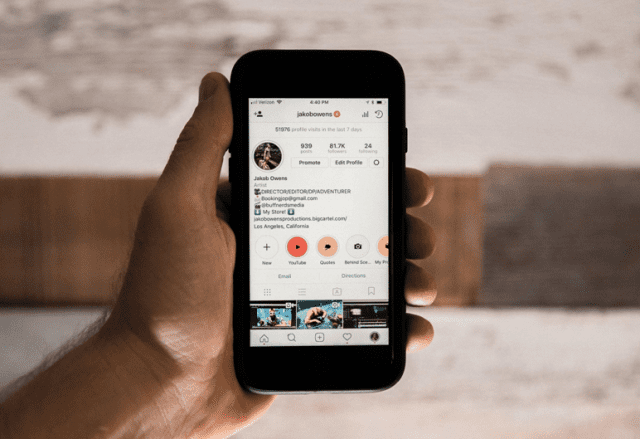 Whether you are seasoned globetrotter or a casual tourist, you know that road trips can be so stressful. There are a lot of things that can go wrong with road trips like forgotten items, getting lost, and long fidgety hours doing nothing in the car.
Traveling is meant to be your stress reliever, not aggravate it. Fortunately, there are ways to lessen the inconveniences thanks to tech you can use while you are traveling. Here are a few gadgets you can bring with you to make sure your trip remains hassle-free.
Belkin Road Rockstar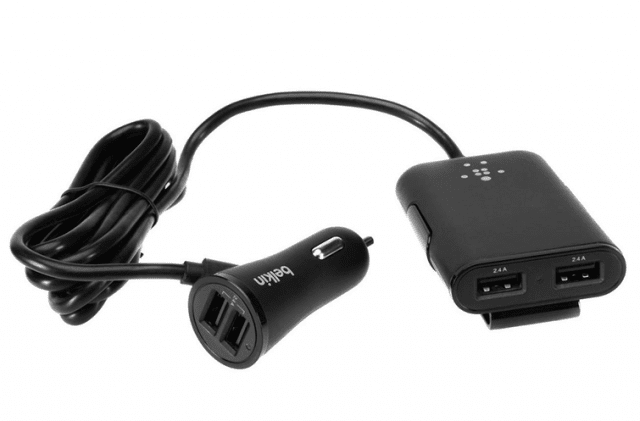 One of the first gadgets you must have on hand is a charger. You would not want any of your tablets or phones to run out of your juice especially when you are in the middle of nowhere.
The Belkin Road Rockstar comes with four USB ports, two of which can be easily accessed by passengers at the back because of a six-foot cable. The two front ports charge much slower though because it is only 1 amp, while the two backports are 2.4 amps.
Anker Compact Multi-Function Car Jump Starter and Portable Charger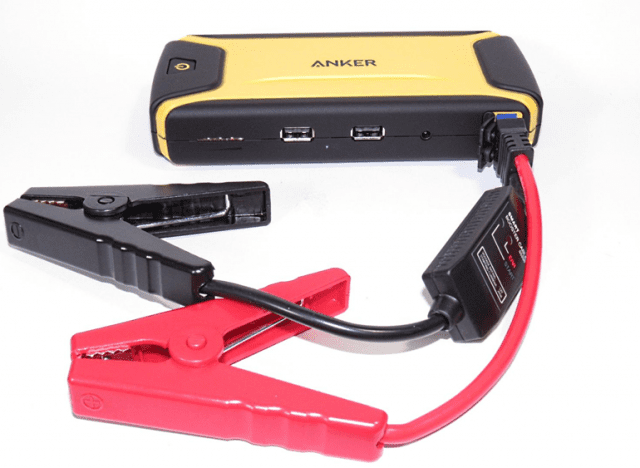 The premise for most tween horror flicks is when a car stops to a grind because they ran out of battery. While cars getting stranded on the road rarely happens with much fanfare, it is still a good idea to be ready for when it happens.
So another charger you must have with you is the Anker Compact Multifunction Charger. It is equipped with 400A peak current that is enough to start your car engine and has a PowerIQ Technology which allows you to charge your devices.
Internet Hotspot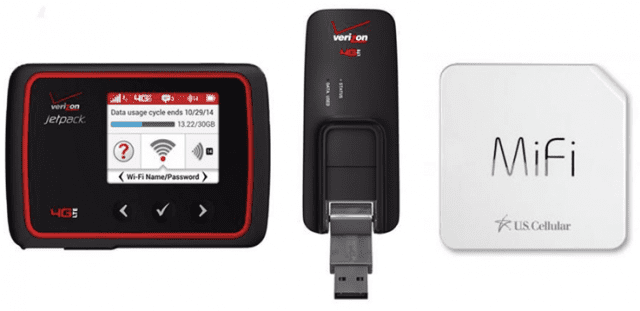 You will want to have Internet access all the time, especially when you are looking for important stops like gas stations or convenience stores.
For this, you will need a mobile hotspot which has a strong signal anywhere you go and can accommodate all the devices you will connect to it. You can choose to purchase one from your carrier or you can rent one in the country you will be traveling in.
iOttie Easy One Touch Mount Kit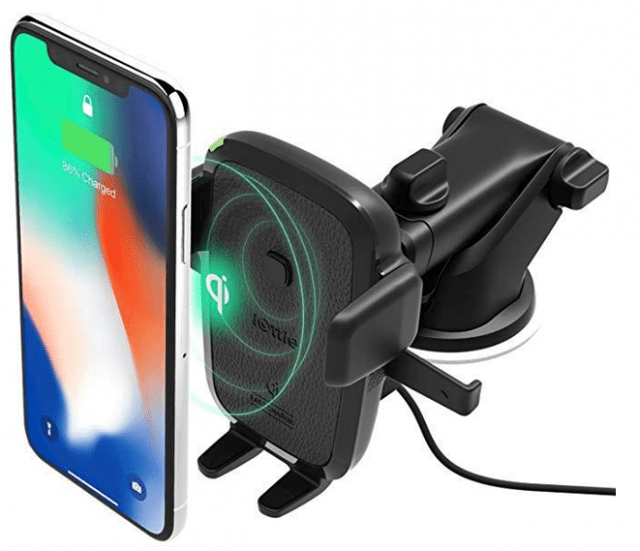 During your road trip, you will most likely depend a lot on your smartphone apps for directions and entertainment. But what you do not want is for one of your hands to be scrolling and tapping away on the screen when it should be on the wheel.
Which is why a handy gadget to have would be the iOttie Easy One Touch Qi Wireless Fast Charge Car Mount. A mouthful to say but a very practical device. Not only does it have a telescopic arm so you can mount it on the dashboard or windshield, but it is equipped with a Qi wireless charging and USB ports for when your passengers want to charge.
So on your next road trip, just after you book your tickets and hotels and look for rental cars in New Zealand or anywhere, load up on all of these gadgets and make it an unforgettable trek across a picturesque destination.