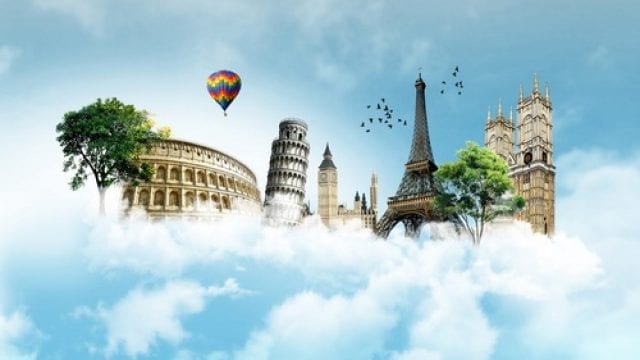 If you are a US citizen you know that it isn't as easy to find a good and stable job as it once was. And even if you, you have to work hard to keep it and that usually results in you having no time for yourself and your family. The work ethics in the US citizen is strong and compared to European workers they take much less off days and holidays aren't so often either. Still, taking a break from the normal daily routine that includes a 9 to 5 job or business leading is vital for your personal health and for your personal relations as well.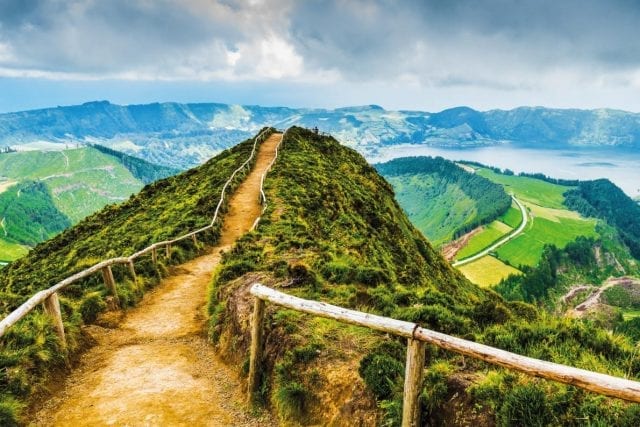 Traveling at least two times a year will be of great benefit to almost any aspect of your life – you will recharge your batteries, experience new things and cultures, come out with few new acquaintances and strengthen the bond between your you and your partner/family. And although there are many touristic trends it seems like a wise option to start with Europe – it is culturally diverse and offers beautiful nature and historical sites that are waiting for you to pay a visit.
Without further a due let's go ahead and take a look at some of the tips on how to successfully plan your trip to Europe.
Platforms That Might Be Of Help
Now, trip planning can get pretty tough especially if you are a perfectionist and want to have everything prepared and settled out before the day of your trip. Lucky for you, there are numerous online platforms that might help you manage and organize your trip the way you have always wanted. Out of all, we would recommend a few – TripHobo is an amazing platforms that cover hotel, route, attraction, tour and destination suggestions all over the world; WeTravel, on the other hand, is a great platform if you need help when organizing a group trip; last but not least is the Utrip – it helps you plan out the perfect trip according to your budget and interests.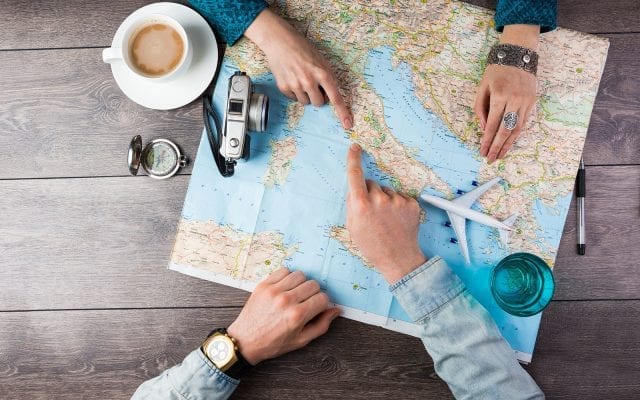 European Destinations That Are A Must
Whether you are looking to visit the South, North, West or East Europe you will not regret it. Each part of Europe offers a different perspective and unique sightseeing. Still, out of all our favorites are Italy, Spain, France, and Greece. If you decide to visit Italy be sure to devote at least 10 days or two weeks and that is just for the start – from the capital of Rome to the small villages at the south of the country, it offers great architecture, amazing food, and warm hospitality. France is one of the most popular destinations with Paris the City of Love on top. It is a country of huge historical heritage and beautiful nature. Apart from visiting the capital and experiencing the Eiffel Tower, Louvre Museum and Notre Dame in a few days, you should go ahead and pay a tribute to Mont Blanc – which is considered the highest summit in Europe (excluding Elbrus). If you can't climb it at least go to the bottom and enjoy the beautiful view. Apart from that, you should visit Cote d'Azur and town likes Nice and Saint Tropez that are the main stars of beautiful French Coast. Spain is a story for itself – on one side there is the capital Madrid which you have to visit as it is one of the most important towns in the whole Europe, while in the province of Catalonia you have the beautiful Barcelona a city of national heritage and cultural diversity. Last but not least paying a visit to the Basque country can be a life-changing experience as well.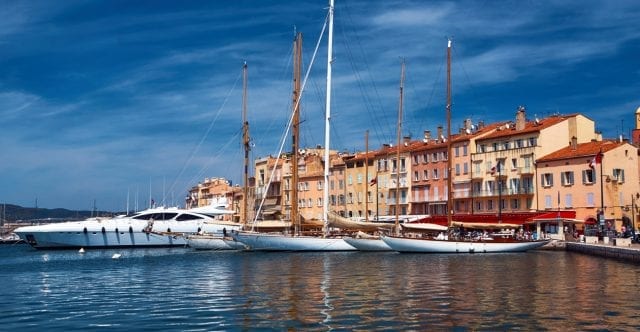 Scotland has been becoming a popular tourist destination in the past few years and it is truly a country that you should visit if you want to feel like a Medieval knight or a princess. Be sure to visit the great Edinburgh castle, or take a cruise down the Loch Ness lake.
As of Greece, it has been one of the most interesting destinations especially to tourists from Western Europe, so there isn't a reason why you shouldn't follow their advice. Soul country, and of huge historical value it has so much to offer. The Santorini is one of the most beautiful and romantic islands in the whole world – famous for its blue and white marble structures. Peloponnese, on the other hand, is of huge historical value and is an area that once a great city of Sparta was situated in (it still is, but it's not even close to what it once was). Last but not least is the capital of Athens – a huge city, highlighted with the Acropolis Hill on which the world-famous Parthenon sits. It offers many other sites as well, and you will have to devote a few days just to experience the city for itself. Attending a private tour in Athens is your best bet!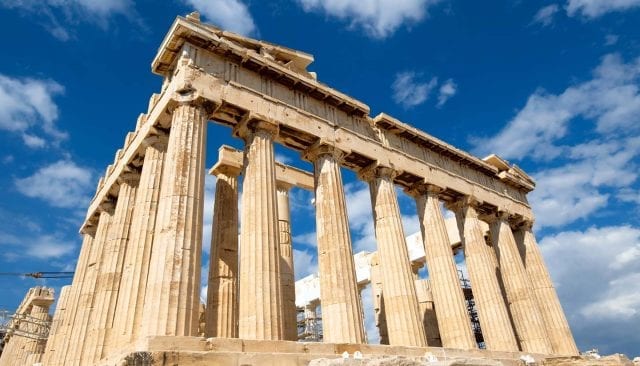 The Benefits Of Using Withlocals
This great platform will allow you to get the most out of every country that you visit while assuring your safety and quality of the trip as well. There are many tours, and experiences offered and it is just up to you to choose the one you want. The locals taking you through valuable sites and attractions, while you will enjoy and gather up memories. A great thing about this website is that it is absolutely easy to use and offers more options that you can think of.
Visa Requirements
Well, here is a surprise you didn't expect – for Italy, France, Spain, and Greece you don't need a visa. Now, that's excellent news as you will not have to go through all the boring application process that visa acquiring usually is. Along with, around 20 more don't ask for a visa if you are a US citizen – including countries like Finland, Switzerland, Norway, Austria, Belgium, Denmark, Portugal, and Germany.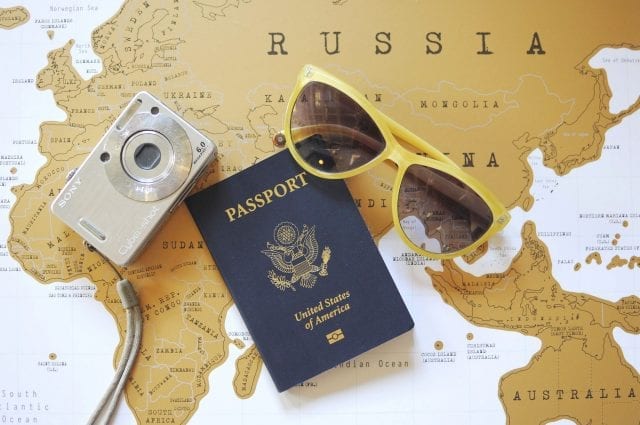 Summary
Meeting Europe and exploring its values is a life-changing experience. And as you can see planning out a trip isn't that hard either. So, now that you have everything clear and set, spin the globe and choose your destination!