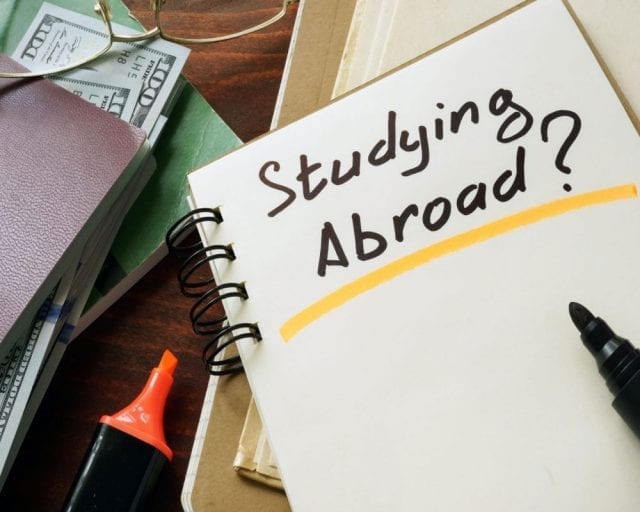 Traveling abroad can be a life-changing experience. The opportunity to immerse yourself in different cultures and meet new people is inspiring, offering a unique perspective you can't get from books, television, or other media. However, there can be obstacles to experiencing travel beyond the United States, primarily finance-related.
Fortunately, most colleges offer students study abroad programs. Not only will you have the chance to travel, but you won't disrupt your studies. These programs are designed to fit with the curriculum, so you continue to earn credits toward your degree while living in another country.
The biggest concern is the added cost that studying abroad may incur. As part of your degree program, these continue to be eligible education expenses you can discuss with loan professionals like Education Loan Finance to determine your available options. That way, you can focus on the benefits of traveling and studying abroad.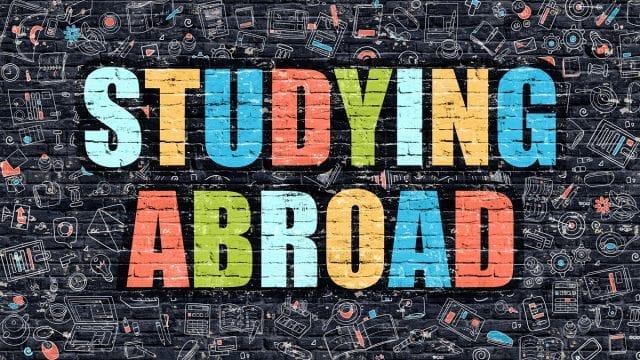 New Cultures
It isn't uncommon to undergo a small amount of culture shock when visiting a new country. When you have the safety net of fellow students, fear and homesickness are easily overcome by a sense of adventure. That initial familiarity at the start of the journey is often the springboard most students need to kick off an amazing study abroad experience.
Although there's an inherent comfort to study abroad programs, be sure to venture beyond your comfort zone, and take advantage of all the host city and country got to offer. If the language is unfamiliar, then regular interaction with the locals will greatly improve your proficiency.
Exotic Hobbies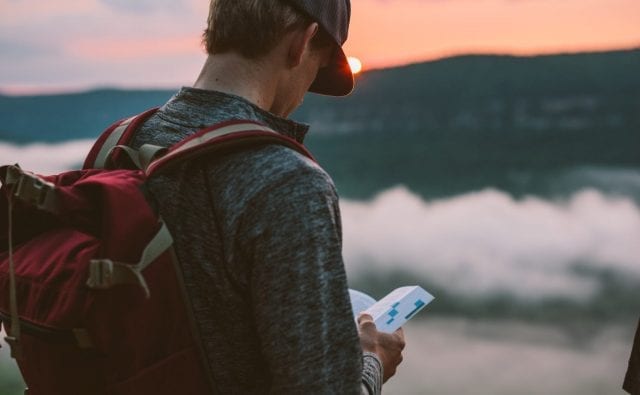 In between your studies, the planned excursions and free time should provide ample opportunity to gain insights into a new culture, opening your heart and mind to a variety of new interests and world views you otherwise never would have experienced. The exposure may even challenge your current mindset, offering a new point of view and perspective on all manner of subjects. Globalization and technology will allow you to maintain contact with your sister culture, keeping up with movies, books, news, and so forth.
Career Opportunities
Studying abroad allows you to live in and experience another country for a semester or two. More importantly, it can set the stage for future job prospects. The willingness to work in other countries expands the available job pool and often puts you on the fast track to promotion.
There are plenty of career paths in other countries that greatly value degrees. If you're unsuccessful in finding your dream job here at home, it may be worth looking abroad, especially early on when you have the flexibility and energy to move overseas and gain valuable work experience.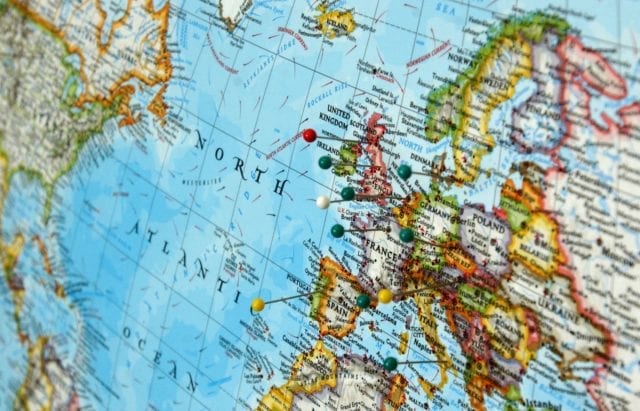 Life Experience
Whether you intend to advance your future career path or just explore a new country with your university buddies, studying abroad is a wonderful adventure. The time spent in class is often enhanced by the great historical markers throughout the city and is just as beneficial as touring the country itself.
Traveling and learning to live in another country will force you to become more independent. You'll develop problem-solving skills and self-reliance under challenging conditions. Most importantly, you'll get the chance to make friends from other parts of the world, in addition to strong bonds with the students in the program.