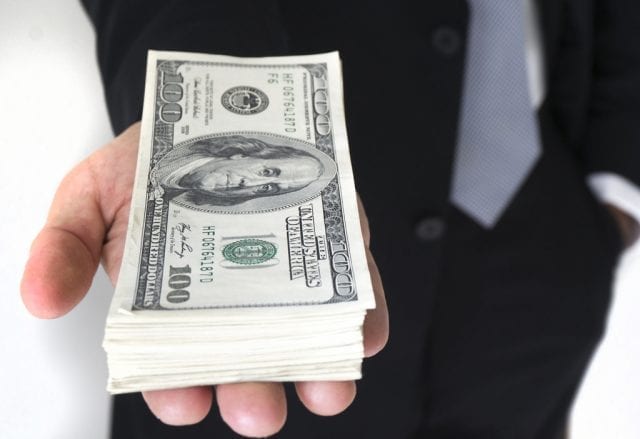 Private money companies are categorized as private businesses that issue short-term loans to their clients. They are different than most institutions that lend money such as banks, and they are more commonly known as hard money lenders.
Private money companies offer loans for financing your real estate investments, fix-and- flipper projects, commercial bridge loan programs and more.
How do these companies work?
The golden rule of thumb when dealing with such companies is that they offer loans that use real estate as collateral. These companies give out loans so that the borrower can purchase a property such as a house, a condo, a multifamily building, and more. These companies also give out loans for the borrower to renovate a property already owned.
But that begs the question. Should you consider these firms?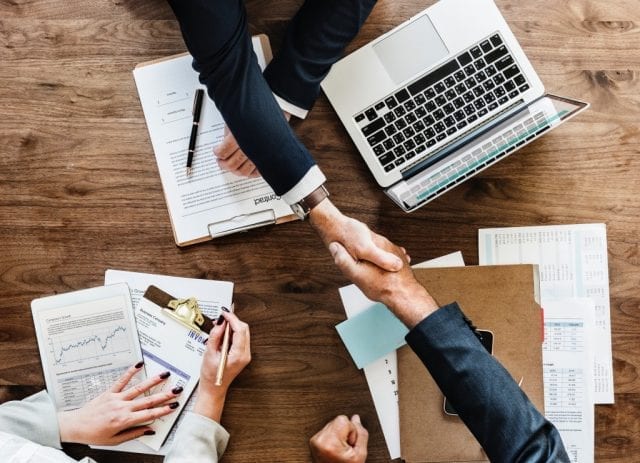 Well, as the industry constantly grows, more and more companies are staking their claim on the market. There is one thing that you need to remember. The more companies and more competition in the industry, the less money you will be paying in fees and prices. As the industry keeps growing that means that private money companies are a great choice for both short-term and fix-and-flip investors, as well as, long-term buy and hold investors.
Who should use private money businesses?
As we mentioned before, these companies are a great option for both short-term and fix-and-flip investors. However, these companies are also a great option for those who wish to renovate an already owning property. Below you can see all the types of people who can greatly benefit by using them.
Fix-and-flippers who are looking to purchase a property, fully renovate it and sell it within a time span of one year
Short-term and long-term investors who are in need of hard financing
Buy-and-hold investors who are looking to buy a property, renovate it and wait before refinancing with a mortgage
Long-term investors who can't qualify for a 203k loan, or HomeStyle renovation mortgage
And Long-term investors who need to season the property
What are the rates, terms, and qualifications of private money companies?
Since these companies act differently than most institutions, they will ask for a higher interest rate and different terms. However, the nature of the business means that it's easier to qualify for a loan.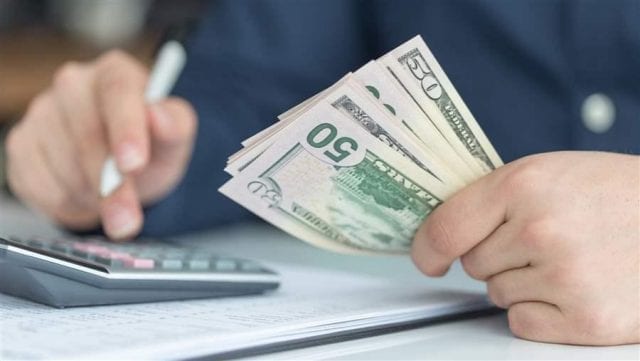 A typical private money company will offer you a maximum loan up to 90% of the LTV, and 80% of the ARV. They will offer you a minimum down payment up to 10% of the LTV and 20% of the ARV. The interest rates vary from lender to lender and from state to state; however, such companies will usually offer you interest rates between 7% and 12%.
The points vary the same as the interest rates, and they can offer you anything between 1.5 points and 10 points. Most private money companies used to prefer 12 months of repayment term. But due to the growth of the industry, most of them are flexible enough to offer up to 3 years of repayment terms. The time of approval for a loan is very quick, up to 20 minutes, and the time it takes for you to get funded usually takes up to 15 days.
In order to get qualified, you will need to have a minimum credit score of 550, and 2 personal bank statements.