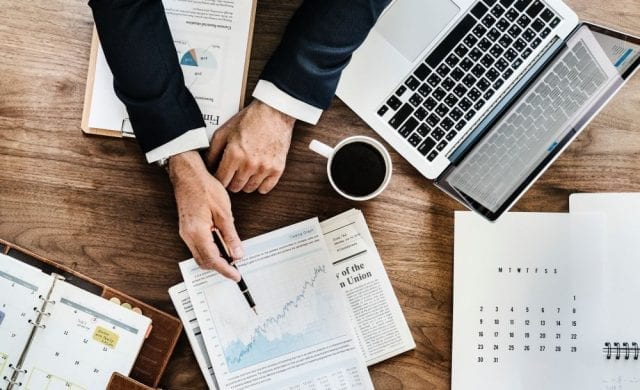 Ensuring that your business has a constant, stable source of revenue is a critical component of its continued success. As such, many businesses are looking at recurring revenue streams as a stable source of income, rather than only relying on growth via new business. Though difficult to create at first, an established recurring revenue stream can be a fantastic base on which to build your business.
Below, Robb Misso, innovative manager and CEO, shares how this is particularly the case when your business is in its startup or early development phase:
Subscriptions and revenue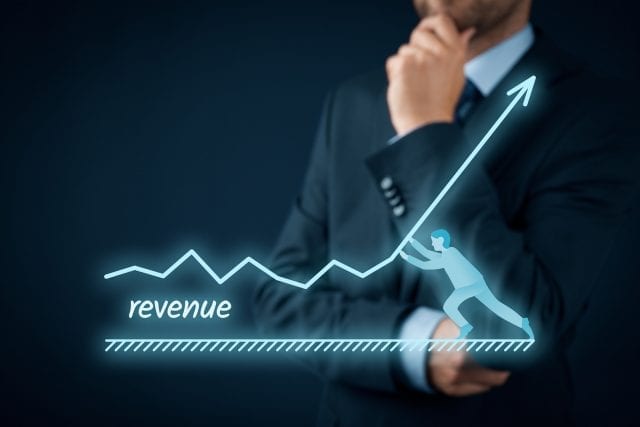 Subscriptions are by far the most commonly used method of generating recurring income for businesses around the world. You need only look at a business such as Netflix or BarkBox to see how successful a subscription model can be. Of course, there are a number of different types of subscription models available to businesses, so it is worth learning a little bit more about them before diving in.
Service-based subscriptions
Service-based subscription models are the most common in the industry – many services (like the internet, telecommunications, software, and entertainment) use some form of subscription method in order to keep the customer active in their service offering. Depending on the type of service offered, some businesses either charge in advance or at the end of the service period, which can range from monthly to annually. Charging in advance may be advantageous to your business, as it gives you capital which you can then spend on other expenses in your operations.
Product-based subscriptions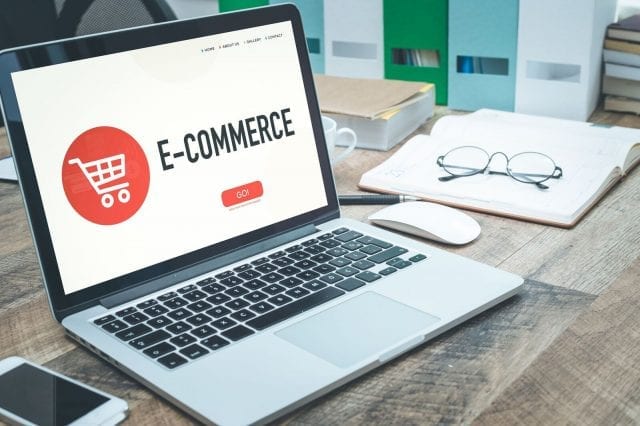 Increasingly, businesses in the e-commerce space are utilizing product-based subscriptions as an alternative to more traditional methods of purchasing products through online stores. For example, some retailers are offering 'loot boxes' to customers, which are offerings of certain products sent to customers every month. Further, the cosmetic and hobbyist industries are turning to the subscription-based model with much success.
Trial and error
Deciding whether or not a subscription-based revenue stream is a good option for your business might just be a matter of trying it out and analyzing the results. History has shown us that previously static markets (such as entertainment) have been completely revolutionized by the introduction of subscriptions – so it could be possible to build a subscription-based revenue stream in just about any industry. Trial and error is often the way to test a new and innovative offering in a new market, but be prepared for the fact that it might not always work.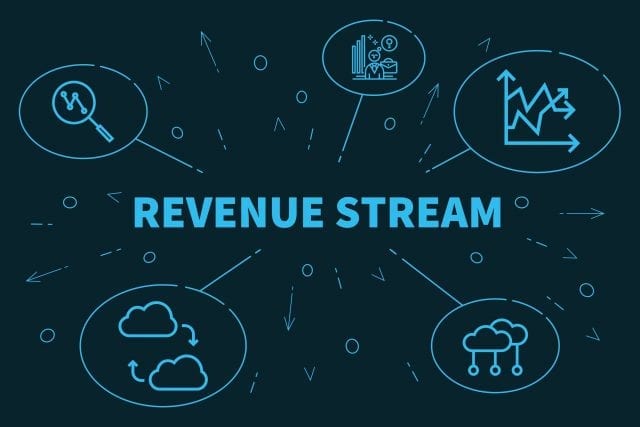 Whatever approach your business takes to building a recurring revenue stream, it is important to always remain agile, adaptable, and open to new ideas. By staying ready and alert you will be able to capitalize on new trends and ideas to maximize your returns.