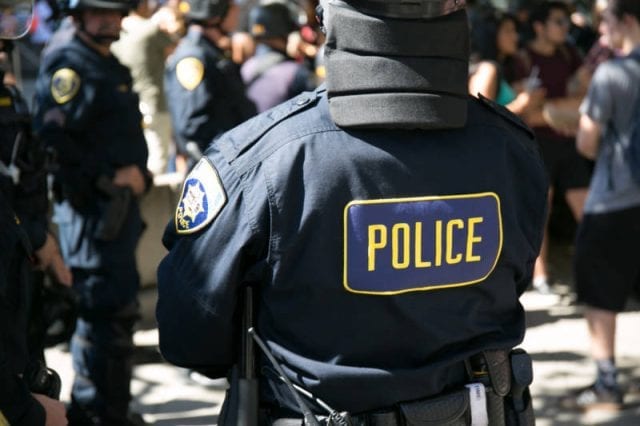 Everybody knows that some members of the law don't behave like they should with the citizens they serve. And yes, it's very hard to go against those that are responsible for obtaining an order in society. They know exactly what the laws state and how to defend themselves.
However, this in no case means that victims should accept what happened to them and stay silent. Lawyers that work specifically on these cases can give them a hand. Citizens are waking up and building sites for police misconduct and opening police records. Journalists, academics, nonprofits, and other organizations and movements are constructing databases for complaints about police misconduct. These are just some of the fresh ways for bringing awareness to this issue and combating it. In the following sentences, you'll read a few more details about these projects.
More Lawyers in This Field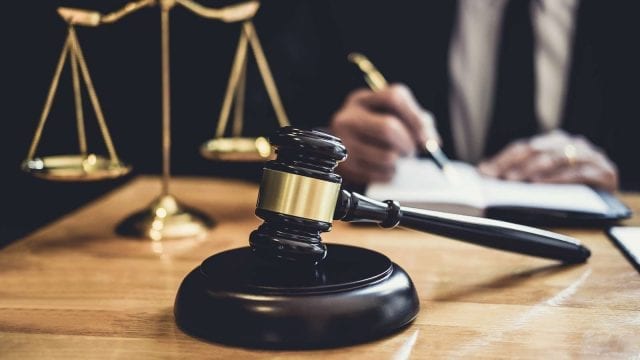 With so many cases of police misconduct and police brutality going viral and getting the public's eye, the field has become more and more attractive to numerous aspiring attorneys as well as law students.
Statistically speaking, minorities and people of color dominate when it comes to victims of police brutality. So that is a reason enough for them and individuals close to them to pursue these studies. Understandably, this issue that plagues even some of the Western countries compels many young people. So they want to battle it and be a part of the solution.
All of this results in many police misconduct attorneys as well as law firms opening up for business. They may specialize in this field alone or even do business in other law areas. Regardless, victims have an abundance of choices to make when they look for the right person or firm to represent them. This has further been made easier with the appearance of websites that bring together many reliable police misconduct attorneys. One such site is USAttorneys.com.
Making Police Records Accessible to the Public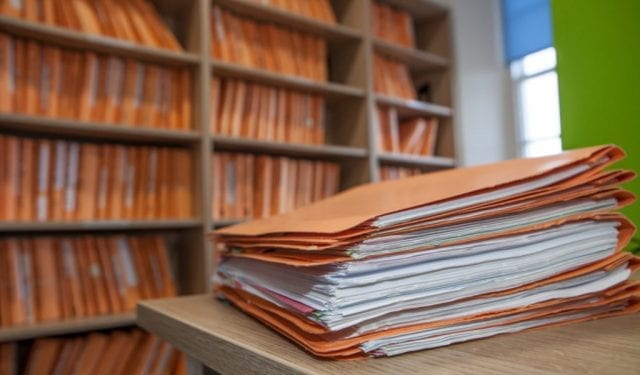 Projects and public websites for opening up police records and complaints about police officers have gained ground. These efforts have been backed up by a plethora of academics, activists, non-governmental organizations, and similar.
Although there are numerous such initiatives, CAPstat and Citizens Police Data Project have stood out. The people who are for these initiatives think that this will increase the transparency and the overall accountability of police officers.
Naturally, some police departments and some members of the law enforcement are against it. One of their arguments is that these complaints, once they become public, can serve as a means for intimidation and harassment.
Some Final Words
Police misconduct and the solutions to this societal problem have been on the minds of many for quite a long time. Thanks to the power of media, technology, as well as the will of the people, this issue has been viewed through a different angle. And new ways to tackle it have emerged. What do you think? Are any of these above-mentioned tactics effective when it comes to combating police misconduct?