Americans will elect their next president on November 3, 2023. With less than two years away, the list of presidential candidates now numbers 23 notable elected officials and public figures. So, 19 Democrats and 4 Republicans have entered the race, while other also notable names have subsequently dropped out.
Democrats
Joseph R. Biden Jr.

This is his third time running for president and he's well known for his down-to-earth personality and his ability to connect with working-class voters.
Michael Bennet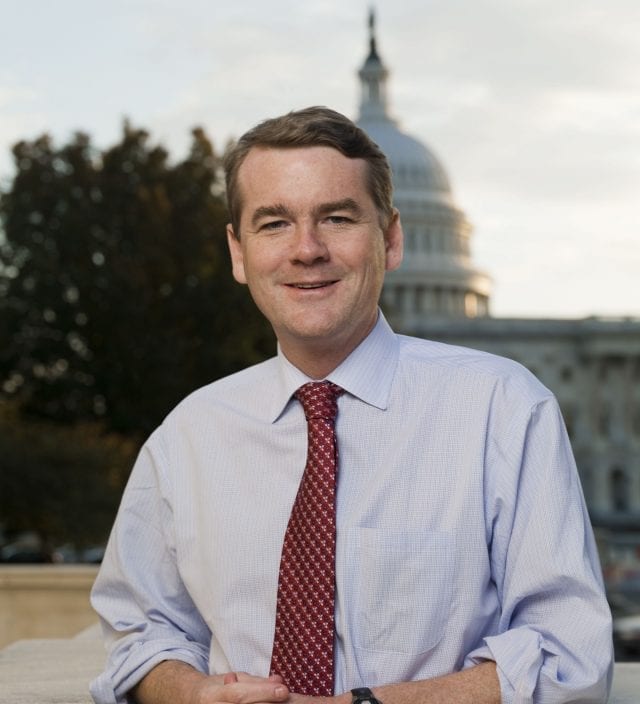 This moderate Democrat is known for seeking compromise and for crafting a comprehensive immigration reform bill in 2013 together with Gang of Eight.
Cory Booker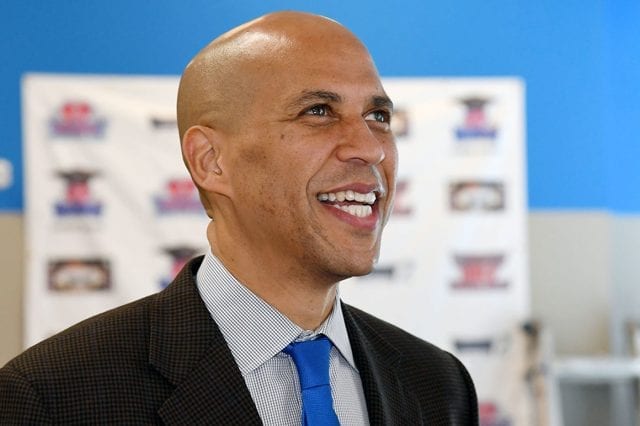 The most gifted orators on the list who enjoys a vast fund-raising base, thanks to longstanding connections to donors around the country.
Pete Buttigieg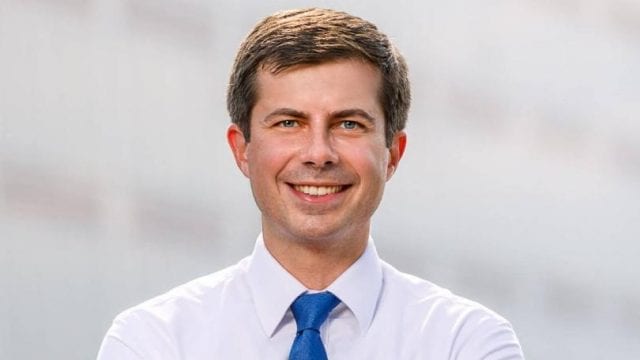 He came into prominence with his essay that counseled Democrats on how to recover from their defeats in the 2016 elections.
Steve Bullock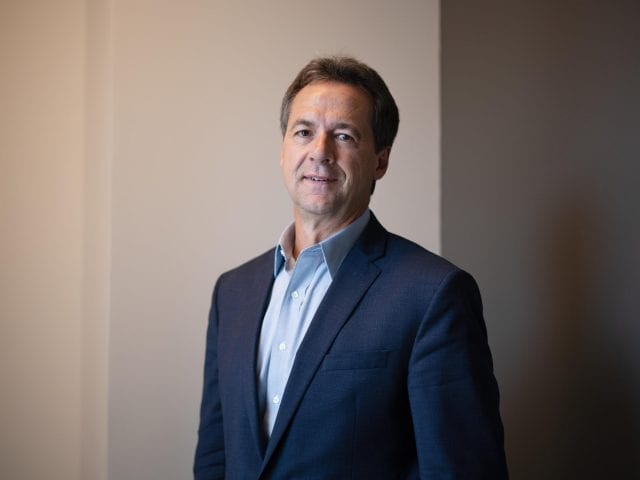 This pragmatist was able to win Republican support for liberal priorities and is known for coming out in favor of an assault weapons ban.
Julián Castro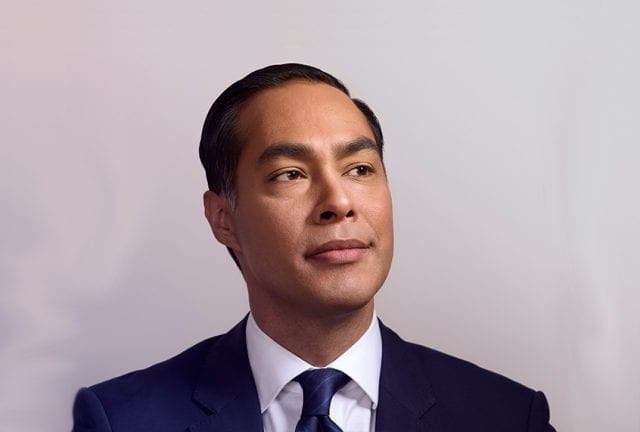 He came into the spotlight as a rising political star during the Obama administration and caught attention with his standout performance in the first debate in June.
Tulsi Gabbard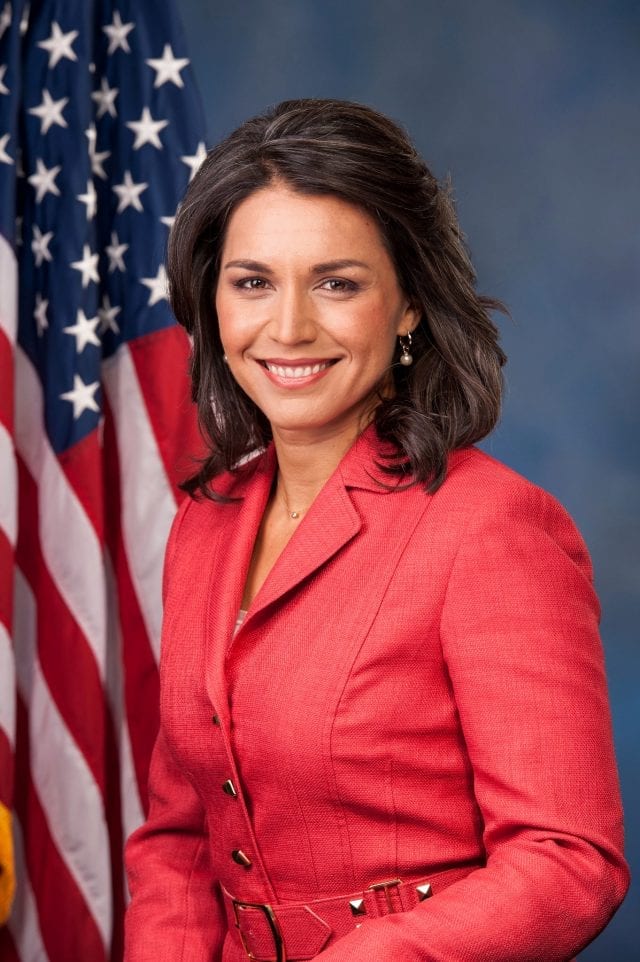 She supported Bernie Sanders in the 2016 primaries but has drawn plenty of condemnation for her anti-gay statements, her past work for an anti-gay advocacy group, and for meeting with Syria's president, Bashar al-Assad.
John Delaney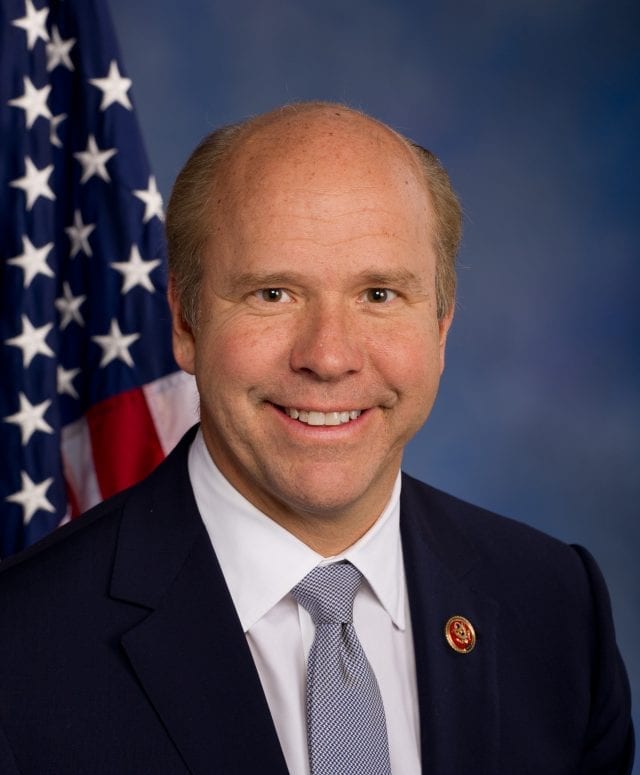 This pragmatic idealist was elected to the House in 2012 and has been running aggressively since 2017, including visiting every county in Iowa.
Kamala Harris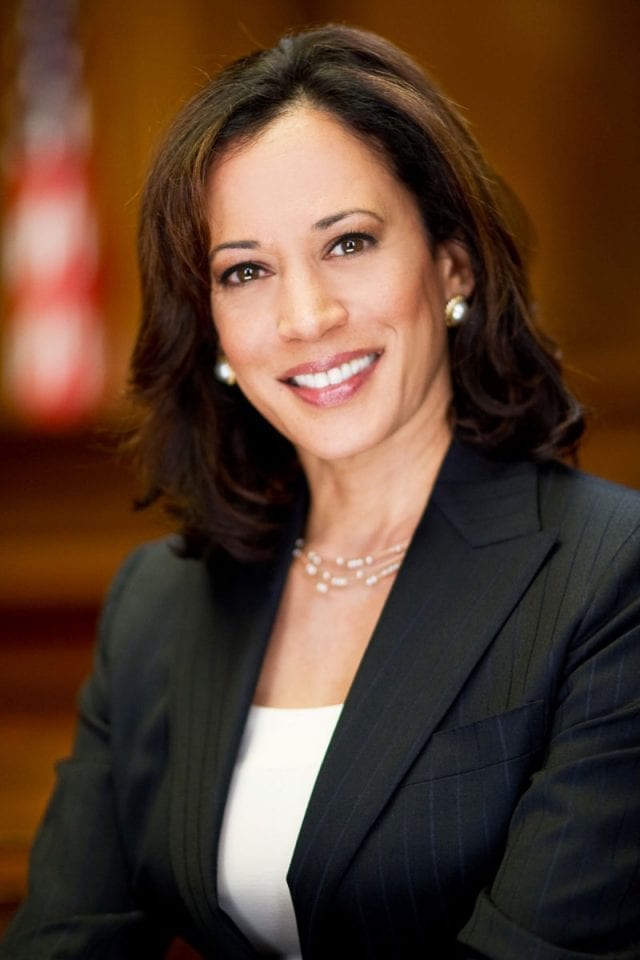 She joined the Senate after 2016 and caught attention for her tough questioning of Mr. Trump's cabinet nominees.
Wayne Messam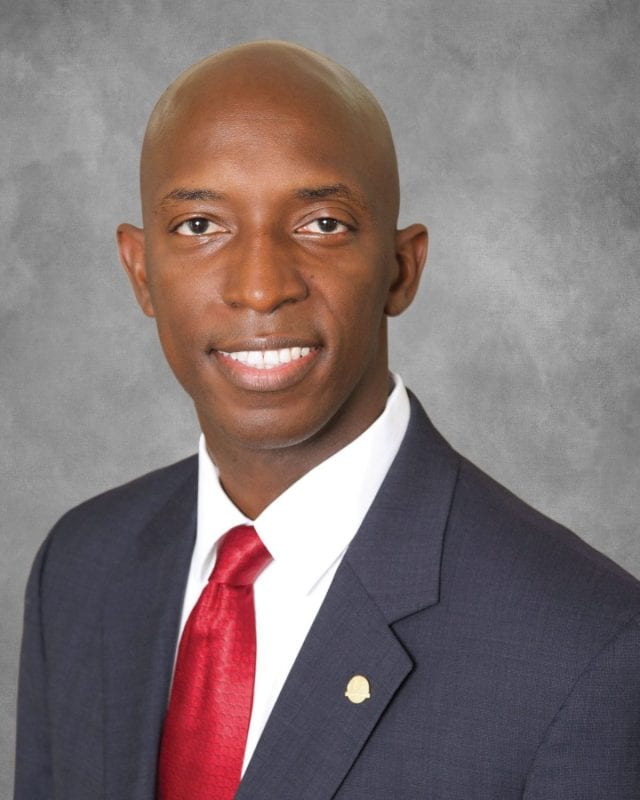 He became Miramar's first black mayor and has taken progressive stances on guns, immigration, and environmental issues.
Amy Klobuchar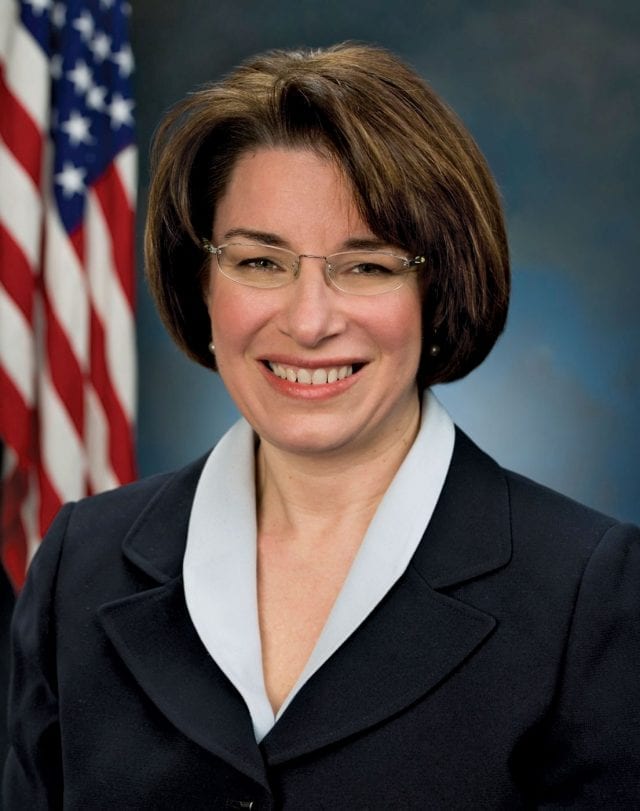 She's known for her stern questioning of Brett M. Kavanaugh during his confirmation hearings and she's definitely a pragmatist.
Beto O'Rourke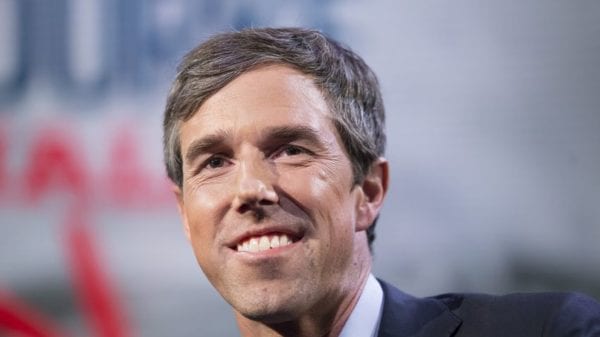 He became a star of Democratic politics in the Trump age. He's known mostly for his message of national unity and red-state liberalism via constant social media live streaming to voters inside and outside Texas.
Bernie Sanders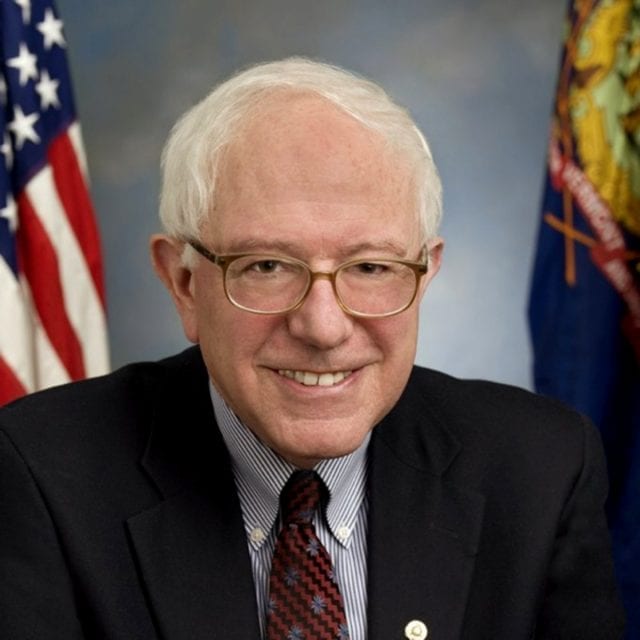 This self-described democratic socialist was the runner-up in the 2016 Democratic primary. Some of his proposals are very progressive, such as tuition-free public college and Medicare for All.
Tim Ryan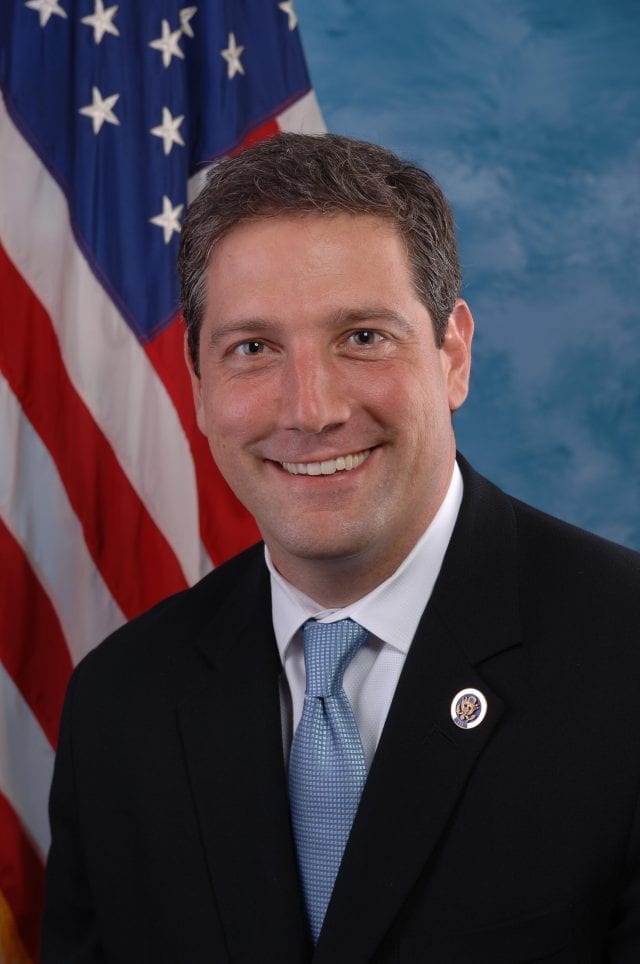 Joining Congress at the age of 29 and positioning himself as a voice for blue-collar voters in the Midwest have brought him glory. He primarily opposed abortion rights, but has changed his stance ever since.
Joe Sestak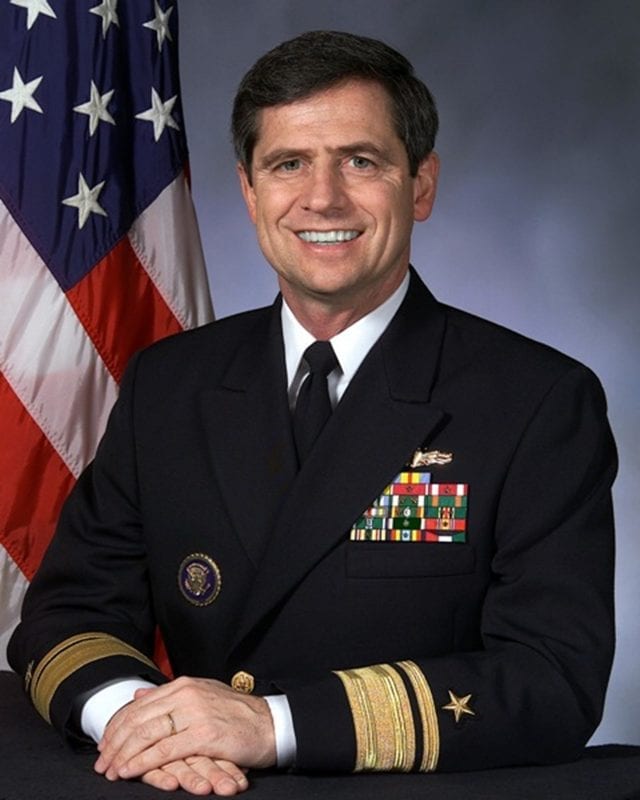 Sestak was the highest-ranking military officer ever elected to Congress in 2006, but he delayed his presidential campaign announcement in 2010 to help his daughter fight brain cancer.
Tom Steyer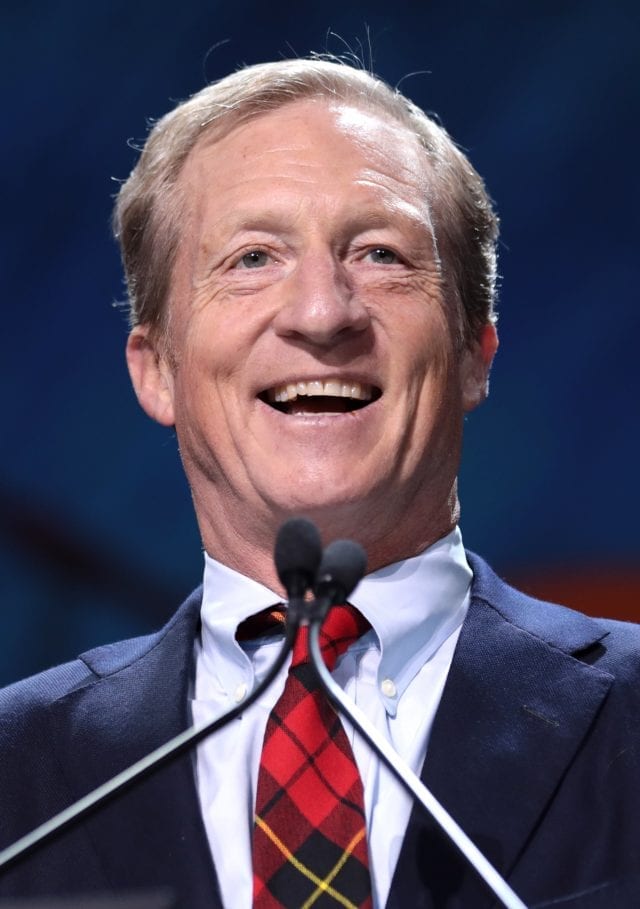 He started out as an environmental activist, but then spent millions of dollars in television ads demanding Mr. Trump's impeachment.
Elizabeth Warren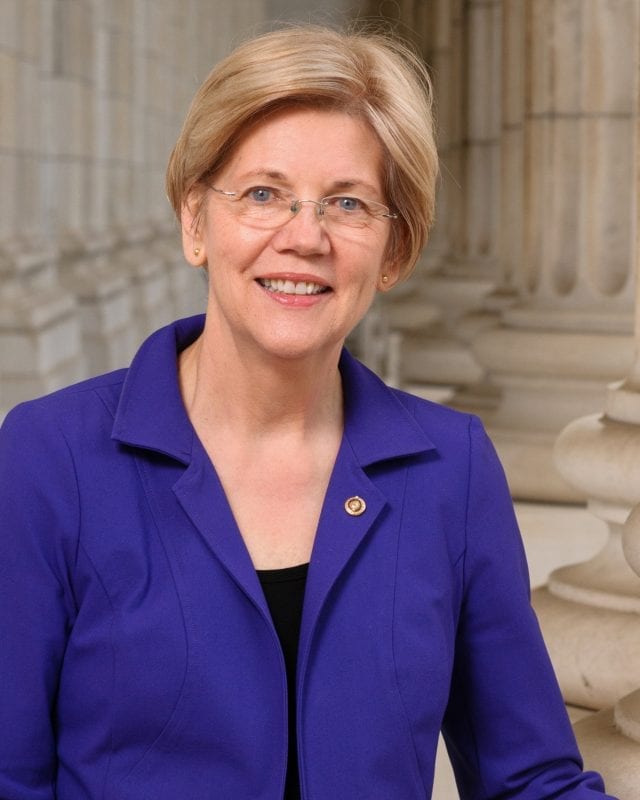 She is known for her focus on big, structural change and has released a number of detailed plans that together have the potential to reshape the economy.
Andrew Yang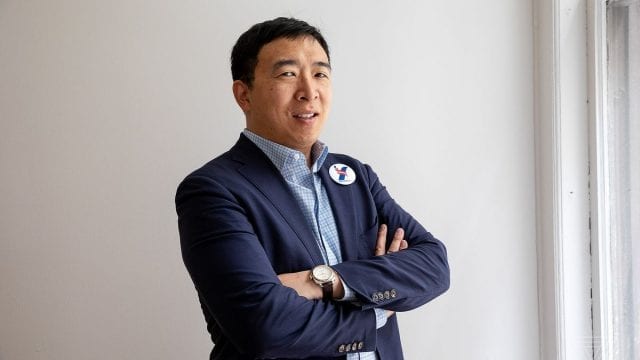 His campaign focuses on a proposal to establish a universal basic income funded by the government.
Marianne Williamson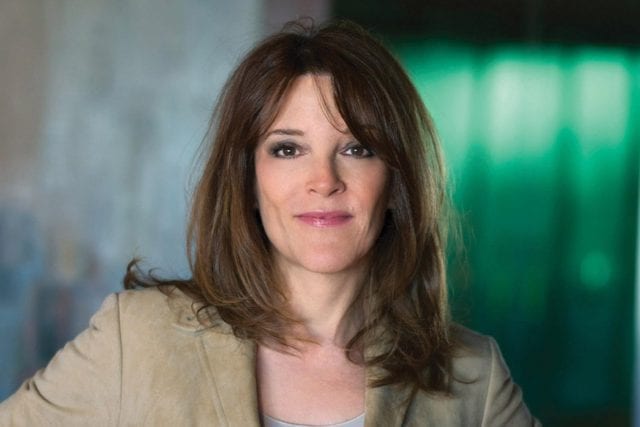 She's known as the author of more than a dozen self-help and spirituality books and for running a charity that supplies meals to people with serious illnesses.
Republicans
Mark Sanford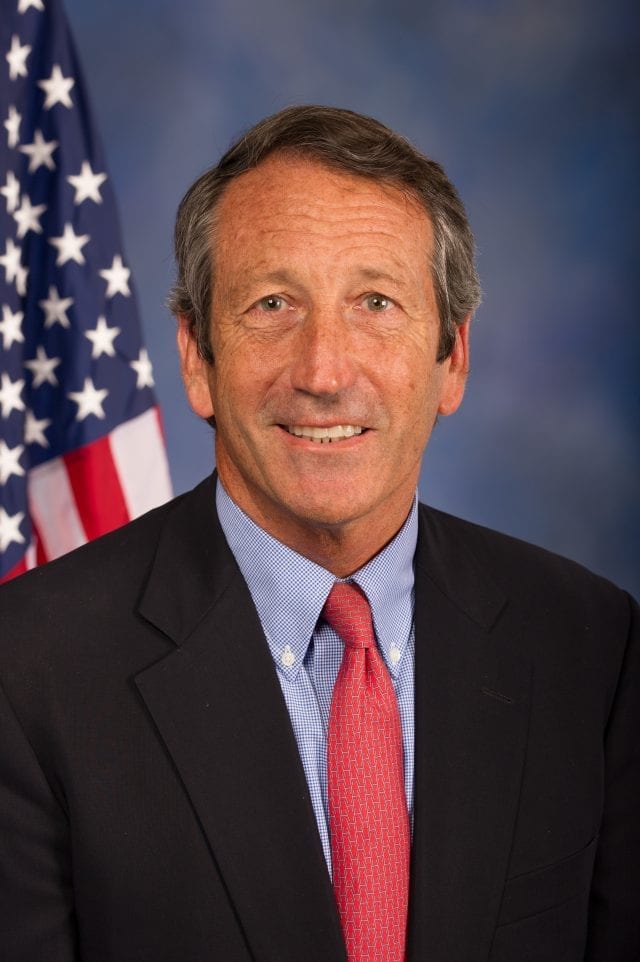 Sanford supported Mr. Trump in 2016, but later became of his most vocal critics. He is a former South Carolina governor and U.S. representative.
Joe Walsh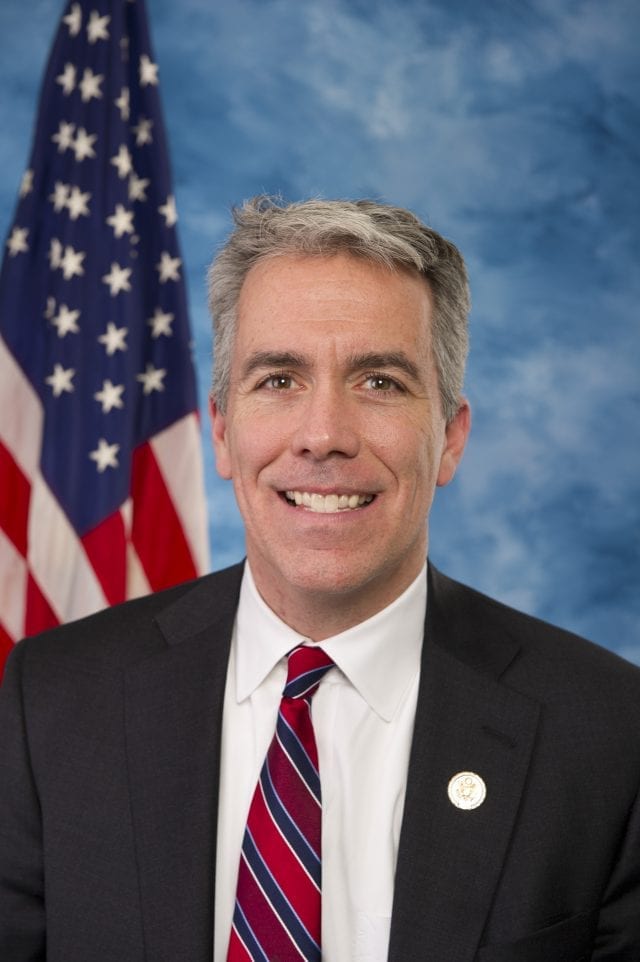 He served one term in the House, supported Mr. Trump in 2016, and has made some terrible comments about Mr. Obama.
William F. Weld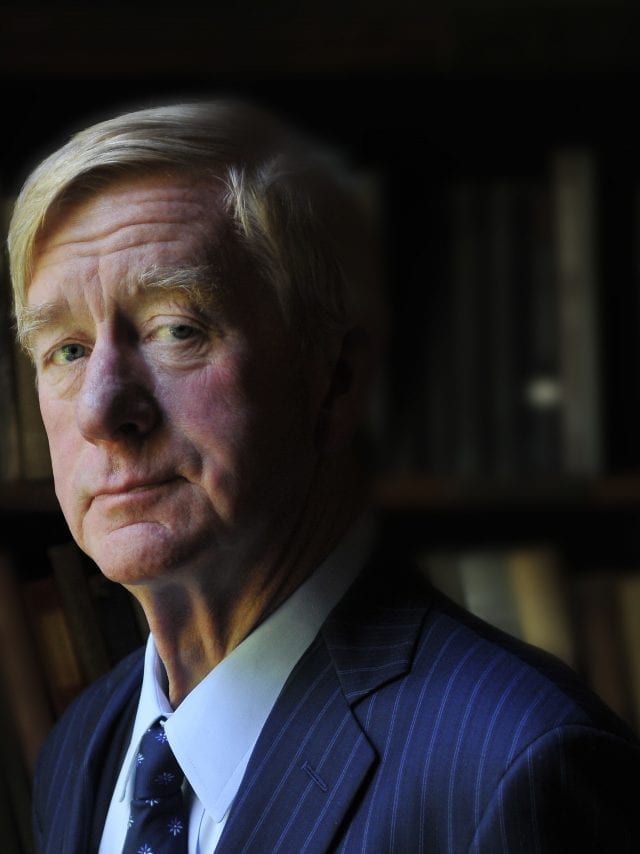 He ran for vice president on the Libertarian Party ticket in 2016 and was a huge vocal critic of Mr. Trump.
Donald J. Trump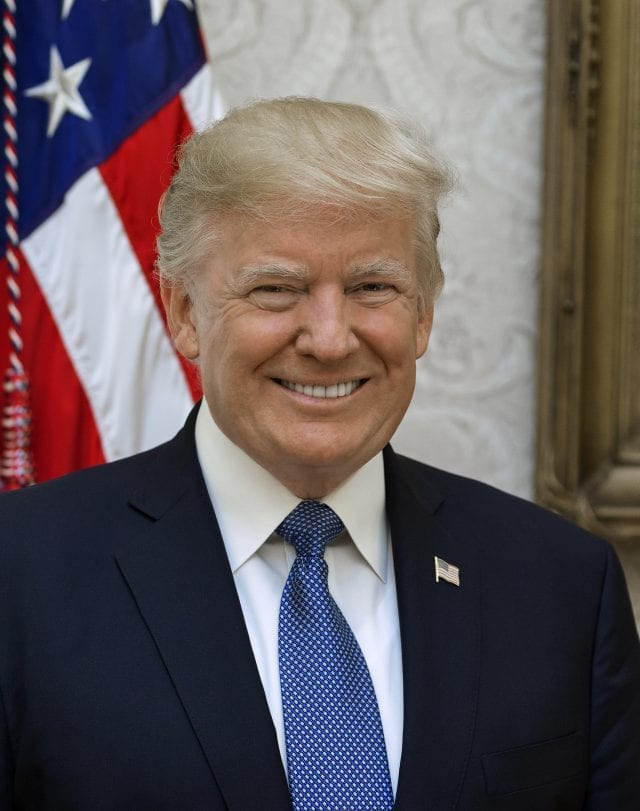 Last but not least, the current president of the United States has focused on undoing the policies of the Obama administration. His biggest legislative accomplishment has been a sweeping tax cut that chiefly benefited corporations and wealthy investors.