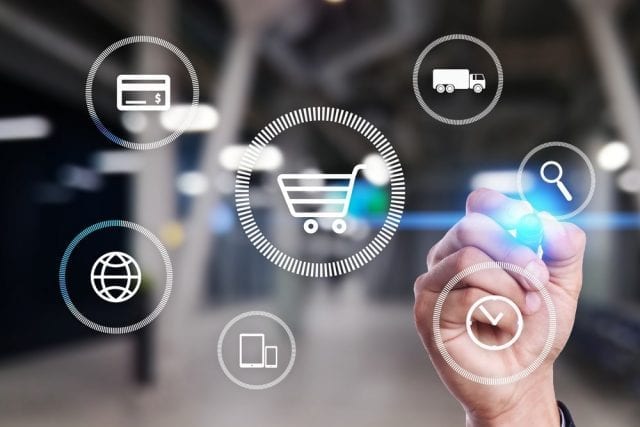 It can be difficult choosing the right eCommerce platform—especially when the stakes are high and your brand is on the line. Magento and OpenCart are two of the most common platforms used to create impressive online storefronts. According to  , there are currently 298,384 live OpenCart websites and 500,000 Shopify websites in the world (2019). Despite these numbers, people often find it difficult to choose which platform is best for their business—both options providing a wide array of personalization and plugins. To help you decide how things work in each of these e-commerce platforms, let's identify some fundamentals you should keep in mind to make the optimal choice.
Fundamentals: Similarities Between Magento & OpenCart
Before you even begin to compare Magento and OpenCart, there are many similarities between these open source platforms that you need to analyze carefully. Here's a list:
Both platforms are open source and developed in PHP.
Both of these provide easy accessibility to add products via templates.
Both have a number of extensions and other add-ons.
Both platforms are multi-lingual and support multiple currencies.
Customers can make recurring payments on both platforms
Both platforms can support ecommerce stores of any size
While those were some of the almost similar features, there are many functionalities in which these two differ entirely—setting up the platforms for a head-on showdown. While both of these platforms were created for a larger base of users, be it big or small—there are a few little things where differences occur. Let's break it down: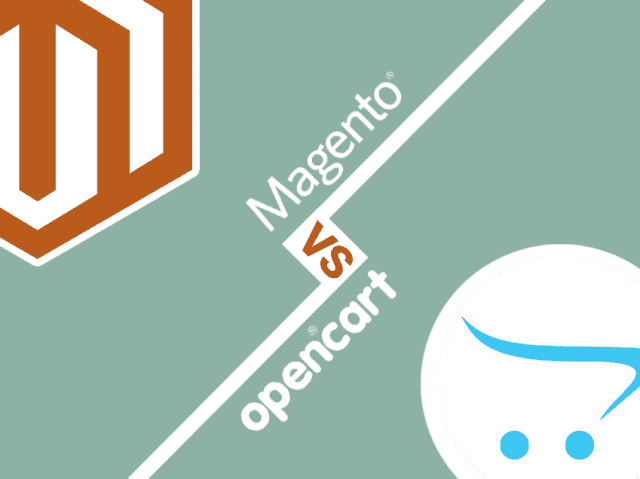 Where Do the Differences Lie?
We'll be going through the differences between these two platforms in the following sections:
User Interface
Support
Hosting Cost
Security
Features and Extensions
Search Engine Friendliness
1. User Interface (UI):
Magento

Everyone wants to have a user-friendly interface. Magento's learning curve is steep and requires a lot of technical skill to develop a respectable storefront. This often results in business owners having to hire magento developers, as they don't have the expertise in-house. With Magento's customizable design, sheer flexibility and countless extensions, Magento can make your ecommerce dreams a reality! That being said, Magento is complicated to manage, here are some of the key features for development when concerning your user interface:
Easy sidebar navigation
Generally requires four or more years' industry experience for a developer to handle competently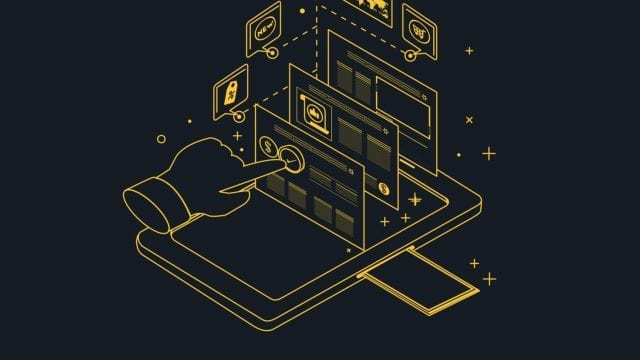 OpenCart
OpenCart provides a considerably simpler UI that's easy to install and set up and includes an easy navigation sidebar on the admin panel. You can easily download its extensions, change the design; but also add products with easy tabs on the left side. The overall straightforwardness, intuitive and lightweightness of  OpenCart is why it is preferred amongst smaller retailers. But, its simplicity does have functionality and feature limitations. Magento users have more functionality and features to enjoy if they control its greater complexity.
2. Support:
What if your eCommerce website goes down at night and you require immediate community support? Both of the mentioned platforms have their own distinct approach to customer support. Here's what you should know concerning support:
Magento
First things first, this platform doesn't provide support as a service, rather it has a huge community of developers across the world who love to share their expertise online. So, if you need guidance you can head straight to Magento Expert and Magento Stack Exchange forums. The people posting there are generally developers, and you're going to need to be on their level. That being said, forum support is available in both free and paid versions and can give merchants official documentation.
According to this platform powers three times as many sites as Opencart does, occupying almost 19% of the e-Commerce industry, so in that respect, Magento community support is a well-rounded option.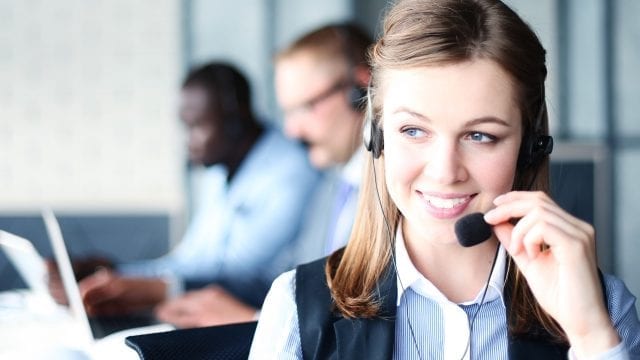 OpenCart
On the other hand, OpenCart provides a dedicated support system for all its users, but this might incur additional charges. They too have a community but it's smaller and not as developed as Magento's. Here are some more of the features OpenCart support boasts:
Installation assistance
Configuration support
Only provide certified and expert assistance
Guaranteed and quick response times
3. Hosting Costs
Generally, people underestimate the importance of hosting services, but in reality, it's hosting services that determine the speed and security of your eStore. While there are plenty of organizations that provide hosting services for both platforms, the cost of each is where the difference lies.
Magento
While this platform may require more resources for hosting, it also ensures you have complete control over your eStore. We strongly recommend not to implement shared hosting as it puts a negative impact on overall performance. Magento needs optimized hosting with preferably dedicated servers, backed up by experts who can optimize Magento performance. Upon discovering the magento development services at CodeClouds, they would be my recommended choice for any Magento project. They have made a name for themselves by providing quality assurance and cost-effective solutions for Magento merchants. Furthermore, they also provide online support for your eStore—which can prove to be a dealmaker amongst heavy maintenance requirements.
Here are some of the key aspects of custom Magento development and its hosting:
You're required to buy a domain name
You'll get greater control and flexibility
Works best for growing developed businesses (not new startups)
Able to host multiple stores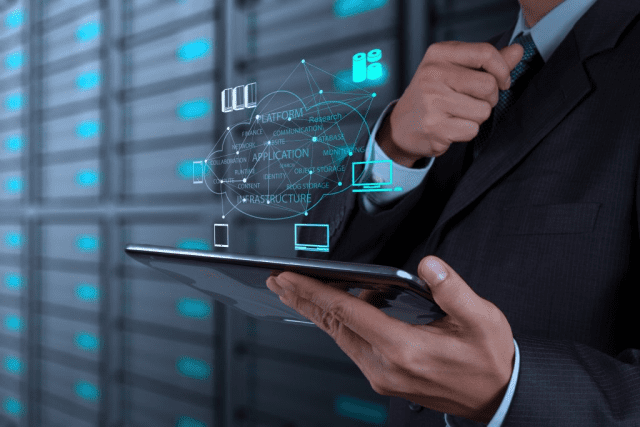 OpenCart 
Given the lightweight platform and fewer number of resources, hosting expenses for OpenCart is comparatively cheaper to that of Magento. It's recommended that you start with a free hosting demo on the official OpenCart website. Just like Magento, OpenCart hosting also requires you to separately purchase a domain name and will grant you greater complete control over your eCommerce website. OpenCart is optimal for smaller businesses.
4. Security
With the increasing number of incidents of data theft, it's essential to ensure complete privacy and protection of customer data—especially of those who opt for online payments. Here's how Magento and OpenCart secure your eStore.
Magento 
Being one of the top eCommerce platforms, Magento takes security seriously. Offering regular updates with security patches quickly for any small security loop. There are plenty of security extensions which guidelines which quickly create robust stores. Apart from that, you can also use SSL and WAF to protect your store.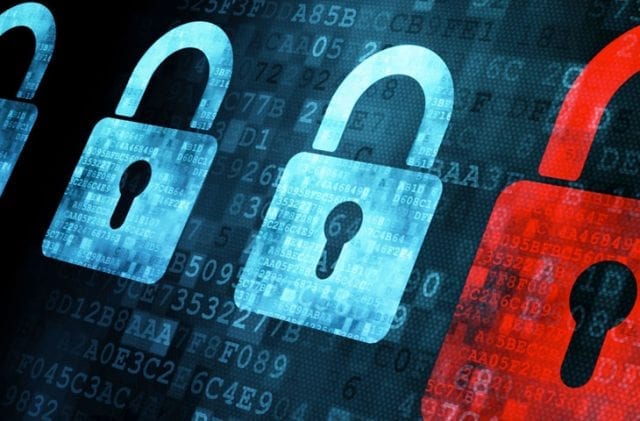 OpenCart 
Thanks to its simple and lightweight nature, OpenCart is less vulnerable to security breaches and data threats—it has less moving parts than a massive platform like Magento, which means it's harder for internet ne'er do wells to slip through the cracks.   Although the basic security system of the platform is quite safe, the platform lacks a close monitoring system that raises a few eyebrows from its users.
5. Plugins and Extensions
Both platforms provide a plethora of plugins and interactions, design options and powerful SEO resources. To know which one is best suited for you, here's a comparison:
Magento 
Say hello to Magento Marketplace, the one-stop-shop for all your eCommerce store needs. More than 5000 available extensions are available in both free and premium versions.
OpenCart
OC provides 13,000+ extensions to its users and allows you complete access and maintenance of order history, but it is rather complex for a beginner. It might take a while for you to fully understand
6. Search Engine Compatibility
Today it's not just about getting traffic, it's about getting targeted and relevant traffic. Ringing true to these words, a high-end eCommerce store needs to rank higher on all search engines, not just Google. This will require plenty of resource and time investment regarding both platforms.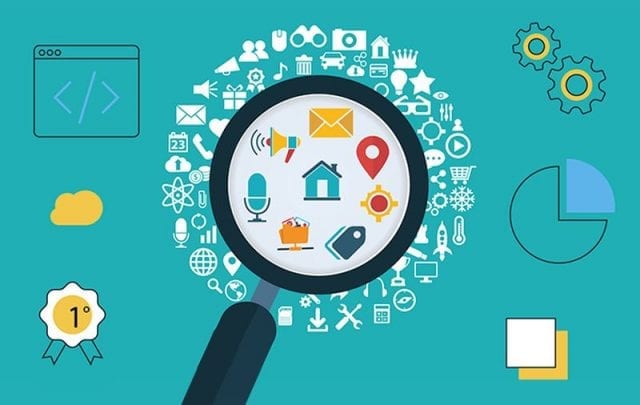 Magento
When it comes to SEO, this platform has greater potential. There are plenty of SEO extensions that optimize titles, images, and URLs. If you're using WordPress, we highly recommend you integrate your WordPress blog with your Magento eCommerce store to increase content and keyword ranking. Here are some notable aspects:
Easy SEO extension installation
Quick edits to URLs, meta tags and headlines
Accessible redirections and canonical tags
OpenCart
Unlike Magento, OpenCart has a long way to go for its SEO features. However, it allows a few modifications like editing meta tags and adding referrals, unique and quirky SEO URLs and additional SEO plugins.
Conclusion
We don't recommend making decisions based on the popularity of a platform. Test your needs: if you're just starting out or planning to stay small, you should stick with OpenCart. If you are aiming to grow your business and establish a brand, we recommend picking Magento. Even though it comes with a learning curve, it does offer a huge amount of power and flexibility. In the end, it all depends on your requirements that will help you establish your brand. Especially if you're a beginner and you're just starting off, we would recommend sticking with OpenCart for its simplicity. But if you want to go big, dedicated Magento ecommerce developers are the best option.