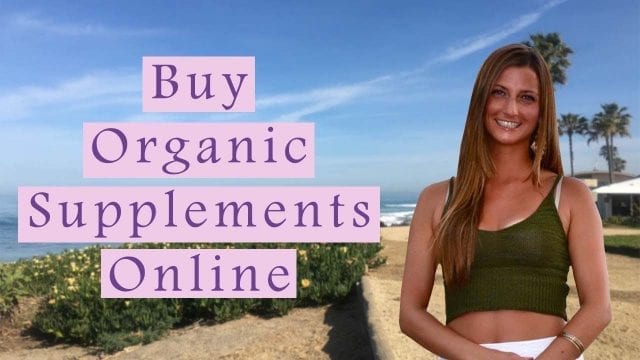 We have a lot to thank the digital age when it comes to online ventures. Products, services, and transactions are now mostly done online thanks to advances in internet and digital innovations. Online activity has expanded its reach so much that it is now including medical and health-related products. Over-the-counter medicines, vitamins, and food supplements can now be purchased or ordered online, without you having to drive to a pharmacy to buy these things. Even for consumers who prefer the organic way of life, organic supplements can be found over the internet. With the ever-expanding scope and influence of online activities like marketing and business, more and more people are drawn to the internet to purchase or order online. What was once a place for research, information gathering and remote communication, the world wide web has now embraced the avenue for businesses and is becoming a marketplace brimming with opportunities and potential. With this, products we usually purchase in supermarkets, grocery stores, and retail outlets are just one click or one tap and swipe away.
We may sometimes wonder what are the implications of purchasing online some of the essential health products like organic supplements, which we will discuss in the succeeding sections.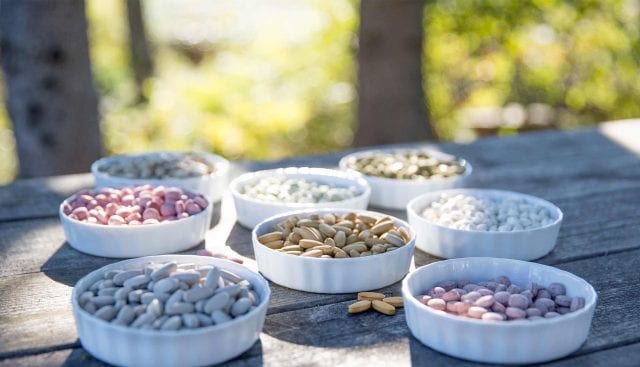 Online Stores Can Give You More Product Options
You may have a specific brand in mind or you may be looking for a particular type of supplement which could not be available even in a dedicated organic goods store. With the growing number of suppliers and manufacturers tapping into the online market, it is more likely that you'll find the organic product you are looking for and even find alternatives you didn't think you'd find online.
Online Stores Can Provide Competitive Prices
Some of us may be hesitant to make purchases online because we think that online products like organic supplements are more expensive than the ones found on our local grocers. The truth is, the price difference is not that significant. If you narrow your search to local online markets and dealers of organic stuff, you'll see that the prices are competitive with the actual market prices. Some online stores offer discounts, price cuts for bulk orders and free delivery or shipping, which makes online purchasing good alternative for buying at the local grocer. Some online stores also offer or require membership to their website for a minimum fee and you'll be provided special discounts and additional offers once you become a member.
Online Purchase Sites Are Very Informative
If you are worried that you won't get enough information about the organic supplement you are looking for online, you can be assured that you'll be well informed and updated. Online stores not only provide images of the products but also emphasize sharing the informative labels and specifications included in the package of their products. You can get information and learn more about the ingredients, prescribed dosage, and recommended application of the organic supplements. Detailed descriptions and images of the packaging and contents can help interested consumers arrive at a purchase decision faster. Some online stores even include supplier or manufacturer information about the number of items or stocks available, the manufacturing process and updates on the product delivery schedules.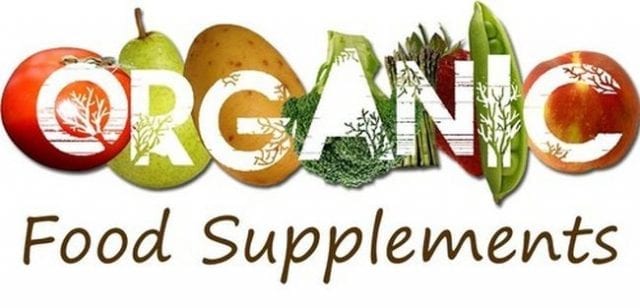 Product Reviews Are Readily Accessible
If you need further information to help you with your decision in purchasing an organic supplement. Online stores offer a dedicated space for customer reviews and links to other review sites where you can read about the feedback from other supplement users and professional assessments from experts in the field of medicine and nutrition.
Also, you will be able to know if the product you are going to be buying online is FDA-approved. You could also access advisories from the FDA or updates regarding the product that you should know of.
Online Stores Offer Flexible Payment Options
Purchasing your organic supplements from an online store can save you from the hassle of waiting in a long queue just to get your item paid. Also, you don't have to wait for your card to be swiped by the cashier to finish your purchase. With an online purchase, you don't have to dig deep into your pocket or rummage through your wallet to get your card. You just have to provide the basic card information like the cardholder's name, the card type, the card number, and the billing address. Some online stores only require adding your complete payer information once and will store the information for an easier transaction on your next purchase.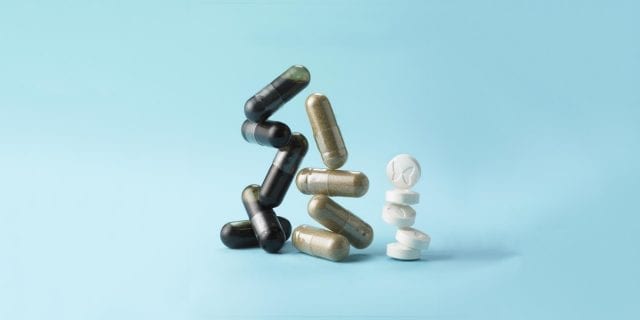 If you're asking if it is good to buy organic supplements online, it is! Online purchase of your supplements can be easier and more convenient. In the comfort of your home, you can select from a wide variety of products and can read extensive details about the product. You don't have to worry about being under-informed and having a hard time paying for your purchase. Online purchase of your organic supplements is just the same as a real-world purchase or even better!