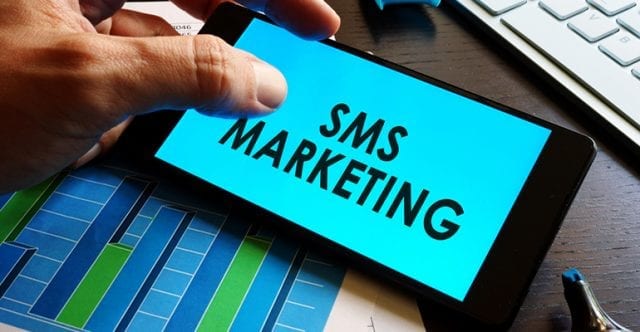 Once you build a prospective database of the most loyal and potential future customers, segment it with painstaking efforts, and fine crafted customized offers for each of the segment, the next move is to hit them at the right point with the right things. For this only, you sign up with any good SMS product for messaging the customers who opted in for your SMS marketing campaigns. However, this marketing is a very crucial aspect of digital marketing, which needs to be done right to get the desired benefits. On the other hand, if you don't have any knowledge of effective administration of SMS marketing, then things may go wrong, and you may ultimately end up in trouble.
Why is SMS marketing important?
Many modern-day marketers think that the time of SMS marketing is far gone and it doesn't have any significance in the current digital marketing scenario. However, this is not through. Even when there is an advancement in terms of social media messaging and other instant messaging platforms, it is found that SMS texts have a high open rate and responses when compared to other modes of text marketing platforms.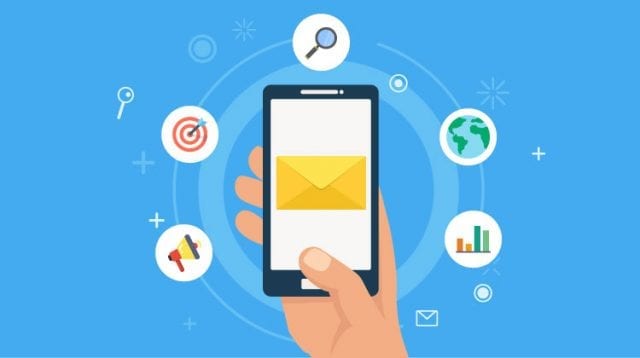 With the scope of customization and segmentation, SMS marketing is still considered to be one of the most prospective on-time marketing avenues by marketers. However, as we discussed above, the success of it is all about doing the right thing at the right time. Keeping this need in mind, in this article, we are compiling some do's and don'ts of SMS marketing as suggested by experienced SMS marketers from across the industries. Going through this and adopting these will help you reach to more audience and ensure better returns on your investments into SMS campaigns. 
Changing phases of SMS marketing
As we discussed, SMS messaging is ever-changing in terms of how businesses use it for marketing their products and services to potential customers. Alongside, SMS marketing is also considered to be an apt mode of sharing valuable information to customers on time. May it be a coupon code or a time-critical offer extended to the premium customers, SMS is deemed to be one of the best modes communicating it.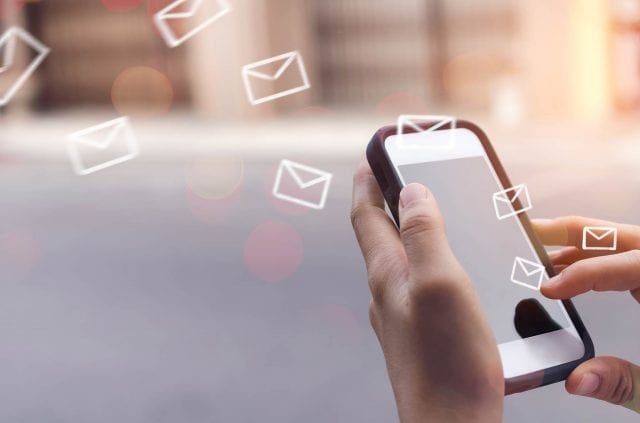 The major reason why SMS is considered to be the most useful tool is that it can engage your audience well and can also be a unique channel to send all timely offers, alerts, and promotions. SMS marketing also helps to increase the user engagements and offer good brand experiences too to the users. However, it is essential for marketers to know the correct usage of this platform and what not to do while you are here. Without further ado, let's get into it.
The do's and don'ts of SMS marketing
Do's:
Always get proper consent
As per the laws regulating consumer marketing in many countries (as in the US too) SMS marketing needs to be done based on customer permission. You should get them opted in for your SMS campaigns to use this communication channel for promotions. Without proper consent, you are doing an illegal thing by sending promotional SMS to someone.
Keep the content short and sharp
Whether you are preparing a reminder, a parcel delivery confirmation, a seasonal offer, or a coupon code, always try to keep your SMS crisp and short. You can go through many examples put forth by the SMS marketing experts at simpletexting.com and then prepare your best SMS messages to convey within 160 characters.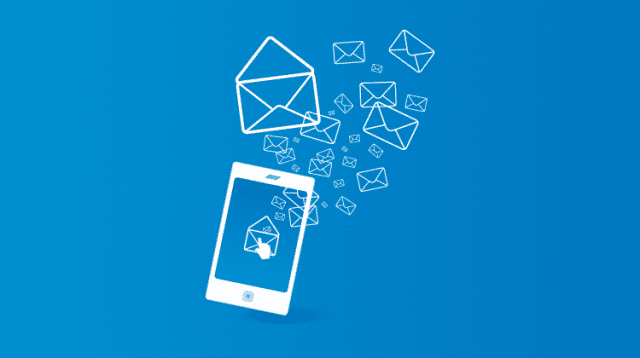 Maintain a perfect call to action
A marketing message has a clear intention. It is to ignite an instant interest in the receiver and make them initiate an action in your favor. So, a clear call to action which can create an immediate impact is essential for any SMS marketing message. It may be requesting the recipients to visit the store, a link to your website, or to use a coupon code within a specific period or any. Whatever your CTA objective is, ensure that you make in the focal point o the SMS.
Track your campaign effectiveness
For any digital marketing campaign, it is essential to track the performance of your campaign to gauge its success. So, you have to keep a proper track of your SMS campaigns too to measure and optimize further campaigns to get the best returns. There are many tools in order to assess the CTA returns and effectiveness of your campaigns.
SMS Don'ts
Never spam
If you are bypassing the SMS marketing regulations, then the users may consider your unsolicited SMS messages for commercial purposes as spam and report them. This may end up in you facing some legal consequences too.
Don't bombard the users with texts even when they opted in
Just for the reason that the customers had shown interest in receiving your marketing messages, don't bombard them with any unnecessary messages far too often. You can share a promotional offer, an important message, or a coupon code with them to initiate an action, but not irrelevant messages on a daily basis.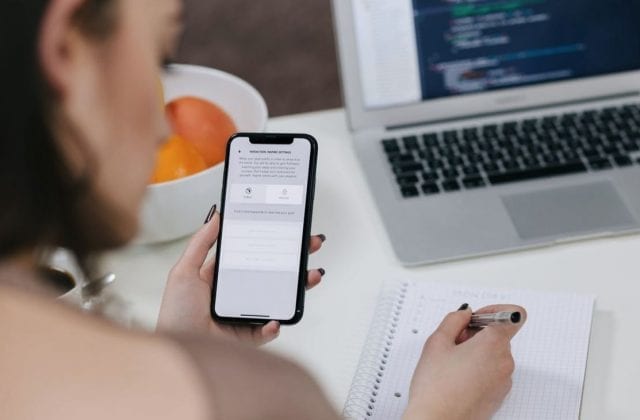 Don't use uncommon abbreviations
It is not a fair idea to used abbreviations in marketing messages. It may not always be possible for all types of users to understand the exact meaning of it and may fall into confusions. So, use the best discretion while typing SMS abbreviations to make sure that your message is clear and fully understandable to the target audience.
Don't keep conversations one-sided
Make sure that your marketing text is not one-sided. The message should be prompting enough to the customers to respond to you. You may ask them to text back or all to avail any benefits or to clarify their doubts if any. You can also make use of text messages as a chance to build the opt-in marketing database.
Following these simple rules, you can slowly build a loyal follower group who give value to your marketing initiatives and take reassuring actions in your best interest.