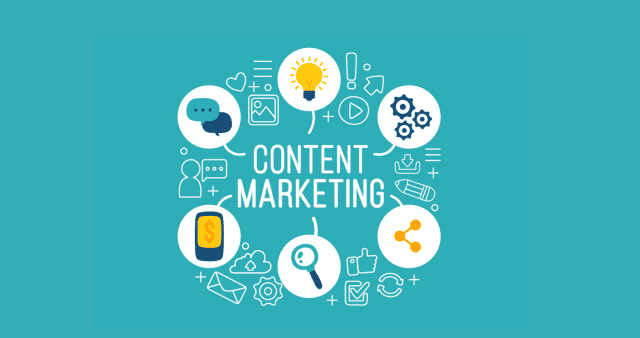 Since its onset, Marketing has been always about adjusting according to concurrent demands/needs of the crowd and it goes well with Digital Marketing too. The term 'digital marketing' was first coined/used during the launch of search engine Archie in 1990. And soon enough, digital marketing went from being a newbie to the leader of the marketing world and for all the right reasons!
Now, the ways of digital marketing are quite diverse – PPC, SEO, Social Media Marketing, Content Marketing, and many more. Content Marketing, rather content alone, rules every form of Digital Marketing out there!
In 1996, way before Digital Marketing became a common practice, Bill Gates said in a letter that "Content is king" which has become a cliche now but true. People's perspective of your business in the digital world depends to a great extent on the type of content you put out there and this is why it becomes very important that you choose the right partner for Content Marketing of your business.
You need good content for your website, blogs (both on and off-page), video, descriptions, reviews, and much more. Content Marketing can help your business at every stage of the customer conversion journey, from developing a loyal audience, meaningful lead generation to a successful conversion and customer loyalty, thereafter.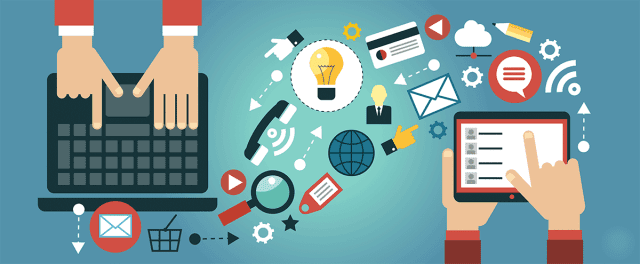 Everything sounds so easy, right? You just have to create content and your business will rock in the digital world? Well, quality content can bring immense success to your business; the adjective (quality) being the key factor here.
Millions of blog posts are written each day and the same goes for marketing videos, web pages, etc. To make your mark in the digital world, the content marketing game of your business needs to be strong – unique and engaging content with the right outreach channels. Here are a few Content Marketing Tips that can help you.
1. Quality Content
The primary focus of content marketing is to work on the quality of your content. In the plethora of blog posts, create content that is unique, engaging and keyword-rich. Engaging and search engine optimized is required to draw the attention of readers and consumers to your business. Hire Content Marketing experts who have relevant experience in your industry.
2. Targeted Consumers
This is one of the most important parts of Content Marketing that people forget to take into account. Set a targeted group of consumers you want to drive to your business with your content. Before creating content, make sure you are aware of the consumer base you are targeting with your content. Strategized, targeted, and quality content serves your business better any other content.
4. Content Marketing Goals
Always set a marketing goal for your content, for instance – what do you want to do with the content (blog or video) you are creating (educate, sales pitch)? Make Content Marketing goals, short-term goals like these, and better perspective goals for the long run.
There are many such Content Marketing tips you can follow to stand out in the crowd. Hire top-rated Inbound Marketing Agency for Content Marketing of your business!