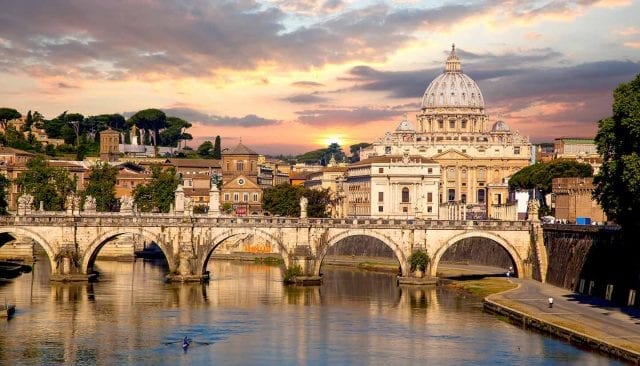 Since Orlando is the global theme park capital, there's no shortage of fun activities in this fabulous part of Florida.
But when you follow a particular faith or are a deeply spiritual person fascinated by the enduring power of religions around the world, the best way to slake your thirst for knowledge is travel.
And since modern travel technology has made pilgrimages easier than ever, there's no need for the cathartic journey you've been planning for years to remain a pipe dream.
With that in mind, here are four fascinating faith-based vacations to tick off your travel list.
Iona Island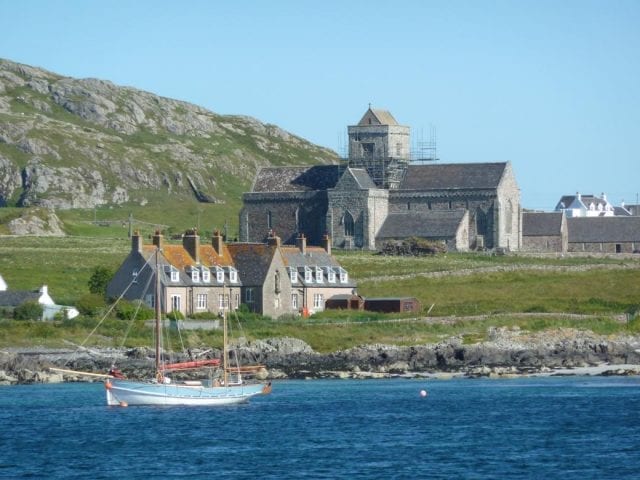 Scotland is regularly voted the world's most beautiful country by publications like Rough Guides – and with awe-inspiring lochs, glens and mountains, it's no wonder.
Nestled near its larger neighbor Mull off Scotland's west coast, the Island of Iona was the staging post the first Christian missionaries used to reach the Scottish mainland and even some non-religious visitors report that it's an emotionally engaging place where the fabric between different dimensions seems much more permeable than usual.
Vatican City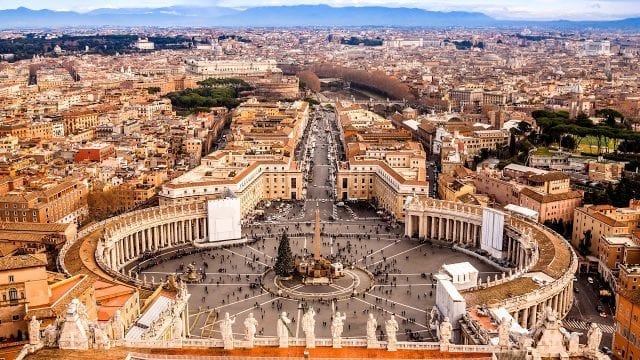 If you're a Roman Catholic, taking at least one trip to see the Vatican City in Rome during your lifetime is an absolute no-brainer.
Much of the Vatican City complex is open to visitors but taking an organized tour will ensure that you glean the greatest historical and religious facts from your sojourn.
And if you time your vacation just right, you might even see the Holy Papa himself waving from a window as he makes a speech!
Mecca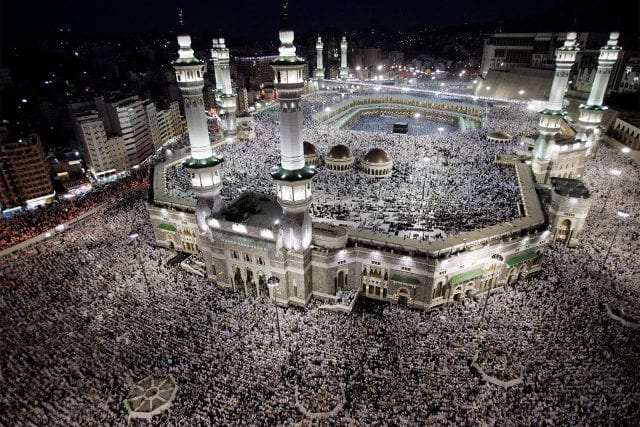 For practicing Muslims, making a Hajj pilgrimage to Mecca in Saudi Arabia is a must.
Mecca is the hometown of Islam's Prophet Muhammad and the site where Allah revealed the Holy Koran to him, so it's easy to see why it's a site that attracts millions of adherents from across the globe.
Mumbai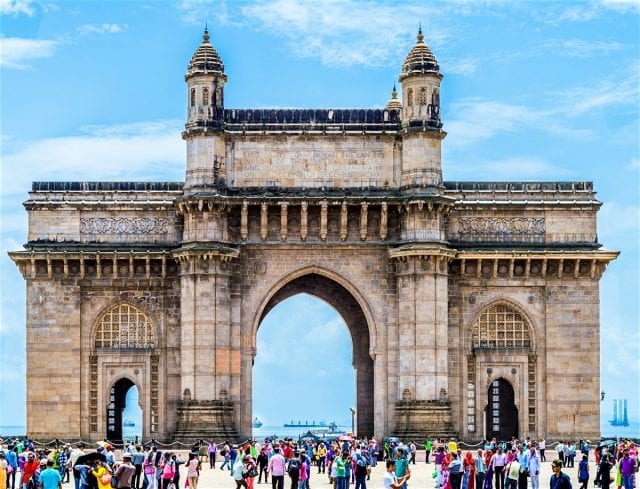 Diwali is the Hindu festival of lights, held to honor Lakshmi, the Goddess of Prosperity – as you might expect, it's a pretty spectacular affair.
One of the best places to take part in these celebrations is Mumbai, so if you're looking for a spiritual vacay in October/November, make a bee line straight there.
You can buy a beautiful lantern at Mahim, taste delicious Maharashtrian faral and see the whole city illuminated like a huge firecracker – what's not to love?
Getting there

You can book cheap flight from Orlando to each of the above amazing locations on highly-rated comparison sites like Skyscanner.net.
And find Orlando airport parking on Looking4.com if you want to avoid public transport and chill out in your own ride as you eagerly anticipate the life-changing adventure ahead.
That's our list! Share your own faith-based travel tips in the comments section.