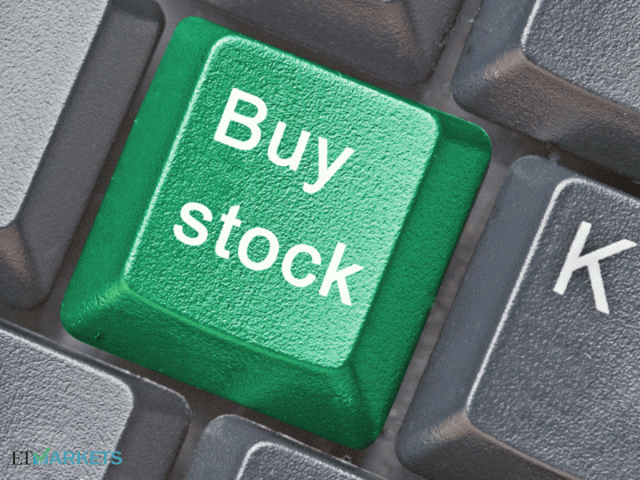 Investing in stock is easy. Anyone can do it. Buying and selling stock is no harder than ordering something from eBay or Amazon. Knowing which stock to buy can be hard but buying and selling stock is easy. Choosing which stock to buy does not have to be hard either if you realize that you are likely to get the best return by simply buying a diverse portfolio of high-quality stocks. Trying to find the next rocket on the stock market is hard and often end in losses. Investing in quality stock usually give a better return over time and is a lot less risk. You are almost guaranteed to make a high return over the years. The best way to make money on the stock market is to keep it simple and the best way to start investing in the stock market it to take the plunge and buy a few stocks. You do not have to invest a lot. Investing a few 100 is enough to get started and learn how it works. Once you start seeing your stock increasing in value, it will be easier to motivate yourself to buy more.
Many stocks will pay you a dividend and it is a very nice feeling when the dividend payment is deposited into your account. It is money for nothing that you can spend however you want. It easy to get addicted to increasing dividend payments and build a passive income. But itis a very healthy addiction that might allow you to retire early.
Opening a brokerage account
To start buying and selling stock you are going to need an account with an account with a stockbroker. There are a number of different stock brokers that you can choose from. Below we are going to look a little bit closer at two of the most popular brokers.
Robinhood
Robinhood is a popular choice among people who want to buy their first stock. Robinhood offers an app that makes it very easy to buy and sell stock. It is free to buy and sell stock using the app. You only pay the price of the stock. You do not have to pay any broker fee. You do have to pay a fee if you do margin trades. IE if you trade using borrowed money.
Robinhood allows you to trade with stocks as well as a low number of other financial assets such as certain cryptocurrencies.
A drawback of Robinhood is that they only accept US citizens to trade on their platform and they only offer a limited amount of international stocks. A broker is a good option if you are looking for a cheap simply broker to trade US stocks. There is no minimum deposit.
E*trade
E*trade is a very popular stockbroker who has been around for a long time. It was one of the first low-cost stock brokers and have played an important role in making the stock market a popular investment alternative among regular people. The company was formed in 1982 but really started to grow during the early 90s. E*trade offer a very large selection of stocks, bonds, and options that you can invest in. You can buy and sell stocks in stock markets all over the world.
E*trade is cheap to use, but they do charge a brokers fee. The fee is low but can still be cumbersome if you want to buy just one or two stocks. The fee is $6.95, plus an additional $.75 per contract. Traders who make a lot of trades are offered lower rates. If you make at least 30 trades a month, you will pay $4.95 + $0.50.
They offer leveraged trades as well as some more exotic financial instruments.
E*trade is a very good option for anyone who wants a large selection of stocks and a slightly more advanced broker than Robinhood without having to pay high fees. E*trade accept non-US traders. You need to make a minimum deposit of USD500
Buying and sell stock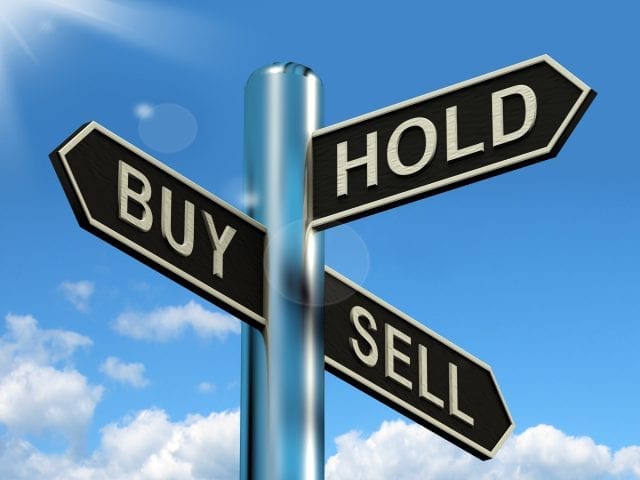 Once you have opened an account with a stockbroker you need to deposit money or transfer stock into the account to be able to buy and sell stock. How much money you have to deposit depends on which stock you want to buy. You need to deposit enough money to be able to buy at least one share of the stock you want to invest in. (and reach the minimum deposit if there is one).
Once the money is in your account, you are ready to buy your first shares. Navigate to the stock you want to buy. You can either do this by browsing the stock lists, but it is easier to use the search function to search for the company name or the stock ticker. Doing this will allow you to find the stock you want to buy in second.
The stockbroker will tell you how much the stock is currently selling for and how many shares that are looking for sellers and buyers at that moment in time. Please understand that this changes from second to second.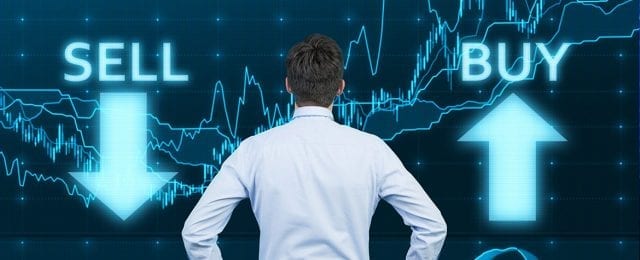 You can now with this information in mind decide how many shares you want to buy and how much you want to pay. You can either specify a price or ask the broker to buy them at the best possible price. If you ask the broker to buy them at the best possible price, then the broker will buy them right away at the best price available at that time. The stock will usually be bought and in your account within a matter of seconds. If you specify a price, then the broker will only buy the stock if they can buy it for that price or less. You might not be able to buy any stock if you specify a price below the current market value.
Most brokers offer a selection of other more advanced functions that you can choose to use but that you do not have to use. You do not need to know about these for your first trade but it can be good to learn how to use all functions if you start trading more on the stock market.
Good luck