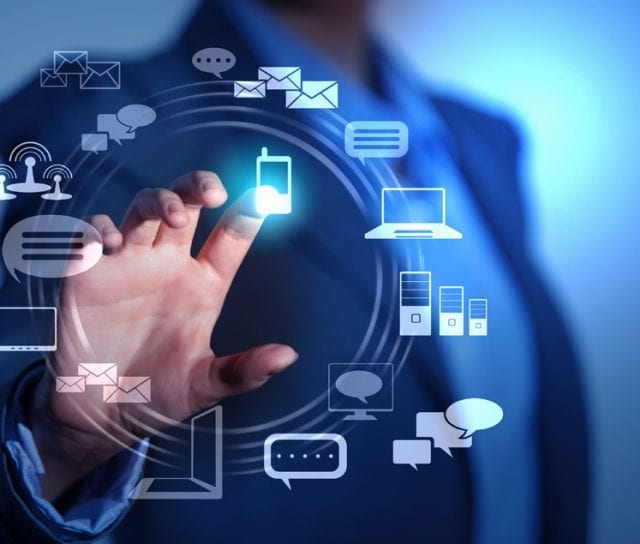 Not long ago, it was amazing to think that with a single computer mouse click, consumers could buy something online and have it shipped to the other side of the world.
In recent years, however, technology has pushed the boundaries of what was previously thought possible, with things like augmented reality product showrooms and AI-powered customer service agents now commonplace.
But how can businesses keep pace with this rapid rate of change and ensure they're constantly delivering innovative solutions to customers?
It all comes down to knowing what's right for you and your business. After all, the latest and greatest technology isn't exactly cheap.
Make decisions with your customers in mind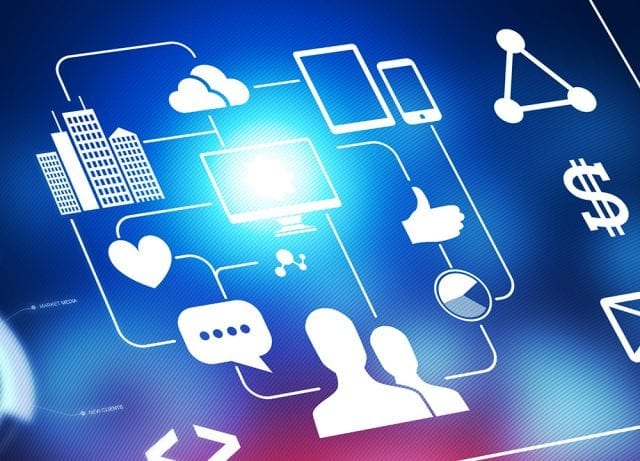 Any investment in technology should be based on the wants and needs of customers. For instance, the changing face of retail is being driven by customers' experiences of shopping online according to Joel Bar-El, chief executive and co-founder of retail computer vision and data analytics company Trax.
"Growing shopper sophistication is driving 'smart retail'. Amazon is moving into the retail market and that is forcing [older] stores to innovate and think like digitally native companies," he says.
"Shoppers will soon take the internet's power to search and apply this in-store. Stores are investing in computer vision, internet of things cameras, robotics and shelf sensors, to gather real-time data on inventory and shopper behavior."
Look at the bigger picture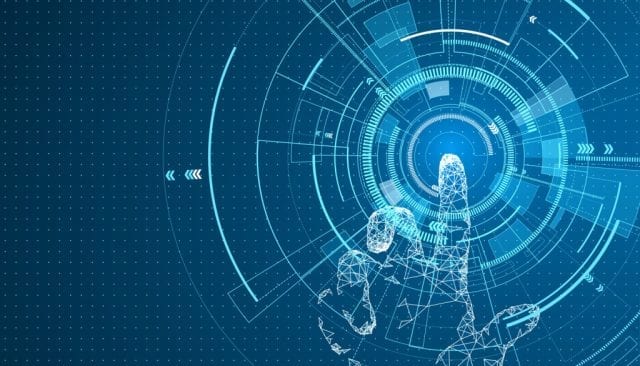 Adopting technologies to help increase efficiency or improve productivity is all well and good. But if you want to sustainability scale your business with the help of technology, you should be looking beyond your enterprise or industry.
"Being aware of macro environment conditions and trends outside their primary sector is incredibly important when it comes to ensuring a business stays ahead," notes Hugo Kimber, CEO of travel specialists The Malvern Group.
"Investing in the right people is paramount. Technology is constantly evolving, therefore investing in the right minds that will challenge the industry and work to build in-house innovation, bespoke to the brand, can often be more beneficial [than investing in the tech itself]."
It may even help to look back at the last few decades to see which technologies succeeded, and which technologies failed. This could provide invaluable insights into where future investments should be made.
Invest smarter, not bigger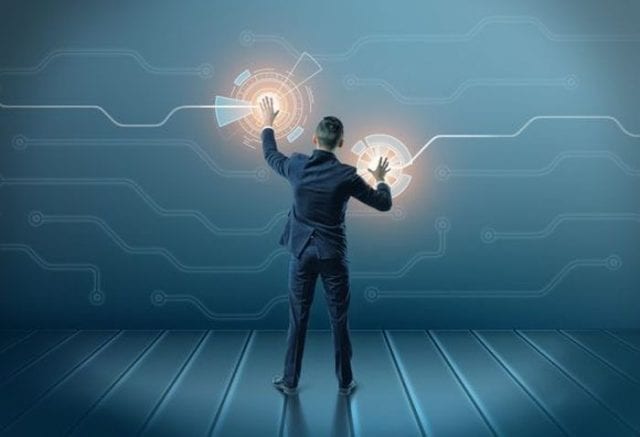 Many professionals say they want to work smarter, not harder to make the most effective use of their time. But the sentiment of this adage can be compared to technology investments as well.
A lot of the time, a comprehensive overhaul of your IT infrastructure or the widespread adoption of state-of-the-art software isn't always the best way to implement new technology. This is especially true of sizeable investments that take employees a lot of time to get up to speed with.
To give an example, QuickBooks Intuit offers a flexible and cost-effective solution for growing companies wanting a system that integrates accounting and associated tasks like inventory, payables, and payroll, while avoiding the expense and complexity of a full ERP system.