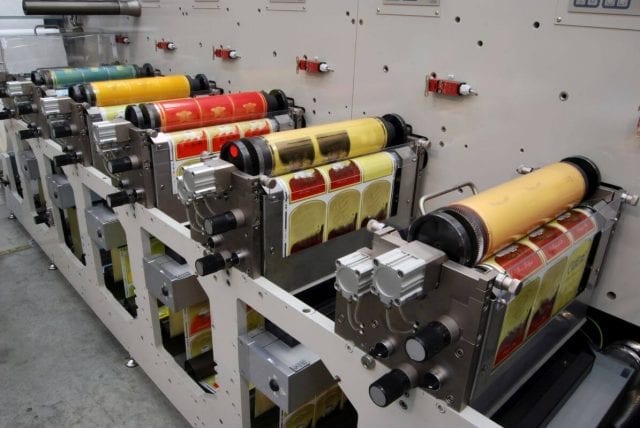 When you want to print on cylindrical objects, it is crucial to assess the needs of the print and the object you are planning to print on. Before you start printing on cylindrical objects, it is important to understand how cylindrical printing works and decide if this type of printing is the right one for you.
Benefits of Cylindrical Printing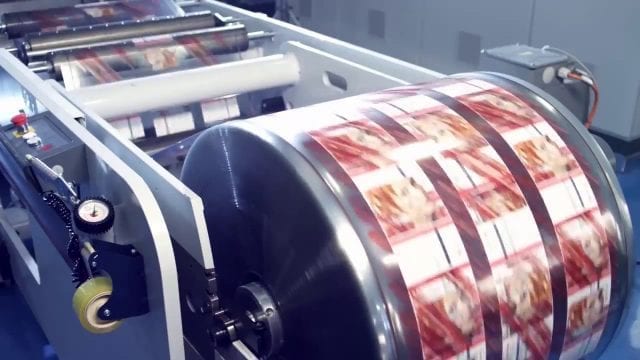 Cylindrical printing can provide you with a lot of benefits when it comes to printing your product.
– Produces crisp and clear images that cannot become distorted
– Produces a very durable print that can stand up to washing, handling and wear and tear.
– You can print multiple parts very quickly
– It can be used on any form of a cylindrical item even if it is made from an unusual material that is difficult for image prints such as mugs.
How does the Cylindrical Printing Process work?
Cylindrical printings work by affixing the print you want to print on into a designed parts fixture. These fixtures can be designed to hold multiple or just one product. This product is placed in the fixturing and moved in the machine. The printer will then apply the ink to the pad in the form of a pattern of the desired design. The design patterns will be broken up in multiple pads based on the color that needs to be applied.
Once the ink has been applied on the pad, the pad will move over and press on the product. If the design is made up of multiple colors, it will move to the next position where the next pad has the ink for the second color of the design and place it on the product. This process will continue until all colors of the desired design are applied to the item.
If you want to know more about cylindrical screen printing machines, check out ugtx.com
Automated Pad Printing for Larger Orders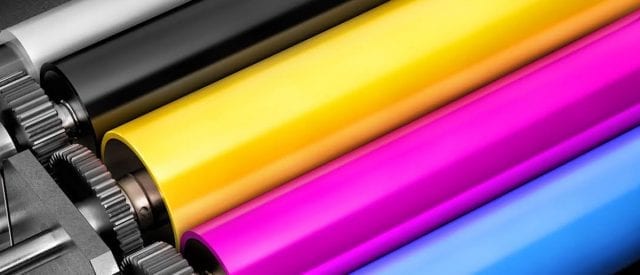 If you have a higher volume of cylindrical objects that need to be printed, you can consider having your products printed on automated equipment that is designed to process multiple products in a much shorter period of time.
Using automated pad printers can reduce the cost and increase the output of products considerably. You can choose from 10-station, 6-station, or 4-station tables to perform your automated process.
Which cylindrical items are ideal for printing?
Items that are used in cylindrical printing do not always have a perfect cylindrical shape. They can also just have some cylindrical features. Here are some of the items that can be used in the cylindrical printing process:
– Tumblers
– Thermoses
– Cups
– Mugs
– Makeup containers
– Pens
– Tubes
– Jars
– Bottles
– Machine Parts
– Carries Tubs
– And more…
Digital Cylindrical Printing
You can also consider using digital cylindrical printing if you just have a few items you need to print since it is a faster option. Digital cylindrical printing will bring you quality and durable images that can stand up to wear and tear. The printed images are also in full-color in just one pass. Depending on the size of the design and the quality of the image, the print can take up anywhere from 10 to 50 seconds to complete the job.