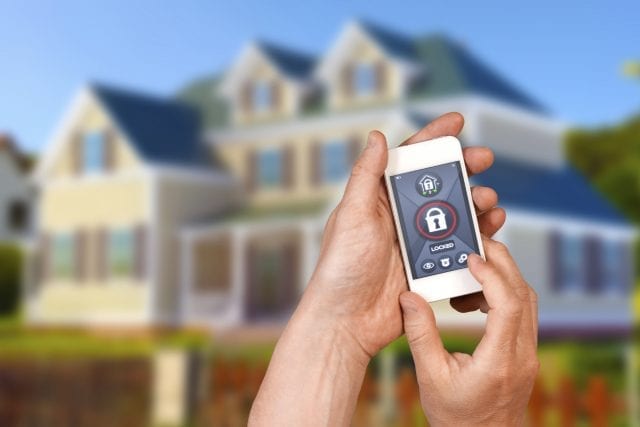 If you won't be around for a long time, then you will probably worry about the safety of your home. This is due to the rising cases of burglary and, theft in our society today. However, there are some tricks which you can count on to keep away intruders while on vacation abroad. These tricks are;
Never Allow Your Letters to Pile Up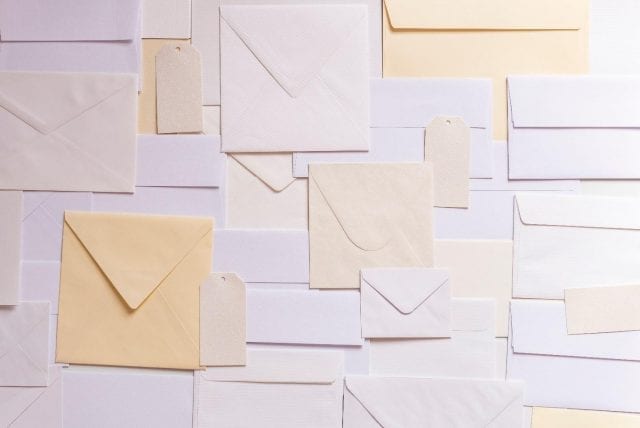 If you know that you won't be present in your home for a long time, you should not allow your letters to pile up. There are various steps which you can do to prevent this.
You will have to make a call to your post office. The call should inform them that you are going on a long vacation and that you would like them to hold your mail. Most postal companies have provisions for permitting you to retain your letters for a considerable period.
If you allow your letters to pile up at your entryways, intruders will easily know that you are not around. As illustrated by South Burnett Times, they may then decide to use this golden chance to break into your house.
Install Home Security Systems
If you install home security systems, your home will be safer even if you are not around. You can choose to buy either a professionally monitored or a DIY security system. All these types of home security systems are efficient towards safeguarding your house.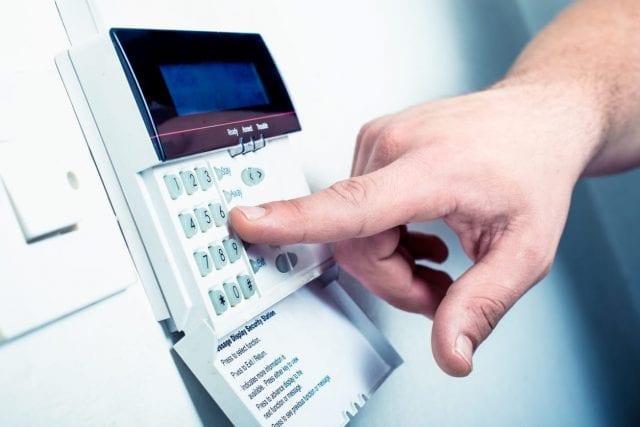 There are various factors to consider before deciding on a security system. These factors can be the cost, installation method and, the terms and conditions of the security company.
If your home already has a security system, you should always look out to see if it is defective. If you find it to be faulty, then you can replace the existing security system with a newer one. Of course, you can always take advantage of the various guarantee plans offered by your security company to replace your security system.
Hire Someone to Be Home for The Period You Will Be Away
This is the surest way of keeping your home secure when you will be away for a long time. When you hire someone to be home, they will consistently leave a false trail of you, the homeowner, being around.
In fact, your house will appear to be busy and occupied.  This can scare away potential criminals; since most of them prefer breaking into an unoccupied home.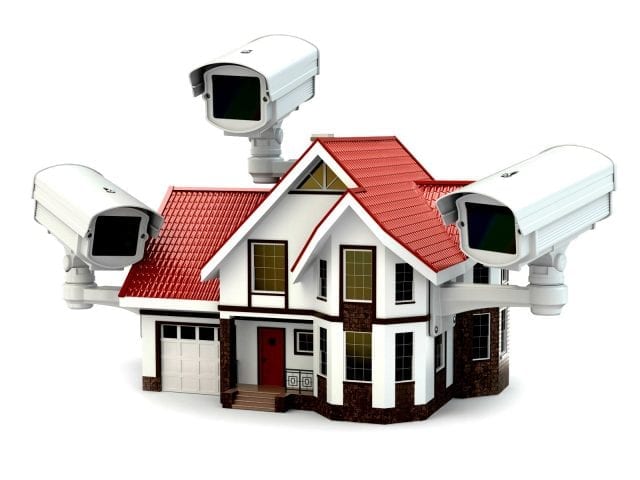 You should hire someone you can trust. Don't just pick anyone from the streets. Also, you can outsource for professional caretaking services.
Leave Your Lamps on Timers
If you own smart light bulbs, then you should take advantage of their smart technology for the time you will be away. When going on a vacation, you should conveniently leave your lamps on timers to keep away intruders.
By leaving your lamps on timers, you will create a false impression of you being present in your home. As explained by Family Handy Man, smart light bulbs can be set in such a way that they can go off and on at specific times. For example; you can set them to go at 7:00 p.m. and off at 10:00 p.m. each passing day.
If you don't have smart light bulbs, you should consider purchasing them. They are a great way to enhance your home security when you are not around. Moreover, they will drastically reduce your electricity bills.
Pretend That Your Driveway is Busy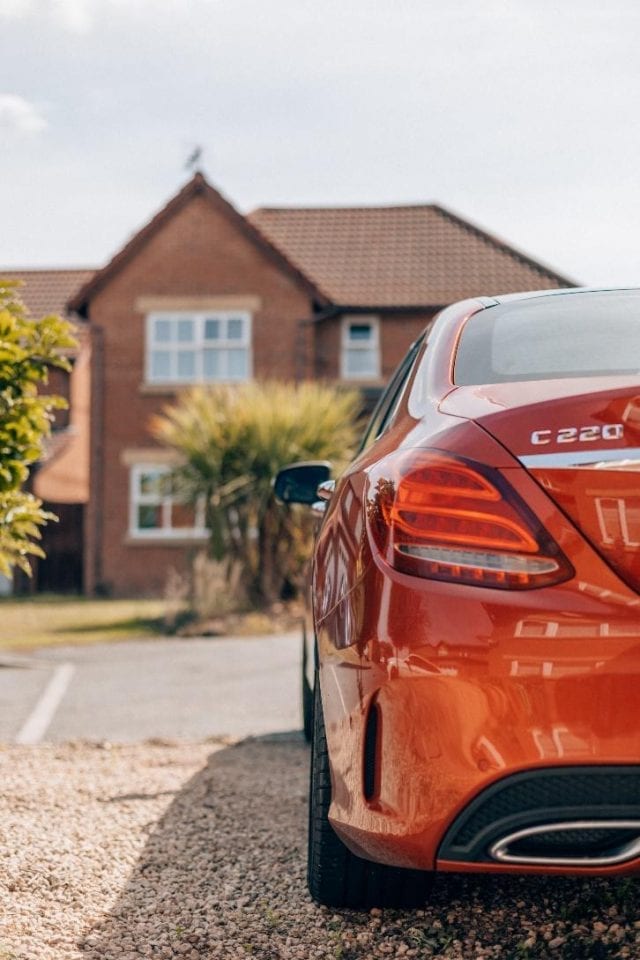 Most criminals tend to observe your driveway to detect whether you are around or not. So, you should always be making a show of it being busy when you are not around. Although this trick can seem to be too far-fetched, it is worth it.
You can pretend that your driveway is busy by initiating several actions. For instance, you can tell a trusted friend to be driving in and out of your home at particular times.
Use Security Cameras
Security cameras can effectively protect your home even if you are not around. These cameras will capture the footages of burglars and thieves when they attempt to break into your house. You will also be alerted in case of any potential intrusion.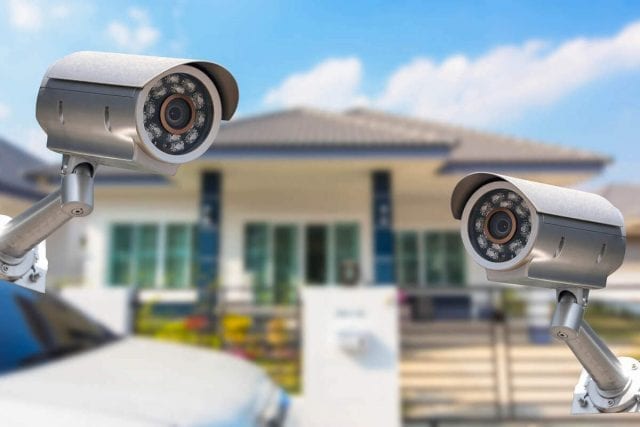 There are various types of security cameras which you can purchase. However, the most convenient model to use if you are on vacation abroad is a dome security camera. Dome security cameras are not easily susceptible to vandalism and, tampering.
Also, dome security cameras cannot easily be detected by thieves. They can be used in either the indoor or outdoor areas.
Conclusion
If you implement these tips, you will be assured of the safety of your home even if you will not be present for a long time. This will enable you to enjoy your vacation peacefully, knowing that your valuables are well protected from the threats of being stolen.