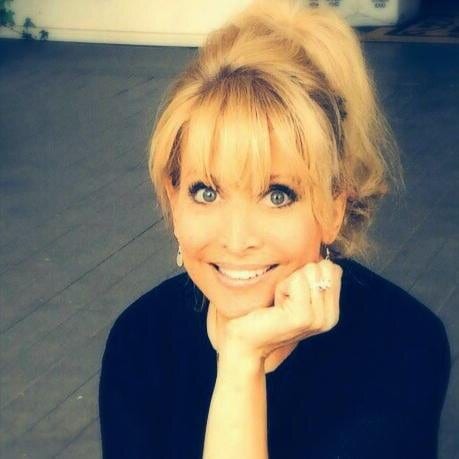 The famous meteorologist has earned quite a reputation throughout the years. Loved by so many, Heather Tesch served as a weather forecaster on the Weather Channel. Heather Tesch was born on May 2, 1967. The 51-year-old meteorologist is married with a son and a daughter. Despite being a famous television and social media personality, Heather Tesch keeps her kids away from the limelight. Her privacy is not limited to her kids but her husband too, the couple rarely gives public appearances. The woman is solely known and appreciated for her work. Born in Buffalo, Minnesota Tesch is an American with both American parents. According to her, her love for weather forecasting has been there from a very early age.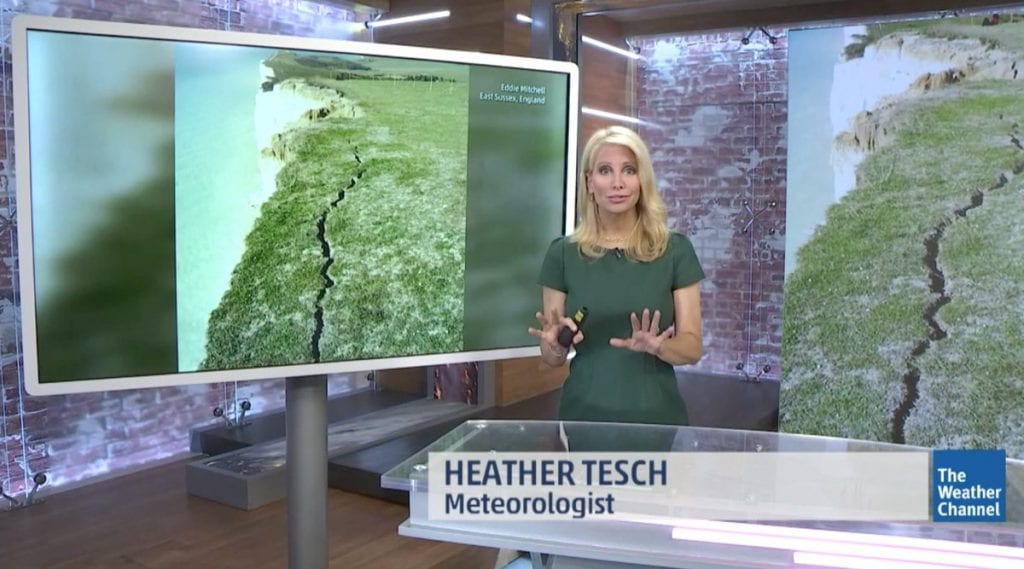 Tesch completed her studies from the Plymouth State University earning herself a B.S degree in Meteorology. Furthermore, Tesch also went to the University of Minnesota to major in Broadcast
Journalism. The former meteorologist for The Weather Channel (TWC) lost her job at TWC in 2012 when the network cut its 7% workforce. Tesch now works as a meteorologist at WXIA-TV. She made her debut on WCCO-TV in journalism as an on-camera meteorologist back in 1996. She worked there for almost two years.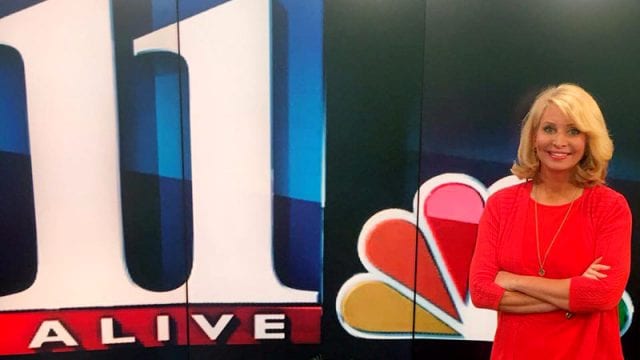 Heather Tesch kept growing like any dedicated woman and joined TWC in 1999 in Atlanta, Georgia. She covered a lot there from floods to hurricanes and landslides in northeast America. Her getting fired from the TWC network during the revamps resulting in a decent backfire with various negative reviews from her fans. Tesch then started working as a meteorologist in WXIA-TV in Atlanta, Georgia.
Besides her booming TV career, Heather Tesch published her first ever book, Hairdoodle by Heather Tesch: A Calming and Brain-Building Adult Doodle and Coloring Book in 2016 which had a worth of $12 in Paperback.
Heather Tesch has been a part of the television industry for around two decades now. She has worked for the famous American Meteorological Society. Their starting salary is $32,106. She even became a board member of the American Meteorological Society (AMS) from 1998 to 2000.
With an active social media following, the 51-year-old weather forecaster is also an entertainer along with so much more. She is involved in Animal Welfare, Humanitarian Relief, Disaster, Science and Technology. Heather Tesch is an animal lover with her active account on Twitter, she promotes Pet Adoption and even posts animal safety and adoption related posts.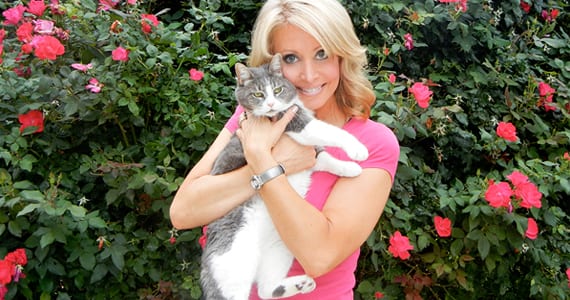 Heather Tesch has worked hard on her career with keeping her family happy. For a meteorologist, he has made an impressive net worth of almost a million. Her net worth is not official but considering all the facts, this is the most common estimate. On average, meteorologists make around $47k-$67k from TWC, Tesch is also expected to earn around the same estimate.