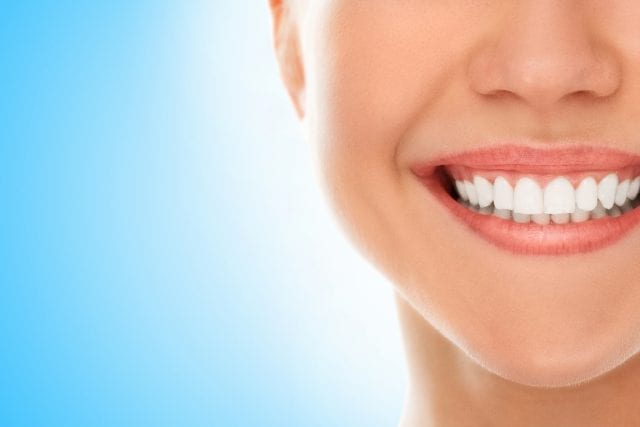 There are slightly over 195,000 dentists in the United States. This translates to only 61 dentists per a 100,000 population, and a shortage of more than 7,300 dentists.
This is quite overwhelming!
The shortage of dentists in the country has made it daunting to find the best practitioner for your dental needs.
Fortunately, you can make use of these tips on how to choose one to your advantage.
1. Consider the Dentist's Experience
The more experience a dentist has with a particular dental condition or procedure, the better the results you're likely to expect.
Before you begin any treatment, ask your prospective dentist about their success rate with a condition similar to yours.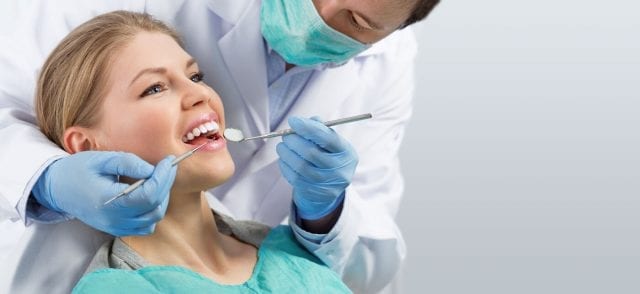 You can also ask about the various treatment options offered. For example, if you've chipped teeth, an experienced dentist should help you choose the best corrective procedure for you. You can read more here about the available treatment options for chipped teeth.
2. Check for Professional Associations
When picking a dentist, ask whether they have affiliations with professional associations such as the American Dental Association (ADA).
Members of such associations agree to abide by a code of conduct as a condition of their membership. For instance, the ADA Code requires dentists to consider: the principle of ethics, your needs, and interests, as well as the applicable laws when treating you.
3. Check Whether Your Dentist Uses Up-to-Date Technology
Over the last three decades, technology in dentistry has advanced tremendously. This is especially true for digital dental X-ray technology which helps to detect many oral health problems.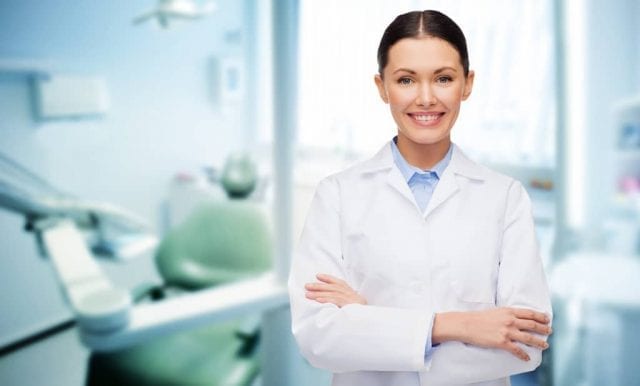 For better services and more accurate results, you'll want to choose a dentist who has invested in the latest technology. Even better, these technologies allow you to save time as everything is done faster.
4. Consider the Location and Office Hours
Choose a dental practitioner who is close to your home or place of work. This will make your dental appointments easier to schedule.
Additionally, ensure that your preferred dental office is open on days and hours when you're available, such as cosmodentalcentre.com.
5. Consider the Cost
While it shouldn't be the main factor to consider, it's important to know how much a particular dental procedure will cost you.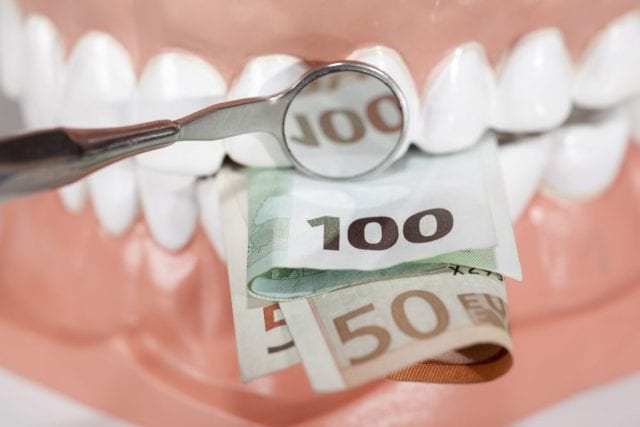 Call the dental office and ask whether it submits claims to your insurance provider. If you're uninsured, it's worth asking whether the prospective dental practice offers other dental financing options.
6. Evaluate Your Personal Comfort
When searching for a professional, choose one who understands your privacy needs and whom you're comfortable to talk to.
When you first meet a potential dentist, analyze how they respond to your questions. Their answers should be easy to understand and welcoming even if they're not what you wanted to hear.
What's more, find a practitioner who wants to know more about you and your treatment preferences.
Get The Best With These Tips on How to Choose a Dentist
Knowing how to choose a dentist for your specific needs is important for your overall oral health. The simple tips above should help you glide through this daunting process.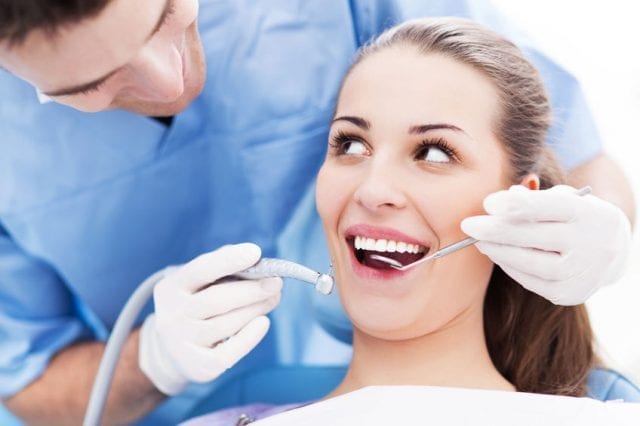 For more information on all things teeth and dentists, make sure to check out our other articles on the topic!