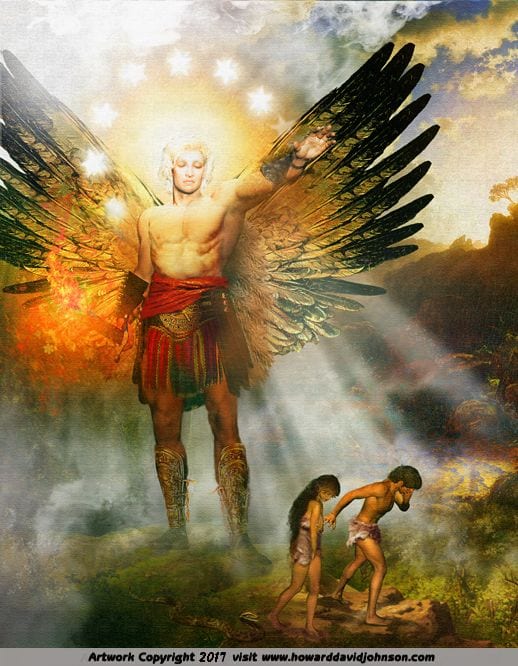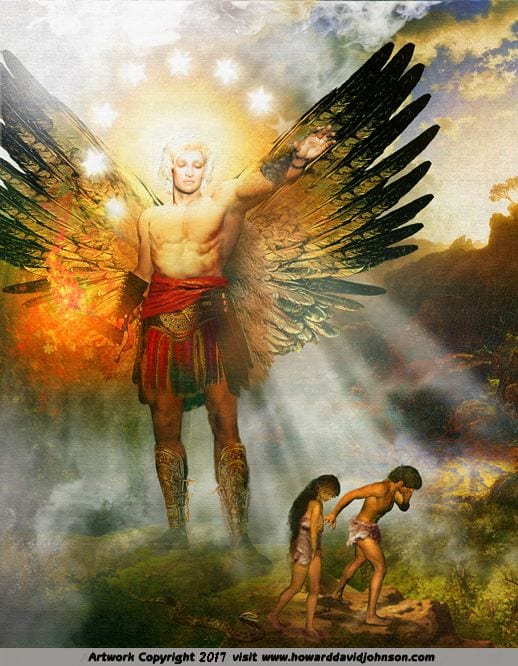 Free Wendy Greene – the Angel Warrior Poem
By Mark Wachtler
Wendy Ann Greene is one of America's leaders in the fight for parents' rights. On September 9, 2015 she was arrested and jailed without bail while representing herself in court while fighting for the return of her children by DCFS-CPS. This poem is for her. From the Whiteout Press poetry section.
Free Wendy Greene
By Mark Wachtler
She's an angel and a warrior
She fights for parents' rights
She does this every day
and every single night
Her name is Wendy Greene
and she's one of my best friends
The list of parents she's helped
never ever ends
They put her in prison last week
for demanding her civil rights
A parent shouldn't be torn away
from her children without a fight
The judge says she's crazy
and denied her bond and bail
He took away her freedom
but freedom's hard to jail.
She's an angel and a warrior
for justice is why she fights
for her kids and fellow parents
and their civil rights
Her cause is just and she is right
She's an angel so I've seen
Parents are coming to her aid
demanding Free Wendy Greene!
By Mark Wachtler