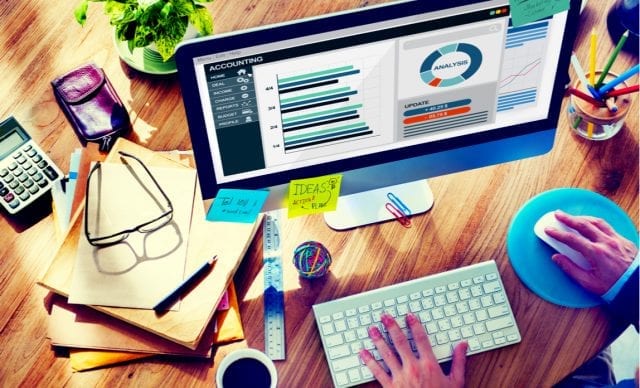 In every business, how you handle payment to employees or when purchasing products for sale is very crucial. Uncoordinated invoice payments can result in losses wrecking havoc in any business.
In order to have a safe and secure payments, business owners are urged to invest in invoicing software. When payments are made faster and smoother, the relationship between you, your employees and suppliers will become better.
On that note, below are a few of the essential features to consider when looking for the perfect invoicing software.
Customizable invoice templates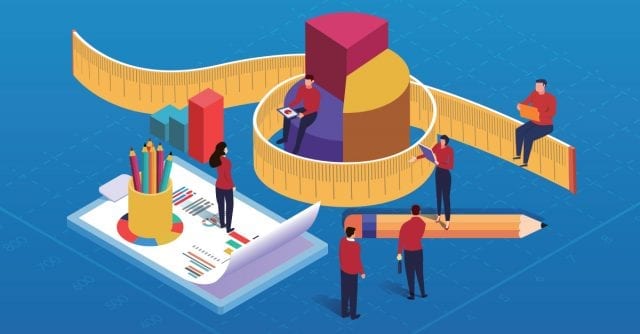 Branding is essential for all businesses whether established, medium or small. To ensure a great continuity of a brand, the way your invoice, receipts and other documentation look should also project your brand. There are a couple of online invoicing apps that allow one to quickly customize invoices with ease.
Most of these software solutions provide professional invoice templates for
that can easily be customized to your preferred color, type or design. The tables and relevant sections are normally in place. This also lessens the amount of time used to create invoices from scratch. For more information, check out Billdu.
Invoice tracking
Invoice tracking is very essential in any business. The above comes into play when you are multitasking on different projects with different clients. It can become overwhelming and you may not have enough time to counter check every sale or purchase you have made. Invoice tracking keeps you accountable and also sends you constant reminders in case of overdue invoices.
Multiple payment options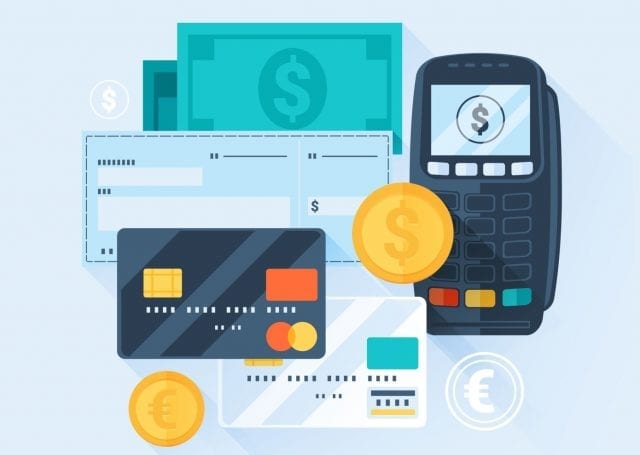 A good invoice has to have multiple payment options. This feature allows small and medium business owners receive different form of payment. There are people who will come with cash. There are others we call the 'plastic money generation.' These are individuals, who most often than not, will make their payments via debit and credit cards. The kind of invoicing software you are using should have the ability to accommodate all the above. Failure to which, you will not be able to maximize on sales that convert into profits.
Invoice automation
Invoice automation allows a business to have time to focus on other things that will continue to build the business. This feature will, however, be found in advanced invoicing software. Some of the automation processes offered include late payment reminders, auto-billing among other processes.
Deposits and partial payment options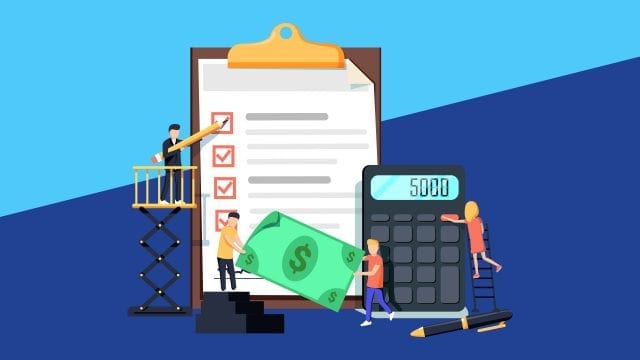 For any business, it is hard and also risky to trust new clients to pay in full at the end of a certain sale; especially if it is a project that is likely to take some time. So, it is only right for them to give some form of deposit and have it recorded in the invoicing software.
Investing in invoicing software that has the above feature allows you to input the deposit made and automatically update subsequent payments. In addition, it saves you time since you will not have to write other invoices for the other payments made.
These are just a few of the features to look for when choosing the most appropriate invoicing software for your business. It is for you to search around and know which specific invoicing software will work for you.