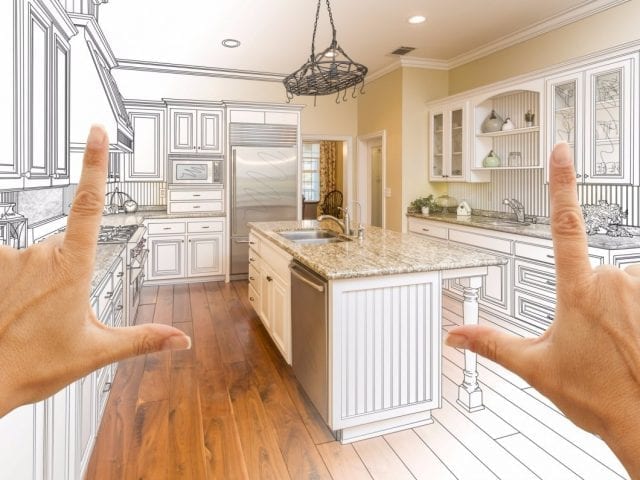 When you have a place to call home that you love, maintenance, and home improvement are just part of the package. Regardless of what your personal situation is in these contemporary housing market days, being able to have pride in the place where you rest your head at night is something that everyone should experience.
If you glance through a home and garden magazines or watch one of the many home improvement shows out there, you've probably been inspired at one point or another to carry out a DIY home improvement project. But not everyone is skilled with a toolbox. What's more, it's easy to put off that trip to the hardware store to get the things you need. Before you know it, the season has flown by, and your DIY dreams are put to bed once again.
You Can Do It!
The "D" in DIY doesn't stand for difficult, so don't be afraid to get your hands dirty. You can find any kind of project that can improve your home while staying within your budget and skill level. For a major home improvement project like a window and door installation, you should read this guide on how to carry out a stress-free window renovation. For tips and inspiration on smaller projects that you can complete around the home to increase its value and improve your comfort, read on.
Some Fresh Paint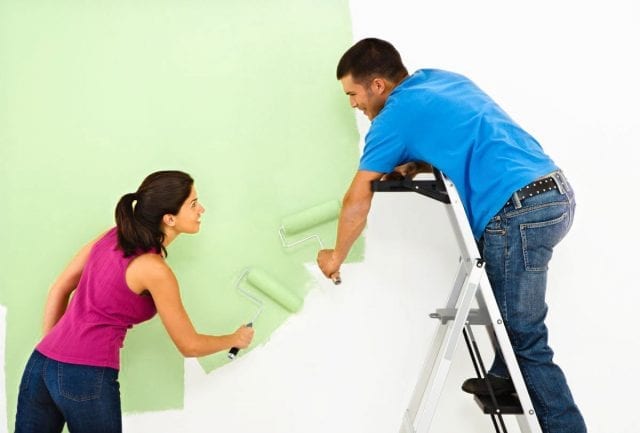 It really is amazing what a fresh coat of paint can do to transform a room. Maybe you have blank walls and want to do something bold with color in order to set a new tone of mood to space. It's easy to paint a room, and you can even get together with friends and family to do it. To make sure you really improve the look of a space, however, you'll have to take your time and be meticulous for professional-level results.
Removable Wallpaper
Yes, you can break out the paint rollers and brighten up space with paint either by painting a room over or adding an accent wall or two. If you aren't keen on painting and want to go for something that adds a bit more character, opt for some removable wallpaper. This is a good solution for renters who want to make a drastic change without actually making any permanent modifications.
Update Exterior Accents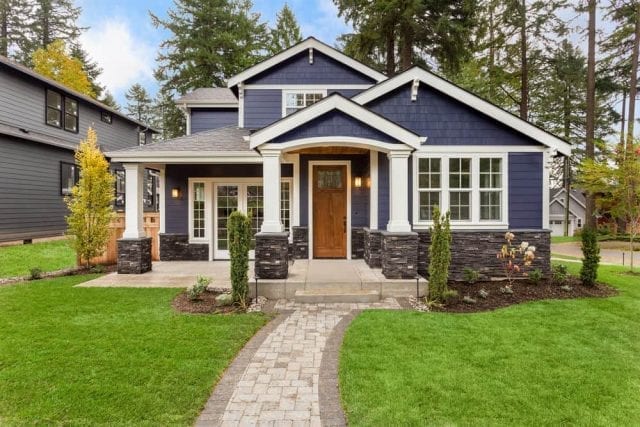 The exterior of your home will say something about you and your character, so why not make some changes to the fixtures like your front door handle/knob, mailbox, street address numbers, or locks? When updating these accents, choose bold colors that match the rest of your home's exterior while standing out just the right amount.
Update Front Door
You can also update your front door completely by either buying and installing a new one or giving your current door a new coat of paint. The color of a front door impacts how people perceive the home, and it gives you a chance to pick a mood that suits you.
With a new front door, you get to replace an outdated model with one that is more energy-efficient and durable, which is just another way you can enhance your home's appearance and value. Get some DIY buddies to make your next project enjoyable and effective. Good luck!