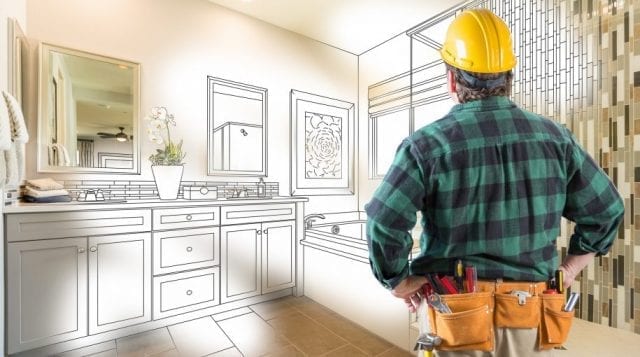 There are millions of people who remodel their homes annually. If you're not one of them now, you might join them soon enough. It's just a matter of time when you'll stop, look around your home and decide that a certain improvement or change is inevitable. There are various reasons why some might decide to dedicate their time and money to improve their home. Perhaps it's a lack of space or simply a bad usage of it, maybe your appliances or furniture need some upgrading, or you wish to improve the energy efficiency by installing new windows, doors and climate control systems. Reasons and problems are numerous, and so are the solutions.
Prioritizing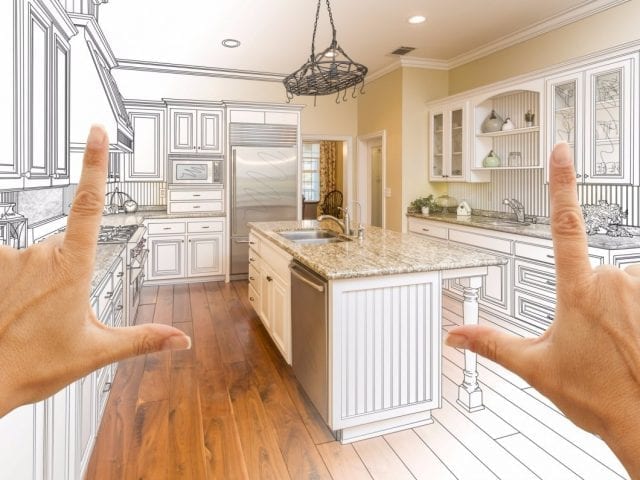 It's a good idea to start by setting your priorities straight. Make a prioritized list of what you need to do and what you wish to do. Magazines and the internet are inexhaustible sources of ideas, so if you're stuck just open your laptop or go to your nearest magazine stand! Choose a particular project and be completely focused on it. Try not to get to excited and ambitious, since trying to juggle a lot of projects at the same time might do more harm than good. Read and educate yourself on the subject, see if it can be a DIY project or perhaps you need a professional hand to assist you in getting the job done. DIY projects can certainly be quite a rewarding and cost-effective option for many enthusiasts with their own home workshops, but it's important to differentiate the things you can and should do on your own from those that you can't and shouldn't. By hiring a professional local handyman you ensure your projects success and can expect that it's going to be completed within the shortest possible period of time.
Choosing a contractor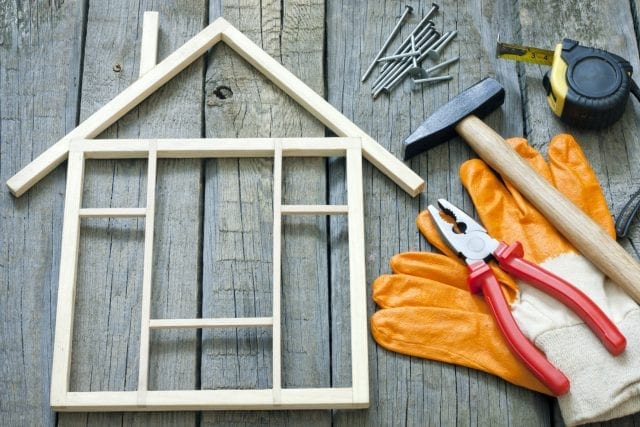 Once you decided what the project is and whether or not you're going to hire a professional, it's time to move on to the next step. If you realized that this is something that requires professional help, it's time to choose the right remodeler while doing your best to avoid contractor fraud. Let's say you decided to remodel an existing deck or construct a new one. There are many companies that specialize in building custom decks and patios and the internet is a good place to start your search. Whether your focus is on exotic hardwoods, low maintenance materials or both, it's important to clearly define your priorities. You can always start by asking around and seeing if your friends and family have some recommendations.
Something you should always check is whether or not the builder or remodeler has a permanent business location and take their reputation with banks and suppliers into account. Keep in mind that it takes around 3 to 5 years for contractors and builders to establish a financially sound and stable business, so it would be good for you to find out how long they have been in the business.
More and more people are looking for ways to save energy and build and remodel in an eco-friendly way. For that reason, Certified Green Professionals (CGPs) are getting more popular. These are the people you want by your side if you're looking to build in the most cost-effective way with sustainability in mind when choosing materials. CGPs have the knowledge and experience needed to find the best option for you while keeping sustainability and quality in mind.