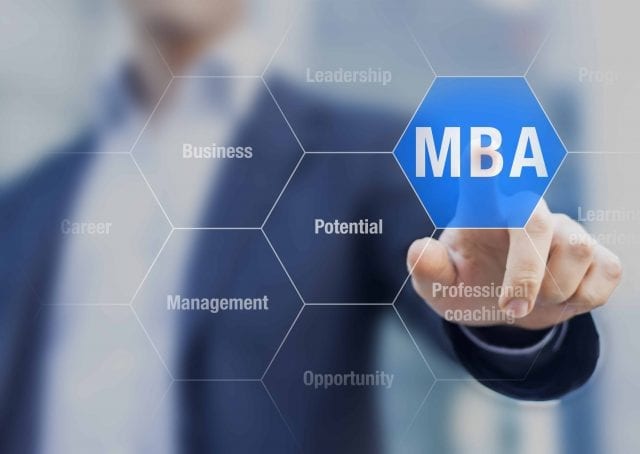 Looking for an online MBA program in Canada? If yes, you have come at the right place. Here you will get all the information you need about the top institutions from where you can complete your online MBA degree in Canada. Without further ado, let's get started:  

University of Guelph  
The University of Guelph is a globally renowned institute with an overall world ranking of 501. This university is offering Master of Business Administration (MBA) program available online in multiple specialization options through which students can complete their degree in their preferred field. The one-year long program comprises of intensive study with a comprehensive curriculum specially designed to prepare you for the future challenges for securing a reputable employment in leading companies. The session will start in January 2019 and applications can be submitted online.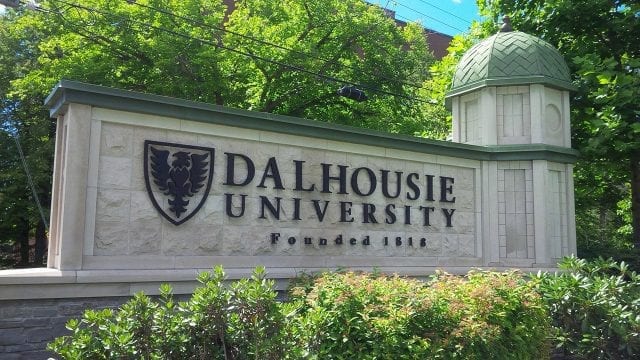 Dalhousie University 
The Dalhousie University offers two online MBA programs in Canada i.e. Juris Doctor/Master of Business Administration and Master of Business Administration Corporate Residency. The former is a full-time program with a duration of 4 years. The session for this MBA program is about to start in January and the next session will commence in May next year. The Corporate Residency program is a two-year program that can be taken online. The session for this program will commence in January and May just like the previous one. The admission details and application form can be acquired from the official website of the university.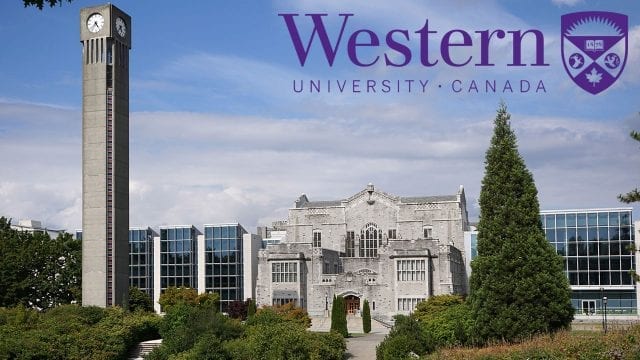 Western University (Ontario)  
If you want to complete your online MBA in Canada from one of the finest universities, Western University should be on the top of your list. The university offers Master of Business Administration program that has three sessions starting next year. The first session is starting in January, while the other sessions will commence in May and September respectively. There is no application fee so if you meet the criteria, you can submit it to the university. Other details and fee information can be acquired from the official website.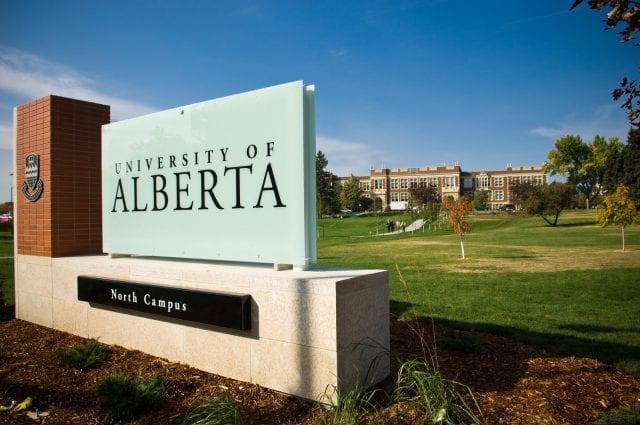 University of Alberta  
The University of Alberta is also a renowned name in the list of institutions Canada has to offer. The institute offers two MBA courses including Executive MBA and Fast Track MBA. The Executive is a full-time MBA program that has a duration of 20 months. This program is ideal for students looking to make a career in the industry at a managerial position. The Fast Track MBA is a short course with a duration of 10 months. This is ideal for students who are also working in some companies. The sessions for both the programs are about to start in September 2019 and the admission details can be browsed on the official website.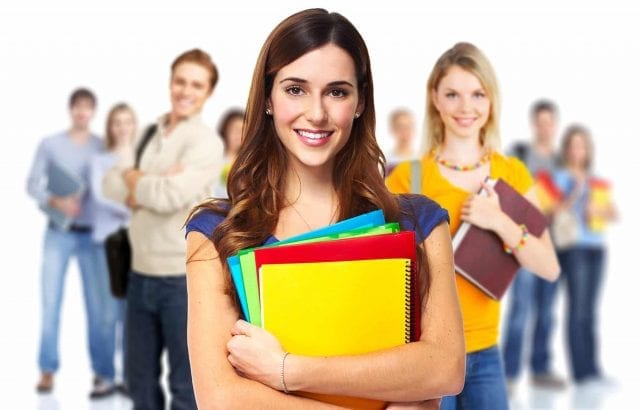 These are just a few options for Canadian students. However, these are not the only options. There are options available for Canadian students other than Canadian universities and they can apply for other online courses from other countries as well to give a boost to their career.