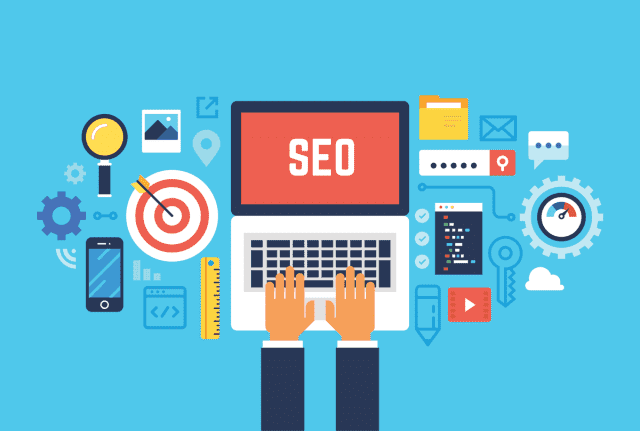 You don't have to be a social media specialist or a digital marketer to realize the fact that every successful business in today's world needs a strong online presence. From banks to bakeries, any business hoping to grow and expand does its best to invest in the digital world and in online presence. Chances are regardless of what kind of business you're in, you have some serious competitors, and what sets apart one from the other is how strong their online presence is. SEO agencies have begun emerging over the past years to help companies strengthen their position online and to reach as many customers as possible. Yet, for a law firm, there aren't that many SEO specialists out there. The truth is, to reach online clientele, an attorney can't very well use the same SEO resources like an online store or a clothing brand.
Why invest and focus on SEO?
You might think SEO is important for any business, and you're right, but for a law firm, it's even more important. It's been shown that law firms that get over 50% of their leads online make twice as much money as those who bring in 20% or less of their leads online. So SEO for law firms is that important, possibly more so than most other businesses.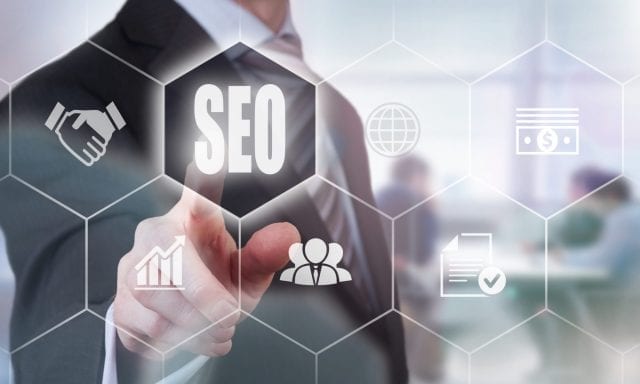 On average, people check 5 or so law firms' websites before finally settling on their attorney of choice. So, that's a 20% chance they might contact either of those law firms. The trick is in increasing the odds of them choosing your website rather than a competitor firm. Gone are the days when people would choose a lawyer based on a TV ad or a sign in the street. It's all online now and the better and more SEO friendly your website is, the better your chances are going to be that the client would choose you.
Another reason why attorneys and law firms are heading towards SEO is the fact that the cost of pay per click for legal keywords keeps increasing all the time. It just makes more sense and is more economically sound to resort to improving your SEO rather than paying loads of money for pay per click services.
How can you improve your SEO as an attorney?
Some people make the mistake of assuming that search engine optimization is an easy matter to take care of. They think that all you need to do is place around some words related to your business in select places on your websites. While that is wrong for any business, it's even more wrong for law firm SEO especially. The legal terminologies and technical terms used on a law firm's website mean you should hire a professional to do this. You need a person or professionals who not only know SEO and how to boost your numbers but also is well aware of legal terms and can use SEO in a way compatible with the content of your website. A great place to start is at Law Firm SEO where they make the search for experts a lot easier for you by focusing on what you specialize in.
Personalization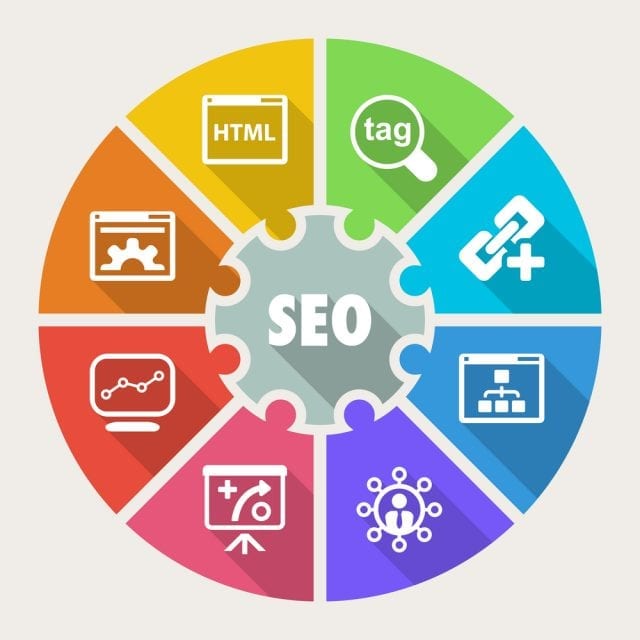 Fact is there are countless SEO agencies out there, some good and some bad. But to get an SEO agency for your law firm, you can't just go with someone based on reputation. You need to examine their work and view previous samples to understand how they operate. One thing you need in an SEO agency for your law firm is one personalizing their work. The whole one size fits all approach might work for other business, but it'll not work for your law firm. You want people capable of creating a plan and an SEO campaign specifically tailored for your needs as a law firm because you do have different needs than most businesses.
Transparency
While hunting for an SEO agency, try to find people who are not trying to sell you the idea that your clients will triple in the first month with them. Chances are they are lying and trying to paint a false picture and will end up misleading you. You want your SEO agency to be transparent and honest while giving you realistic expectations about the kind of progress you should expect.
Now is the time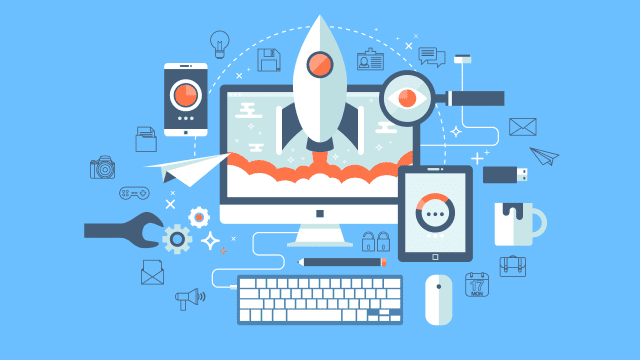 You might not have paid attention to search engine optimization in the past, but that has to change. Now is the time to invest money in SEO and change how your entire marketing plan works because even law firms need a strong online presence and SEO planning. As shown above, it can do wonders for your numbers and double your clientele if done right. So this might be a good time to start looking for specialists to handle your SEO and boost your numbers because you can rest assured your competitors are doing it.