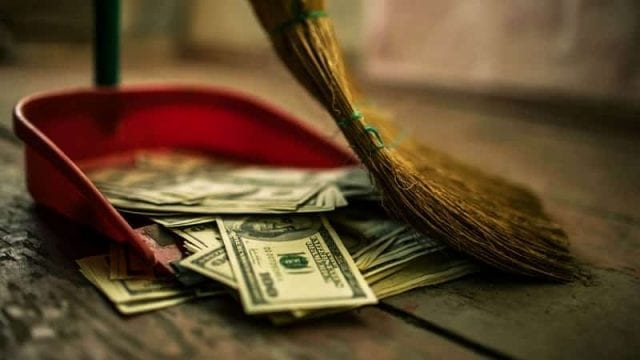 If executed correctly, Pay-Per-Click (PPC) marketing can be a great tool for student recruitment and boosting web traffic. However, higher education PPC marketing comes with its fair share of challenges, including tight budgets, prohibitively expensive keywords, and regulatory hurdles. That's why we have put together these 5 tried-and-true PPC tips for higher education marketing.
Optimize for Quality Score
Here's a secret that most higher education campaign managers don't know: you can save loads of money by optimizing for quality score. That's right; when you higher education website scores higher for quality (in the eyes of Google), your cost per click will definitely reduce. For instance, a quality score of 1 means that you'll shell out 400 percent more per click, compared to 50 percent decrease when your score is a solid 10.
Narrow Down your Target Audiences
Let's face it; PPC keywords don't come cheap, and yet most higher education marketers operate lean budgets. That's why you need to focus on a more relevant target audience. More often than not, it's crucial to focus your higher education PPC efforts on continuing ed students. These are folks who are most likely to use search when hunting for their next post-graduate or certificate program.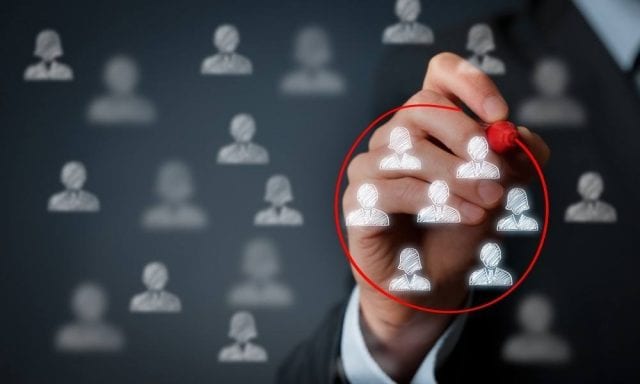 Stay Away from Bidding Branded Keywords or Terms
For most businesses, using your own brand terms or keywords can do wonders for your CTR, web traffic, and eventually, increase conversions. However, when it comes to higher education, that's a whole different story. For starters, ongoing students usually use Google to search for their own site, which means that you'll end up paying every time they click on your featured ad. The trick is to stay on top of campaigns that will deliver high ROI. That's where using professionals like Edufficient paid search management can come in handy.
Focus Your PPC Campaigns on Specific Programs
If you know your target audience, the chances are that you understand which programs they are most likely interested in. If your institution has an established space program, for instance; it is a no-brainer to build your account structure around this program rather than focusing on general keywords.
Optimize your PPC Campaigns for Mobile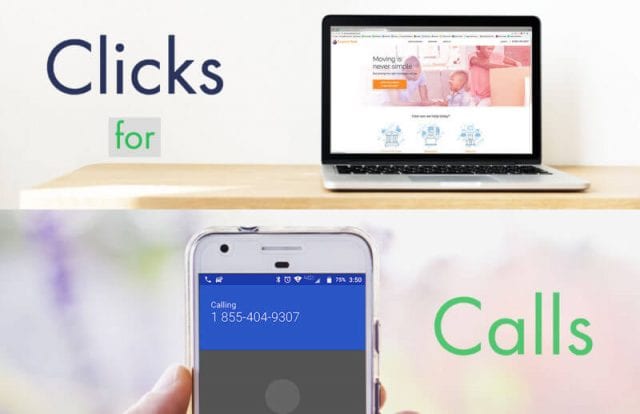 Mobile-friendliness is more important for higher education industry than you think. Given that over 72 percent of all online activity comes from mobile, you need to optimize your campaigns accordingly. How so? First, you need to take an incisive look at your visitor data, including cross-device behaviors. If most of your visitors come from mobile devices, make sure that your site is mobile-friendly, create mobile-ready ads, and bid higher for mobile.