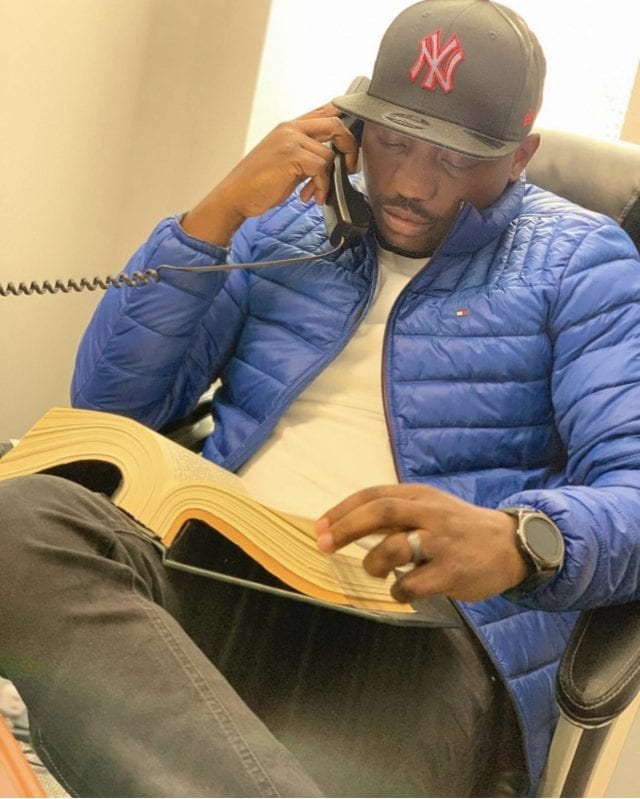 Pain. Loss. Suffering. Agony. Hurt. Rejection. Failures. Horror. Panic. Misunderstanding. Scars. Trauma.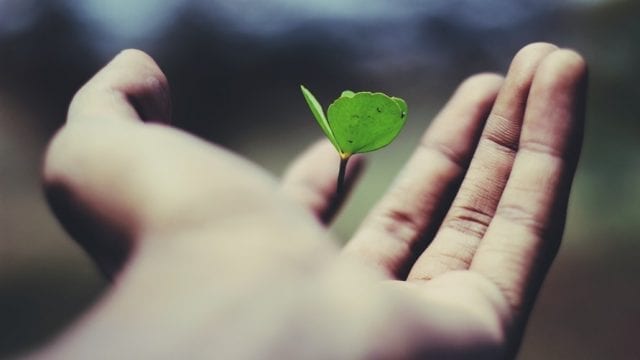 These words draw just a little map of how unpredictable and harsh life can be. There is no escape to the negative situations and the series of unfortunate events that life brings with itself. But again, no promises were made that life is going to be easy. For all its worth, these situations help a person grow more, stronger, braver, and more hopeful.
But often, when people meet with such events, they forget what they are capable of. Fear becomes a person's greatest friend, and they don't realize how negatively 'fear' affects them. From being skeptical about limiting themselves, and so much more, fear becomes the greatest obstacle in life, causing a person to give up just a few blocks away from chasing their dreams. But that's where the real work is at. Fear also brings hopelessness, and to find hope where there seems to be none makes a person mentally, physically, and spiritually strong.
For all those who are struggling with fear, despair, and failure, the story of Mike Adeyemo is a lesson and an inspiration. Professionally known as TRUTH, Mike was passionate about music since his childhood, and even after he hit rock bottom in his life, he came out stronger and much more determined, knowing that after one hits rock bottom, there is no way to go but up. 
Meeting failures, not just once, but twice
Mike Adeyemo was born in Lagos, Nigeria, on August 25, 1983. Sibling to four, the kid was always passionate about music from the very start. Mike loved performing different songs in front of his parents and siblings. 
Mike's father got him with a toy piano that bought him even closer to music. He even joined Angelican Church Imesi Ekiti's choir, located in his father's hometown. When Mike turned 15, his family moved to Maryland, United States.
Soon after, Mike got admission at Duval High School, where he finished his high school education. He further completed his education from Bowie State University, Prince Georges Community College, UMUC, and the University of Phoenix. 
Determined to take a leap in the music industry, Mike decided to set up a music label.  In 2004, he laid grounds of Jill Entertainment and signed Slim-mo as the label's first music artist. They worked together on the record label's first-ever release. The album that they worked on was titled "The Struggle." The album was scheduled to release in the following year, and Mike had his fingers crossed for the album to be a success. However, the album was a huge failure, and Mike decided to give up on the idea of a record label.
Mike then decided to set up a marketing and promotions agency under the name "Jil inc." The agency launched as a sub-division of Jil Entertainment. Under the platform, he worked with artists, including Young Buck from G-UNIT, Jamaican artist Lady-Saw, and some underground artists. Hopeful that this might bring the boy success, the agency went to a loss in 2008 due to the recession in the country. For the second time, Mike had failed, and he was more than just heartbroken. 
Coming out stronger and more hopeful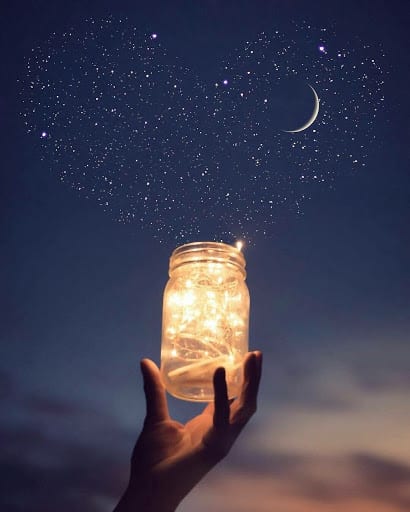 Mike had not seen just one epic fail, but two and he couldn't help but feel sad. Even though things hadn't worked out in his favor, he didn't give in and decided to try something different. 
In 2010, he founded the WTL Investors Inc. The venture turned out to be a huge success, and Mike even launched several other divisions under it, including WTL Wireless Solutions, WTL Tags & Title, and WTL Pack & Ship. His business helped him acquire funds to step back into the music industry.
In 2016, Mike founded Truth Records in Nigeria, and four underground artists were signed under the label. Once again, things didn't turn out in his favor, and his venture was a fail. However, he did not give up. Instead of hiring any other artist, he decided to sign himself up to his label. He took up the stage name, "Truth," and started working on his craft. 
Three years later, Mike 'Truth', released his first single, "Hallelujah," on June 1, 2019. The single proved to be a hit, and it helped both Mike, as well as his music label, establish a firm name in the music industry. Just a few months later, Truth released his sophomore single, "Bigger Man," in October 2019. 
Mike's life as an inspiration for all those who are struggling to move forward with their lives, with his life, Mike aims to spread the message that failure is getting one step closer to success.