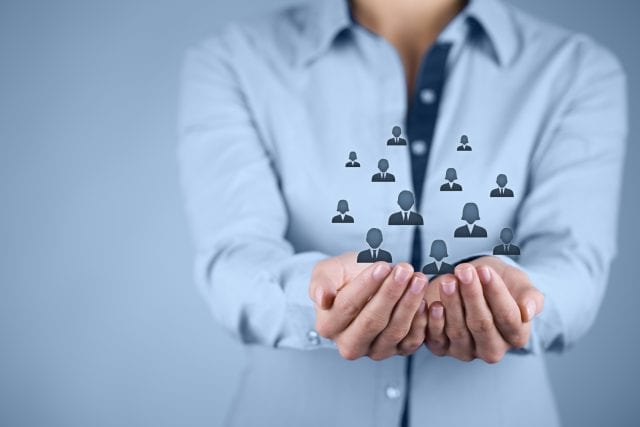 Human resources, commonly known as HR, is a fast-growing industry. There's an expected 7% job and industry growth by 2028. HR is a driving point in your success.
HR is the middle ground between your staff and your business. Some of HR's core duties include business administration, hiring, and training new hires. This is why the success of your business depends on the success of your HR department.
Since HR is a core duty, many businesses struggle to create an effective HR department. Human resources for small businesses is easier than you think. Here are 5 HR tips to know.
1. Simplify Employee Scheduling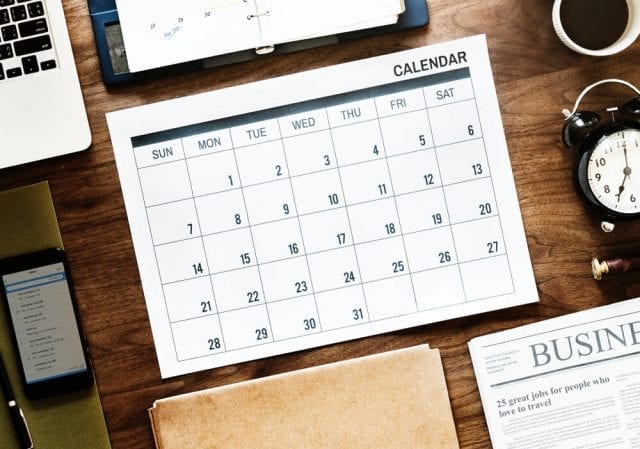 Your employees all work various hours and many have scheduling requirement. Employee scheduling can become time-consuming and difficult, especially if you manually create your schedules.
Do what you can do to simplify scheduling. Invest in scheduling software to create schedules faster and with better efficiency. Create each schedule two weeks in advance to avoid call-offs.
Always instruct HR to keep open communication with employees and stay flexible with their schedules.
2. Avoid Overtime Violations
A staggering number of major corporations have been under the radar for working employees overtime and off-the-clock, not compensating them for working overtime. A lawsuit will destroy your business.
Understand the overtime laws in your state. Keep track of the weekly hours an employee works.
If they work overtime, compensate them fairly. It's also essential to keep track of minors and ensure you're working them under the legal limit.
3. Understand Local Employment Laws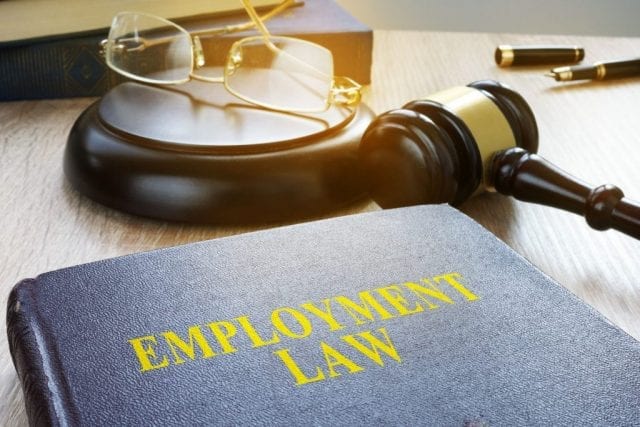 Overtime laws aren't the only laws to know. Security, safety, compensation, hiring, scheduling, benefits, parental leave, and vacation time are all factors that may or may not be governed by your state's employment law.
Always hire HR personnel who are familiar with these laws and can effectively execute them.
4. Set Up a Feedback Process
HR is there to support your staff. Let HR's office be an open door for employees to give their feedback or advice. Let your HR personnel be the voice of your staff, informing you of both positive and negative feedback.
Your HR team should also know how to provide feedback to your staff in a healthy manner. If a staff member is doing an outstanding job, they should be rewarded.
But if a staff member isn't performing to the highest potential, your HR team should know how to educate employees without demeaning them.
5. Leverage Technology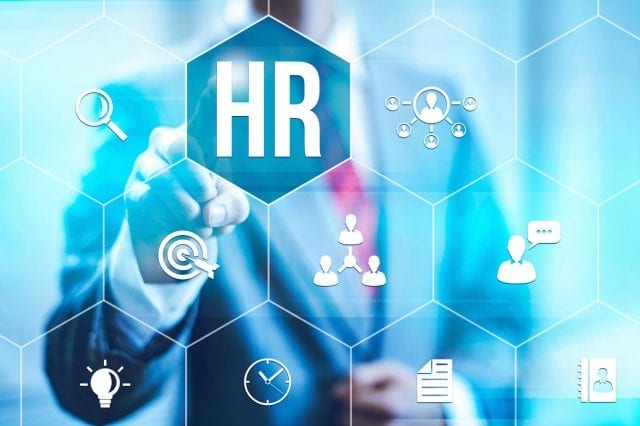 There are so many tools available that will improve your HR processes. We mentioned scheduling software but there are even more resources available.
Organization apps ensure your HR staff completes the required assignments.
Communication apps keep your HR team aligned with the rest of your staff. Paystub software such as the platform ThePayStubs offers helps you conveniently create pay stubs.
Human Resources for Small Businesses: One of the Most Important Roles in Your Company
From utilizing technology to following the law, human resources for small businesses is essential. Remember these tips when creating your HR team.
Do you need more business advice? Continue reading our business section.