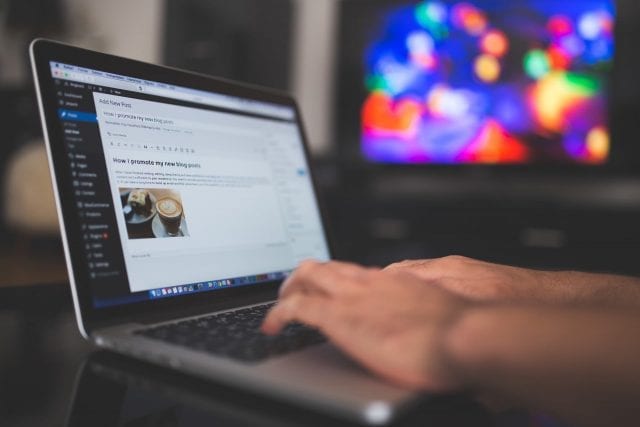 Paraphrasing is a skill that is quite valuable since you will present a text, that will keep the same context, but you will be using different words. It is usually used for shorter parts of a text, such as a whole paragraph or some sentences. For some people, it is better and easier than quoting a text, since it will help with the temptation to quote a text too much.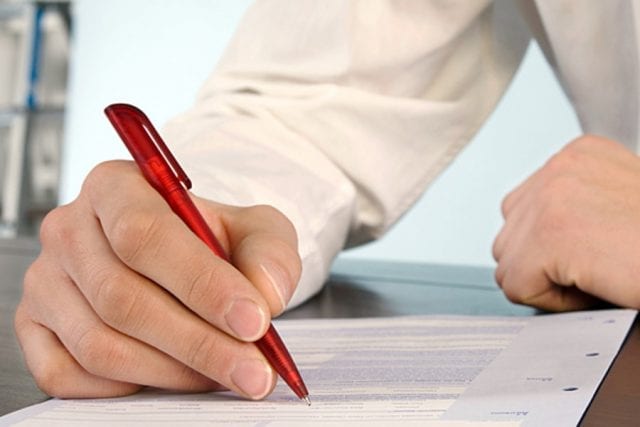 However, for some people, it is difficult to do it on their own, so they turn to online paraphrasing tools. All you will have to do is enter the text and click a button. In a few seconds, you will get a rewrite of the text you copied. In most cases, it is good enough for you to use.
You will never have to struggle with paraphrasing again since the online tool will help you with what you need. It is becoming more common and normal to use these tools since it is more expensive to pay someone to write an essay for you than to use the tools online. Hence, you will be able to save money and time if you use them.
Basically, these online tools will help you whenever you need to write something in different words. You will be able to use it for work, school, or some personal reasons, and you will get efficient results no matter what you need it for.
How does it work?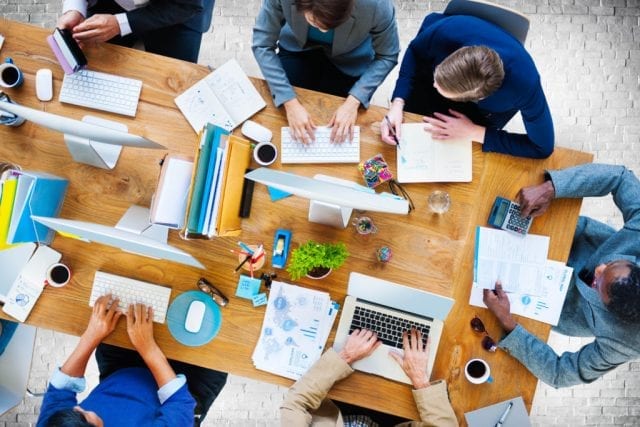 This software is designed to rewrite and rephrase the text that you enter. It will leave the message the text or article is about, but it will change the words that are used. The principle is simple – it will read and analyze the text you copied. After, the program itself will change the article by changing the words, so that it is different but still readable.
It is often used for content creators, site administrator, or various marketing agencies. The idea is that it will create something new for you that is based on the content you added previously. It is quite useful if there is a lot of information in the article alone. Often, when we write something, we use common or basic words, our vocabulary is in a way constricted. And the program will provide a huge vocabulary and will change the most used words with some synonyms, hence giving the text a more professional look. It is a great way to boost the originality of the text with the help of modern software.
Conclusion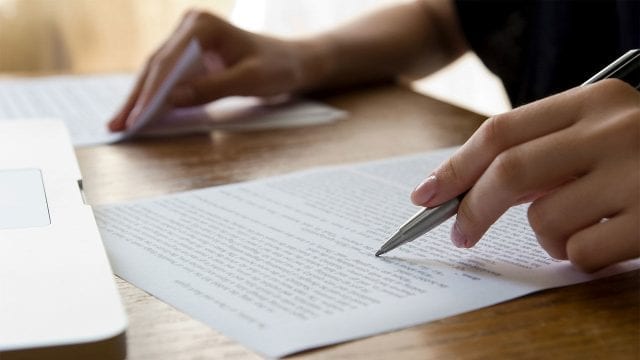 You will no longer have to struggle in finding the right words for your project, article, essay, or personal writings. When you use paraphrasing tools, you will be able to easily, effectively, and quickly get the results you need. You will also be able to avoid plagiarism, boost your vocabulary, and give the article a more professional feel and look.