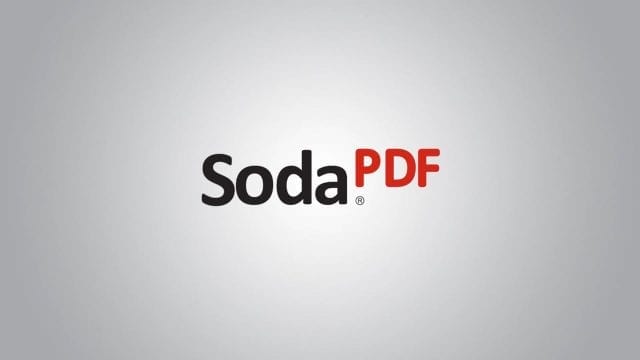 Most businesses require a lot of paperwork and documents transfers to run their businesses daily. This can be too much trying to manage all the documents. But you can choose to do things the easier way with Soda PDF. It makes all the work easier and increases productivity at your business. It is business friendly. Here are features that make Soda PDF suitable for the business:
Freedom to Work from Anywhere
Soda PDF Online has all features ready to enable you work from any of your device anywhere you are with your web browser. You can use your smartphone, laptop or tablet. This means you can work while travelling or commuting, or from home. You can easily switch from desktop to online apps and other devices, saving you effort and time. The Soda PDF has familiar interface buttons, menus, and functions for your desktop and other web-based applications. You can use cloud storage such as DropBox, Google Drive or OneDrive, to enable you share files from your web applications.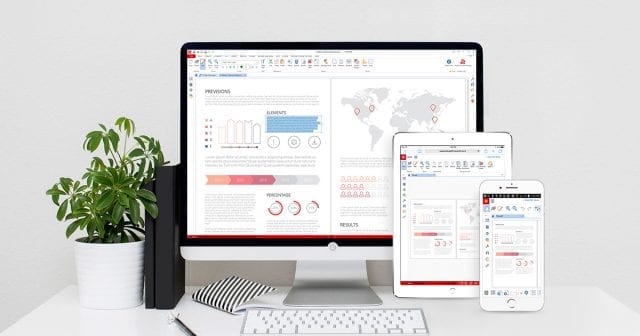 Proper Document Management
Soda PDF will help you do anything you want with your files. It is easy, flexible and efficient. It has a lot of features and tools to help you manage your documents. Soda PDF helps to easily and quickly convert your PDF files to MS Office, HTML, TXT, and Images among others. Another great feature of using the Soda PDF is that it has a free PDF Editor Online-Best Software to Edit PDF Files. You can edit, merge, split or change the format of the pages. You can save your already existing PDF to new PDF 2.0 format. With Soda PDF, you can add watermarks, headers, and footers on the files. Additionally, you can index important documents using Bates numbers.
Secure And Confidential
You can rest assured that with Soda PDF, all your documents are always safe. You can add your e-sign to your documents for authenticity. E-signatures are legally binding just like the traditional signs. Soda PDF has more amazing features to help you secure your information. For example, you can use Whiteout or redaction to remove or cover private information. Another way of protecting your private information is by setting a 256-bit AES encryption passwords to safeguard your documents. You can establish the authenticity of the e-signed documents by saving the embedded audit trials for the e-signing process.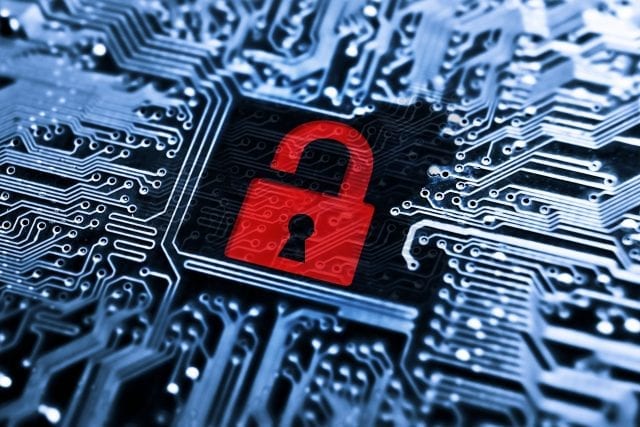 Working Together
Soda PDF has features that facilitate working together as a team. Different people can work on the same file simultaneously. You can save the file in cloud storage such as the DropBox, Google Drive, OneDrive among others. You can now track the status of your e-signatures on your documents using the e-sign box.
Productivity
Soda PDF has many features that enable you save time and increase your productivity. It has an optional hibernation mode that enables you to resume your work quickly. Additionally, Soda PDF allows you to work on more than one document simultaneously. This is possible, thanks to the Synchronous Scrolling options that enable side by side view.