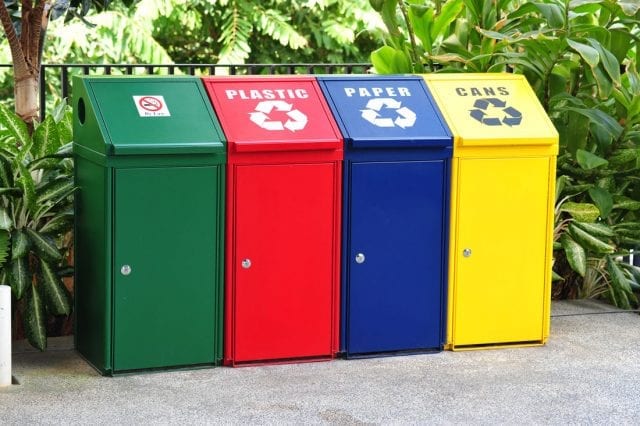 No matter the industry you're in, making efforts to set up a recycling program in your business can produce a number of benefits. Because the general public perception is that recycling is important, a company that makes obvious efforts to recycle can create a positive image for themselves in the eyes of consumers.
Whether you're in a small office or running a windows and doors installation company, there are a number of things you can do to create an environmentally-friendly business. For instance, you can source your materials from manufacturers that use recycled items in their production. Visit Casa Bella Windows to get more info about how a company can create high-quality windows and doors using recycled material.
The Advantages of Recycling
So besides improving your public image, what other advantages are there for a business to institute a recycling program?
1. Helping the Environment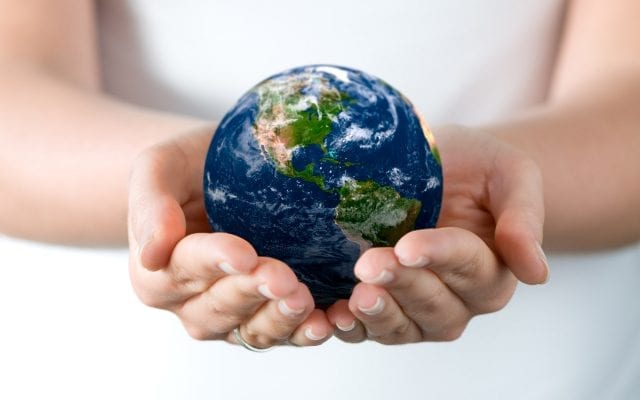 Image isn't everything – maybe you also care about your impact on the environment and what steps you can take to do your part. One of the easiest ways to reduce your carbon footprint is to recycle metals which are the easiest material to recycle. If you want to create an effective recycling program that can make a huge difference then be sure to make one around recycling metals.
Whether you are installing windows, manufacturing machine parts, or work at an office, there are a number of metals that can be recycled, the most common being aluminum and steel. If you work with or use silver, copper, brass, or gold, these can also be recycled or reused due to their value.
2. Reduce Fees
If you're worried about being able to sustain the cost of a recycling program, you'll be happy to know that recycling can actually help you save money. If you run a business then you most likely have to pay fees based on how much waste you produce. Many municipalities offer incentives to recycle instead of filling up dumpsters with waste that gets sent to the landfill. These incentives can save you a large amount of money in the long-run.
3. Recycle Old Tech for Discounts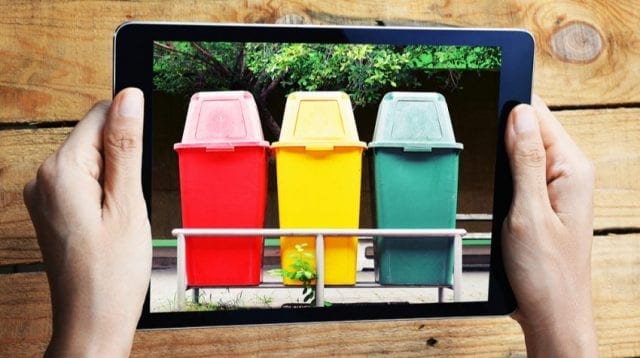 Another way to save money by recycling is to not throw away old technology and instead recycle it. There are retailers like BestBuy who will take your old computers and recycle them in partnership with computer manufacturers.
BestBuy also offers a trade-in program where you can exchange your old tech for money that gets placed onto a gift card. You can use this money towards new tech purchases when you need them.
4. Government Funding
You can also apply for a grant or government funding in order to get money to help you with your environmental efforts. For instance, there are green infrastructure programs that are designed to help with business plans to carry out clean energy infrastructure projects by funding deployment and market entry with a variety of funding programs.
There are a number of ways to recycle at your workplace, but some methods might work better than others depending on the kind of work you do. Be sure to do your research and find out how recycling can help your business save money and also make a positive impact on the environment.