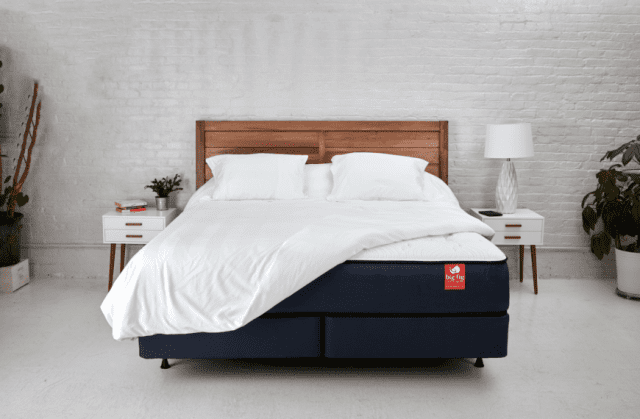 There can never be a one-size-fits-all formula for anything, and the same rule applies when it comes to choosing your mattress. If you want to enjoy a comfortable sleep all night, you have to make sure that your choice of bed is perfect. For example, if your body is on a heavier side of the weight, it is best to go with something that has a strong foundation; it provides you with good back support and does not give in under your body pressure. One option that can take care of many such concerns, in this case, is the Big Fig mattress.
What Makes Big Fig Worth a Try?
These mattresses are made using ThermoGel technology. Its ventilated latex contains gel, which becomes active with moisture as well as helps in creating a sweat-free experience for you when you are asleep. Your body also feels cool.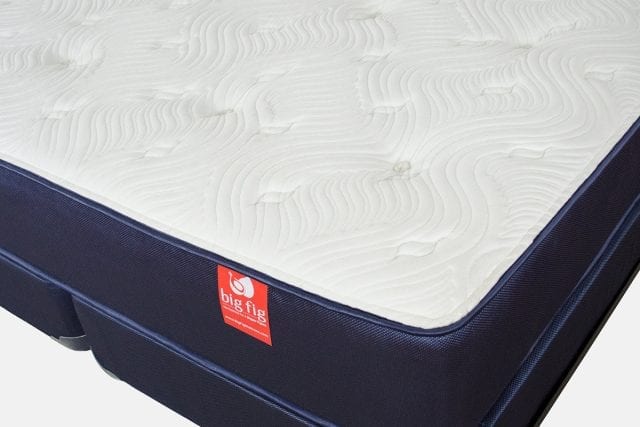 Another factor that contributes to good sleep is the firmness of the mattress. Regular mattresses tend to sink under heavy load. But since Big Fig is constructed with three layers of sturdy Poly Foam, you can expect a better response from it. There will be no or minimal sagging, which means you can wake up fresh in the morning with your body feeling relaxed and at ease.
Made with Innerspring Coil System using 15-gauge steel wire, Big Fig beds have a good bounce in them due to their pocketed coils. When you toss and turn in your bed, the pocketed coils ensure equal distribution of pressure all over so that your sleep remains undisturbed.
Is It Time to Change to A New Mattress Yet?
For once you may feel that there is no urgency to buy a new mattress. But it will be better to reconsider your plan if you are facing any of these issues with your existing one:
   The foundation of your bedding has become weak.

   It does not give edge support.

   The inner materials have become loose.

   It does not cool your body when you sleep.
All these problems indicate one thing, which is poor sleep. If you have not been sleeping well for many days, it is your bedding to be blamed. So, change it at the earliest before it hits your health. You can use this coupon for Big Fig to shop for a suitable size of the mattress. There are different dimensions available in Big Fig mattresses. These include:
Twin Mattress – 39″ x 75″ x 13″

Twin XL Size Mattress – 39″ x 80″ x 13″

Full Size Mattress – 54″ x 75″ x 13″

King Mattress – 76″ x 80″ x 13″

Queen Size Mattress – 60″ x 80″ x 13″

Cal King Size Mattress – 72″ x 84″ x 13″
In the market, you will come across varied choices in these types of items. Before you invest your money, do check feedback about these products, study their specifications carefully, and compare them with others for a better deal.