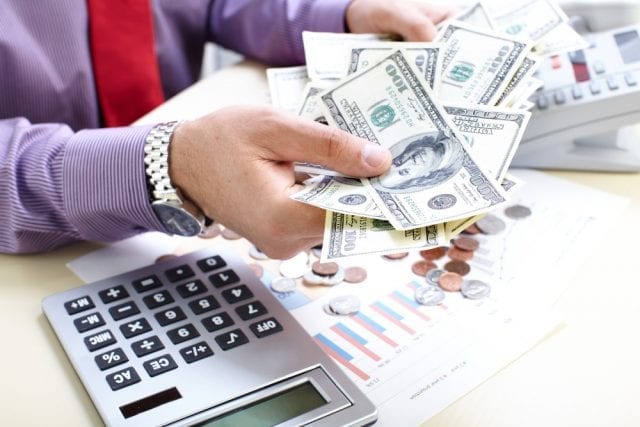 Working capital is something that is essential to the survival of any business. It is essential to take it into account when you are purchasing a business. It is essential on an ongoing basis for both growth and survival.
The importance of knowing what your break-even point is cannot be overemphasized. It is vital that business owners have a good handle on their working capital requirements and know what their weekly and monthly cash flow is so that they don't find themselves short on cash at the end of the month. Eventually, a thriving business should have enough that it can tick over nicely without worry during the end of a financial period.
Working capital requirements can change over time, especially as the financial environment changes. There is always something to think about, whether that is inventory, debtor accounts, sales, creditor terms, or overheads.  In effect, your working capital can be calculated as follows: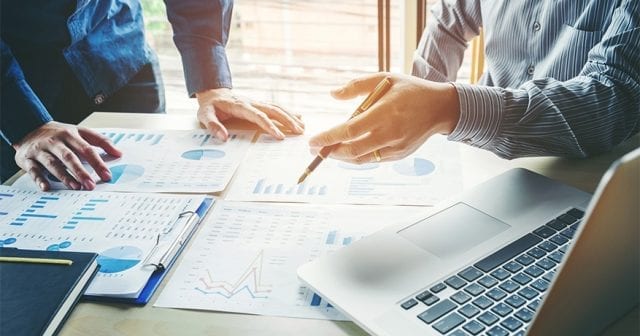 WC = cost of inventory + accounts receivable by you – accounts payable by you, taken in terms of percentage of sales per month.  
Some businesses may not need to worry about stock too much, while others may have high trade debtor needs because of their nature.
Why Does Working Capital Matter?
Working capital requirements are something that gives you a clear idea of the health of your business. If you don't have enough working capital then this suggests that there is something wrong with your business, either that too much money is being taken out of it by the owner, or the margins are too thin. 
Increases in cash flow reserves are not always 'there for the taking' and a wise owner will allow a certain level of money to accrue within the business. Excess working capital is, in some ways, also a bad thing. If there is a huge amount of money building up, then this means that the money could be reinvested to grow the business or to be put to work in other ways that could give some return.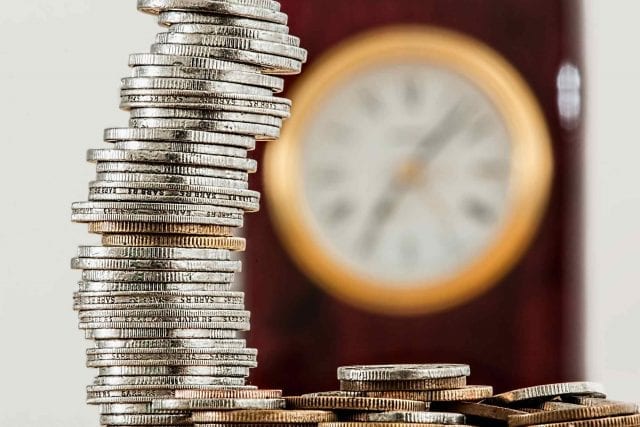 Whatever the issue is, poorly managed working capital is a sign that the business is not performing at its best. A business that has enough working capital to pivot or adapt is one that has the opportunity to remain successful even in a challenging environment. That's important, especially in this economy. When it's so simple to change, it would be foolish to not look for discounts, savings or new opportunities to grow.
Perhaps a better way to think of working capital is as growth capital. It is an opportunity for buyers to assess the health of the company as-is, and for owners to assess whether the business is performing as it should be and whether it is ready to grow and expand to the next level.
If you need assistance in assessing the health of your business, or in preparation for sale, you can contact a broker by visiting verifiedbusinesses.com.au.