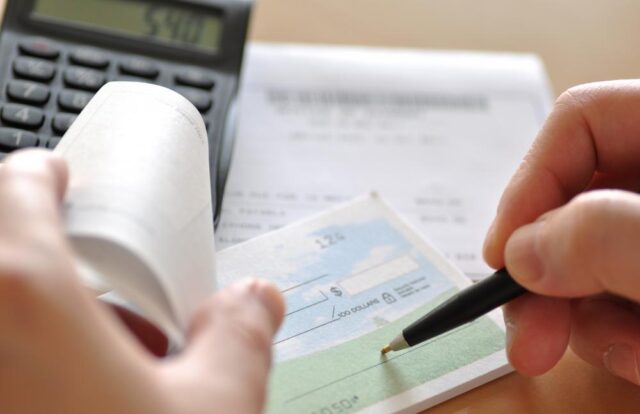 Are you interested in the world of banking and finance? Do you want to know more about the jobs themselves and what they entail? Then you've come to the right place, because we'll cover some important information about what a chief banking officer does.
A chief banking officer is a vital role that is often held by a top level executive in financial institutions. For example, click here to read about a company recently appointed someone to be vice president of the company and chief banking officer.
So, what exactly does a chief banking officer do? In this article, we'll be going over exactly what it means to be a chief banking officer. And we'll also go over other pertinent information about the job, such as average pay and experience needed.
About the job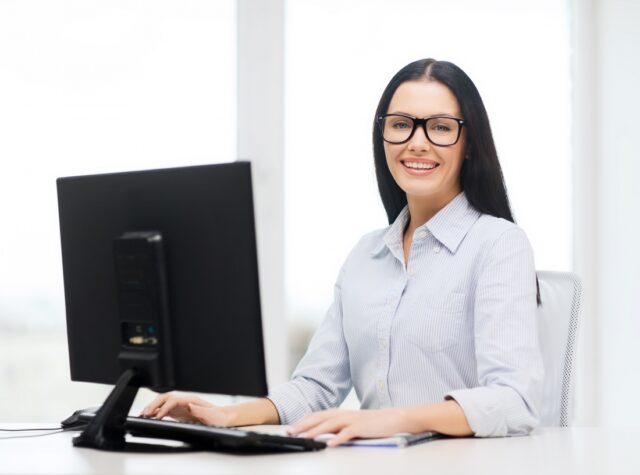 As a chief banking officer, you will be responsible for contributing to the strategic planning and management of the bank. This includes overseeing important things such as customer relationship growth, creating and completing goals, assisting in identifying non-interest income activities in non-banking lines, along with ensuring compliance with various operating policies and procedures.
In addition to the responsibilities above, a chief banking officer is also responsible for maximizing loan and commercial deposits via strategic planning. Plus, they help in developing and implementing a wide range of lending strategies.
Along with that, many chief banking officers will approve loans and exposures on behalf of the bank. And they may review and approve loan policy exceptions when it is appropriate and properly mitigated. As chief banking officers approve loans, they will also need to work to detect developing credit weaknesses before they become too large of an issue.
If you'd like to learn more information about what being a chief banking officer means, then we recommend reading this guide on how to become a bank officer.
Experience and skills required
In order to be considered for the position of chief banking officer, many companies will ask that their candidates have 10 years of experience in the banking industry, a bachelor's degree, and ITIL certification.
Most banks will also ask that chief banking officers are able and willing to frequently travel, as there will often be meetings held across the globe that you will need to attend. Additionally, the CEO of the banking company will heavily rely on your advice and experience, and this will often require good interpersonal skills along with excellent professionalism.
If you think you meet those requirements, then you may just be able to apply for a chief banking officer job.
Expected pay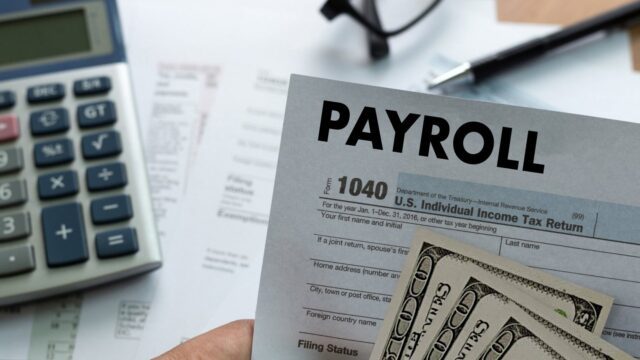 As this position is typically given to high-up executives and experienced professionals, the pay that comes along with this job can range from anywhere between 100,000 to 500,000. According to salary.com's analysis of the job, the median salary is $278,200.
Summing Up
So, what did you learn? We bet you now know at least a little bit more about what it means to be a chief banking officer.