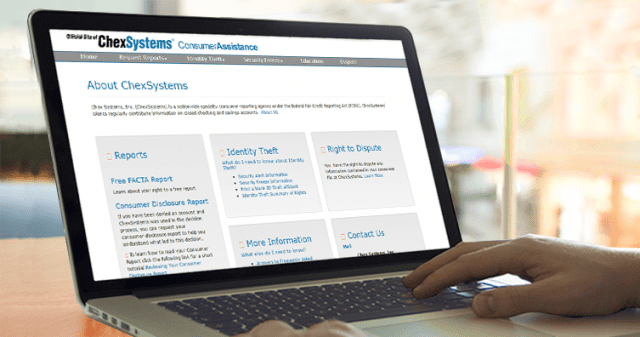 Have you ever went to the bank and applied for a checking account and have been denied? Well, if so then chances are you have been blacklisted on the ChexSystems national consumer report database. If this has happened to you, fear not as nearly 7% of the American population is in the same situation as you are. This problem has occurred to you because you went to a bank, and applied for a checking account, that uses ChexSystems to screen all new applicants. And in order to avoid this problem, you need to avoid banks that use the same system.
Luckily for you, only 20% of national and local banks in the United States are not using the ChexSystems to screen new applicants, and you need to find out who are those that do not use it.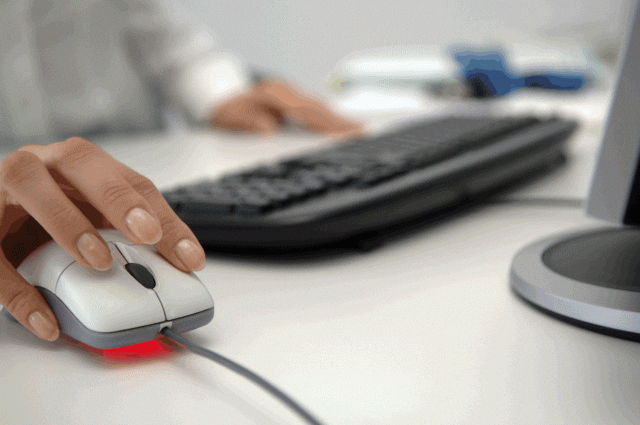 Everything you need to know about ChexSystems
ChexSystems are consumer reporting agencies that track all of your checking's and savings accounts at banks, and they are employed to 80% of banks across the United States. These systems monitor and inspect your consumer activity in order to find out if you are abusing your accounts; they monitor your credit cards, loans, and other means and report them to the banks.
One thing to understand is that ChexSystems does not affect your credit score; however, they do impact your ability to take out new savings or checking's accounts. There are many consumer reporting agencies, like work similarly to ChexSystems. These are Telecheck, and Early Warning System (EWS).
Most bounced checks and overdrawn accounts are reported to the latter, which has been created by multiple banks such as Chase Bank, Bank of America, Wachovia, BB&T, and Wells Fargo.
What are my options if I have been declined for a checking's account?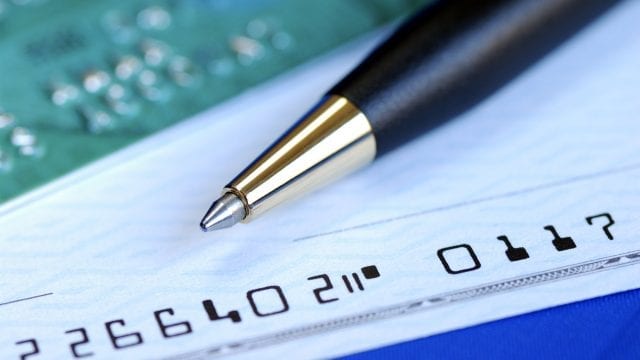 So you went to a bank, applied to open a checking account, and have been declined. Well, that is almost 100% due to the fact that the bank you've just gone has ChexSystems employed.
In order for you to still be able to open a checking account at a bank that uses ChexSavings, you will need to have a look at your report and see what you might remove. If there is nothing you can remove, well your only option is to go to ChexSystems-friendly banks or non-ChexSystems banks. These banks will give you a second chance to open an account or give you other prepaid options.
Banks that don't use ChexSystems
As we mentioned, not all banks use ChexSystems. Some might use another program, but often than not, your problem is with the ChexSystem itself. So below we will give you a list of a couple of banks that do not employ this system.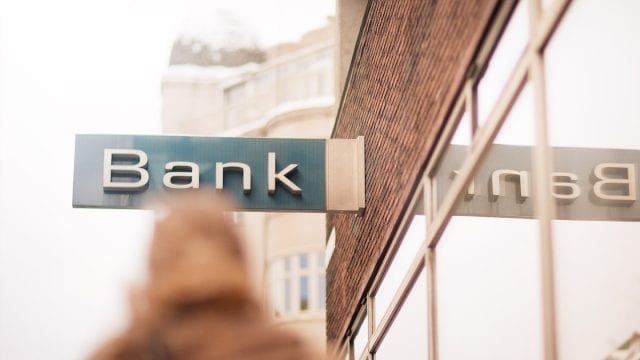 BBVA Compass: This bank might not use the ChexSystem, but they do use EWS (Early Warning System)
TD Bank: One of the most popular banks across the entire North American continent, TD Bank doesn't use ChexSystems.
US Bank: The US Bank is another option as they also do not use ChexSystems.
Navy Federal Credit Union: This bank also doesn't use the ChexSystems, and they are an excellent choice for you if you, or anyone from your family, is serving in the military.
Renasant Bank: Renasant Bank is your choice because there is no ChexSystems, and they are most favorable in the Southern parts of the United States.