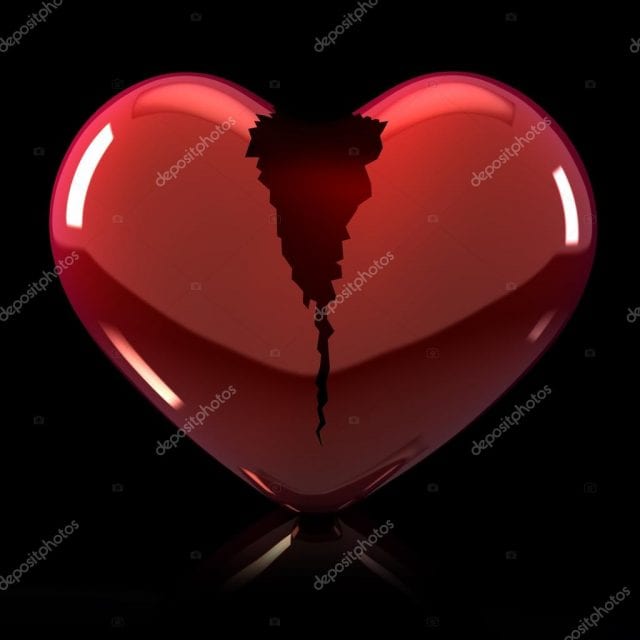 Leave it to us here at Whiteout Press to celebrate Valentine's Day by picking a sad, heart-wrenching poem. What can we say. Like so many of our readers, we lived it. And thanks to our resident Canadian poet – Christopher M. Towsley – we bring you Watching Someone Leave. From the Whiteout Press Poetry Section.
Actually when someone leaves it's not the end,
the hard part starts with trying to become Your Friend.
It's like no one stays together anymore anyway.
It's just not the same as it was,
in our parents' day.
Why, is the question,
One is left to perceive,
among so many others,
when someone leaves.
The condition of being alone,
comes with stigma attached.
It's like asking about Your broken heart
and being told, "It's just a scratch."
And if You think for one second
that it's hard to believe,
remember what it felt like,
watching someone leave.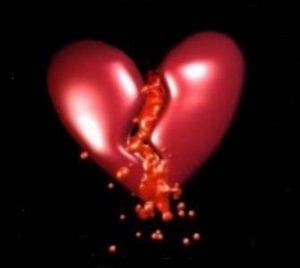 Watching someone leave, to Me,
is the natural Human condition.
I mean right from the moment We are born,
We are in transition.
Maybe the term "Change the baby"
is the intrinsic, linguistic flaw.
Having heard that from the beginning,
it became law.
And changes, once absorbed, are often best.
Too bad it takes so long,
to clean up the mess.
As mobility in society became so advanced,
it made leaving someone
not even taking a chance.
Maybe that's the difference between then and now.
It's so easy to go
It's just allowed.
Well it's not like it doesn't happen everyday
and we grew up pretending,
was part of play.
And taillights receding, indicating someone's leaving,
will go on and on,
as natural as the rain,
and the period after someone leaves
with tears, will leave a stain.
Save Your backward glances,
for circumstances,
far easier to conceive,
where the tears You hide,
are taken in stride,
watching someone leave.