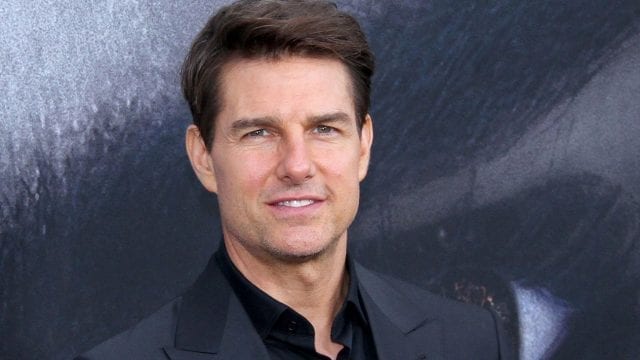 Tom Cruise is one of the most famous actors in the world, and one of the biggest stars in Hollywood. He is an American actor and producer, who has starred in many blockbuster movies. He started his acting career early in his life when he joined his high school drama club. Like many other actors, Cruise also moved to Los Angeles to pursue a career in acting. His first big role was in Ricky Business in 1983. He got his first Golden Globe nomination for that role.
If you want to know more about Tom's life, career and what's his net worth, keep reading this article.
Tom's Early Life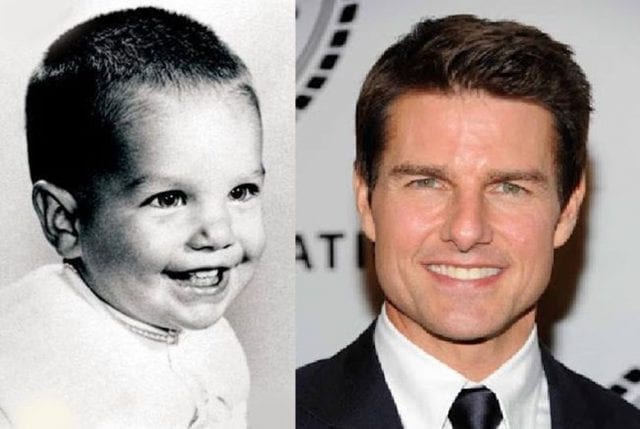 Tom Cruise was born as Thomas Cruise Mapother IV in Syracuse, New York on 3rd of July, 1962. He has German, Irish and English roots. He spent some years of his childhood in Canada. He attended Franciscan Seminary in Ohio. While in high school he played football and he was in the wrestling team. When he injured his knee he joined the drama club and got a lead role in their production of Guys and Dolls, and that's when his career started.
Tom's Career
Tom's first real role was in the movie Endless Love from 1981, when he was just 19 years old. His next big hit was when he portrayed Joel Goodson in Risky Business in 1983. And his big breakthrough was of course in the action drama Top Gun, in 1986. After that movie, everyone knew he was going to be a superstar. His other famous movies were The Color of Money, Cocktail, and Born on the Fourth of July.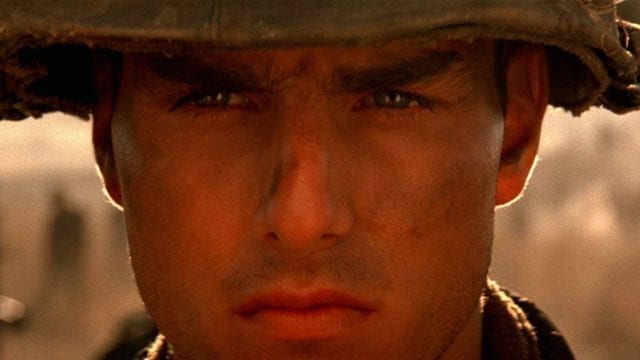 One of his major movie roles was the one he portrayed in the action movie Mission: Impossible, the role of Ethan Hunt. This movie was a great hit and it has several sequels.
He didn't stop there, he had many more successful movies, Eyes Wide Shut, Vanilla Sky, Minority Report, The Last Samurai, Collateral, Rock of Ages, and Edge of Tomorrow.
He is one of the best-known actors in the world, and one of the most successful ones. He is still best known for his performance as Ethan Hunt in the Mission: Impossible movies.
Besides acting in movies Tom also produces movies. In 1993 he and Paula Wagner co-founded Cruise/Wagner Productions. Tom produced many of his movies, and that's one of the reasons why he is so wealthy. Many years their production company had an exclusive deal with Paramount, but that deal broke in 2006 after Tom's controversial statements about anti-depressants went viral. Many things changed in their company, and today Tom and Paula own 30% of the studio.
Tom Cruise's Net Worth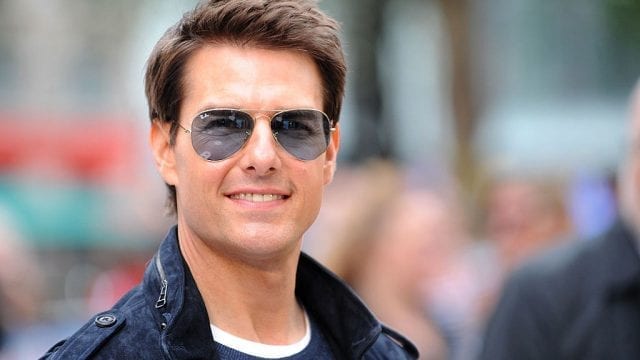 There have been much controversy and scandal around Tom Cruise, but he is still one of the most talented and one of the most famous movie actors of all time. He is also one of the highest-paid actors in the world, and he earned a lot of money by producing movies. His net worth as of 2019, is estimated to be around astonishing $570 million.