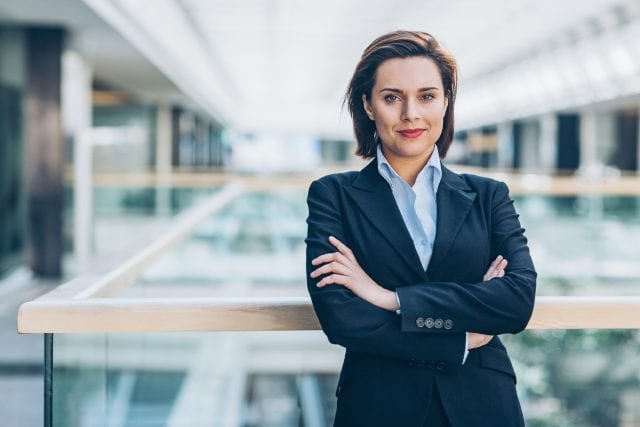 A secretary often plays a supportive role in the companies where they are employed to undertake numerous administrative tasks. Ideally, they assist in the smooth running of organisations because they take care of organisational businesses. However, their duties may vary from one company to another. The job title is often used interchangeably with personal or executive assistants.
Responsibilities of secretaries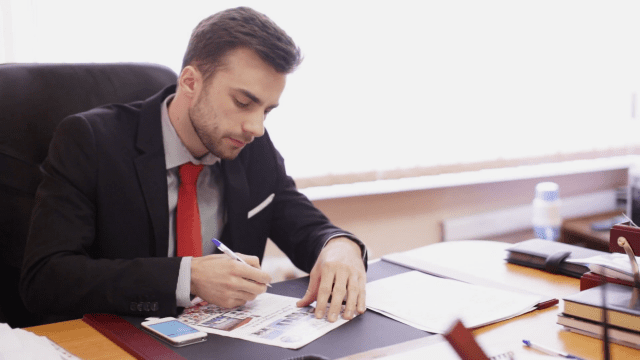 They are often responsible for the management of schedules. This includes setting up meetings, travel arrangements, and other appointments for senior officials with who they are assigned to work. Additionally, they usually ensure there is minimal or no scheduling conflict and making sure the executive officers are where they need to be.
Individuals who work as secretaries are tasked with the management of their bosses' office. Their responsibilities may involve subordinating clerical and other junior employees. They also ensure that everything in the office is in its rightful place. It is also their mandate to keep up with office supply inventory by negotiating leases and purchase agreements as well as approving vacation requests for other office employees.

Executive assistants are also tasked with the management of information flow to the team of senior executive members. For instance, they arrange and screen anonymous phone call, letters and emails as well as summarizing reports and memos before passing on the information to their seniors.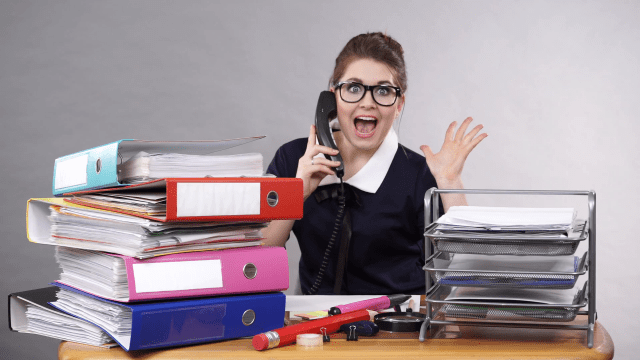 They also facilitate the preparation and formatting of information for both internal and external distributions. Their activities may include writing of letters, memos, data compilation, the creation of presentations, report writing, transcription, editing or proofreading.

Management of records is another essential function of secretaries. This includes setting up or managing filing systems both manually or electronically. They are also responsible for ensuring the organisation is compliant with the standard record-keeping requirements.

Individuals who work in offices as personal assistants must be qualified data analysts. For instance, they must have a background of

Microsoft Office training

to ensure they are equipped with computing skills for analysing financial data in excel spreadsheets. Additionally, they may be tasked with creating reports for future reference.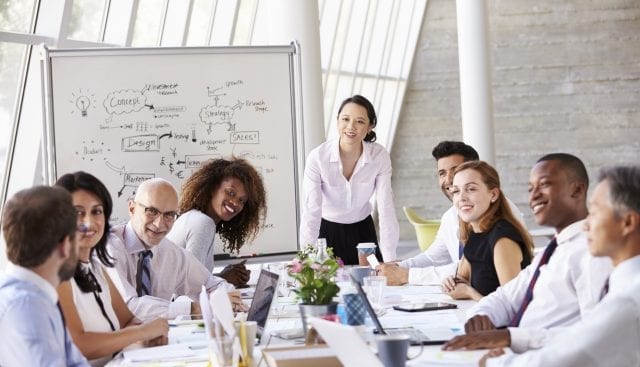 Qualities of a good office secretary
A good executive assistant should;
Be able to maintain discretion

Be well organised

Be objective oriented

Be knowledgeable and skilled in office management

Be able to communicate effectively and accurately

Be a team player

Be able to keep clear records
Qualifications
While a high school degree qualifies for an entry into secretary position most organisations prefer a bachelor degree. A certificate in office management may also be necessary for becoming a secretary.
As a professional executive assistant, you must be able to communicate clearly, politely and professionally because you will be in constant communication with a senior member of the organisation, clients and your colleagues.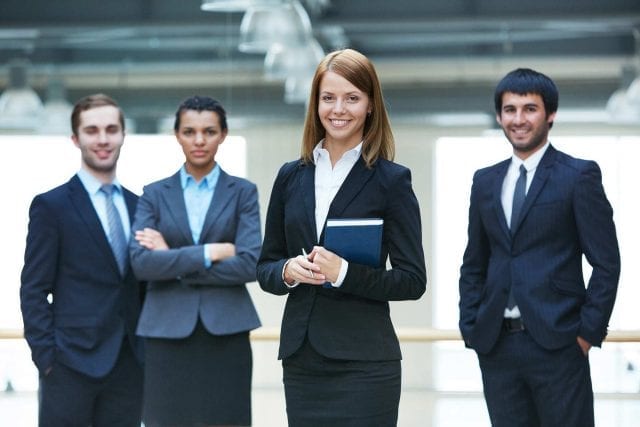 A bulk of most office work is done on a computer. Therefore it is essential to have at least Microsoft Office training, typing skills, operating scanners and printers as well as using the internet. Excellent research skills may also count in your favour.
Office work can be daunting if you are not organised. To become a good secretary, you must be able to plan your tasks and meet deadlines with minimal supervision to maintain a high level of productivity in the organisation.