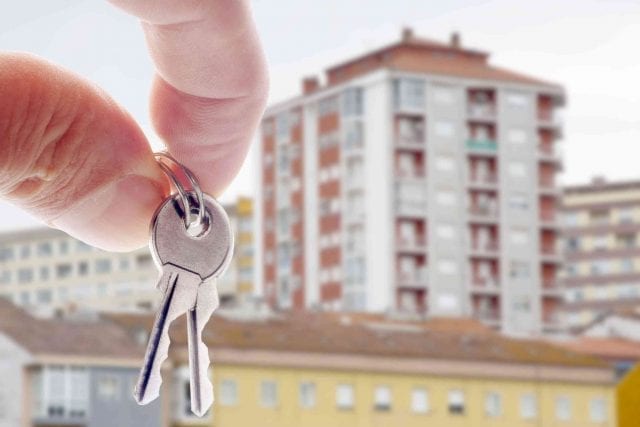 In recent months, more and more people are buying apartments in Toronto than ever before. While buying a condo in the city is a valuable investment, there are some things that you should be informed about before deciding on the building and apartment you want to buy.
If you follow and keep these tips in mind, it might help you in the long run. Here is a list of ten tips for buying an apartment in Toronto: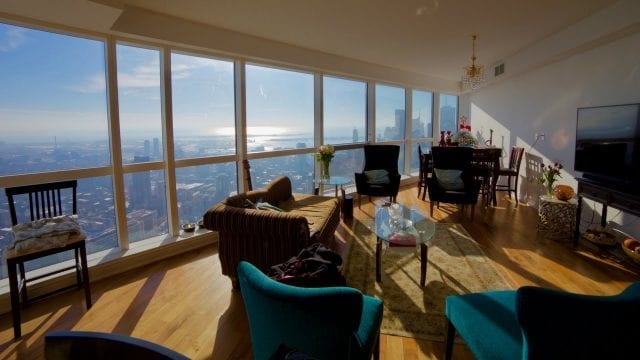 Know your location – you probably have an idea of where you would like to live and start a new chapter of your life. However, before actually sealing the deal on an apartment, make sure to check the proximity to stores, transit, schools, or any other place that you might need. You could get informed by checking the neighborhood sites, the school finder, and the city of Toronto neighborhood rankings. These might help you with choosing the right place for you and your family.
Do not be afraid to ask or pay for the upgrade – if you are cashing out a lot of money for a pre-owned apartment, do not be afraid to ask the previous owners for upgrades before you move in. If you are planning on buying a pre-constructed apartment, it is only natural that you will invest in the correct upgrades right away. These might include bathroom renovations, changing the hardwood floors, kitchen remodeling, new appliances, and additional storage.
Check the building condition (inside and out) – some problems are easy to recognize, while others might be a little bit more challenging. Hiring an expert to inspect your home is not common when it comes to apartments, but it could prevent paying for a lot of repairs or maintenance in the future. So, the investment of 100 to 200 dollars (for an expert opinion), might be a good idea in order to make sure that everything is okay with the building and the apartment.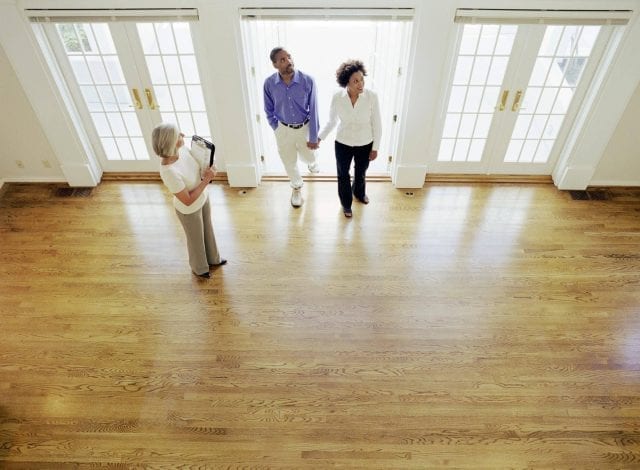 Do research on the developer and corporation – you will not want to put your faith in a developer with a little experience in building apartments, nor do you want to buy an apartment that is full with debt in the first place. By researching those who built and managed your new place, you will make sure that there will not be any additional problems in the long run. Also, by reviewing the Canada Mortgage and Housing Corporation's tip sheet for buying condos, it will cover the most basic research that needs to be done.
Buy a parking space (if possible) – it might sound like a bad idea for apartment buyers to increase their price by buying a parking space, but even if you do not own a car, make sure that you buy a parking space. When it comes time to sell your place and move to another one, you might thank yourself for purchasing a parking space.

source: fiware.org

Think about the occupancy fees – there will be a period of time when you take occupancy of your apartment and the building becomes officially registered in Ontario, and during that period, you will be obligated to pay occupancy fees or what people often refer to as "phantom rent". This is absolutely unavoidable, but it becomes shorter when dealing with experienced developers and the higher your unit is.
Make sure that you will not lose your view – what is being built next door? Is it another sky-high apartment building in the works that will threaten your view? By checking the Toronto Development Application, you will be able to check what is being developed around the building you are planning to purchase an apartment in.
Conclusion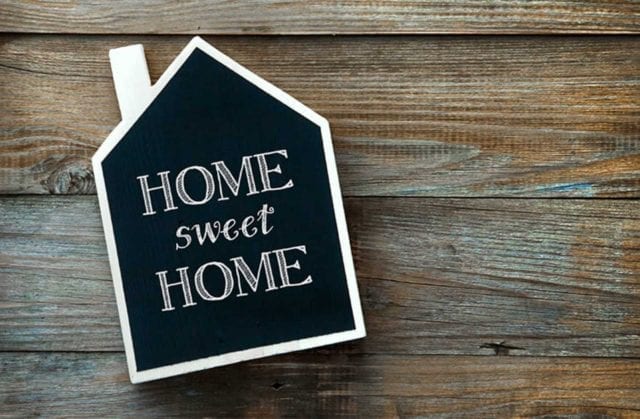 Before purchasing an apartment, makes sure that you have set your budget, determined what you need and what your options are, as well as making an offer and closing on purchasing your new home. These might help you decide on what is best for you and your family members.