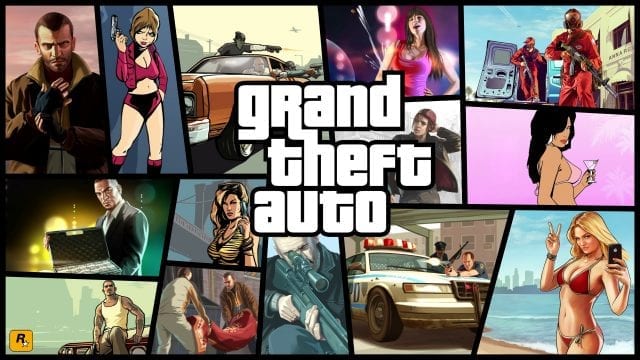 Grand Theft Auto is one of the best-known video game franchises in the world, with hundreds of millions of copies sold. But then, even the best franchises have titles that stand out above the others. For more great gaming and tech resources, visit Soft Famous.
Grand Theft Auto V (GTA Online), 2013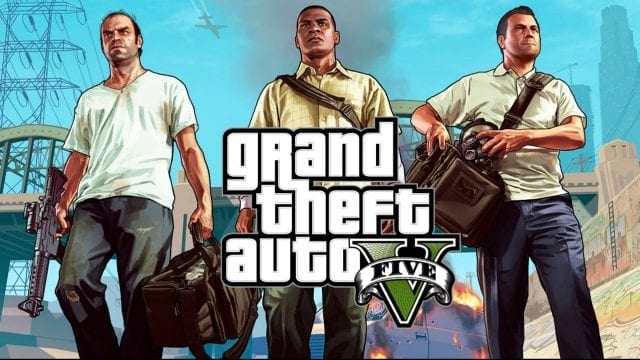 There can be no doubt about it – Grand Theft Auto V is the best GTA game ever made. Still selling millions of copies a year more than five years after its release, it's the pinnacle of the detailed world-building the franchise built its reputation on. The level of detail is astonishing. You can read labels, hang out in the woods watching animals do their business and even surf a fictional Internet.
When you're not doing that, GTA V also scales up the action the games are known for – robbing banks, blowing up trains, and stealing cars to drive at top speed through the city streets. The online version of the game can be a bit clunky if you want to get the coolest toys available to you, but it's worth it in the end. The constant updates, which are often free, are pretty awesome.
Grand Theft Auto IV, 2008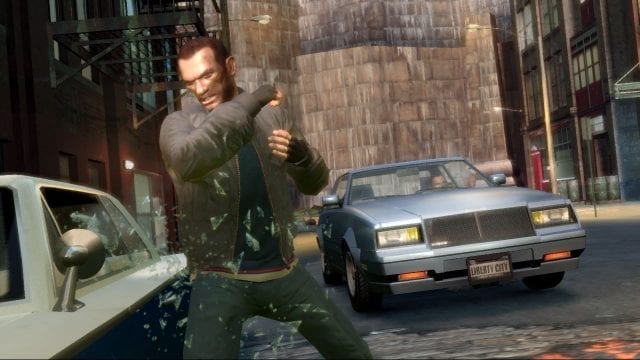 Proving that this is a franchise that's only going up in quality, GTA IV comes in, right behind its successor in our list of its best entries. Though its slightly more 'serious' tone was kind of divisive among fans, the massively improved driving experience raises it far above the games that came before it. Controlling the game also feels much better in IV than in III, and soaring over the night-time cityscape in a helicopter is an experience not many other games can offer.
GTA IV also marked the first time the franchise made a significant attempt at online multiplayer modes like 'Cops and Crooks.'
Grand Theft Auto – Episodes from Liberty City, 2009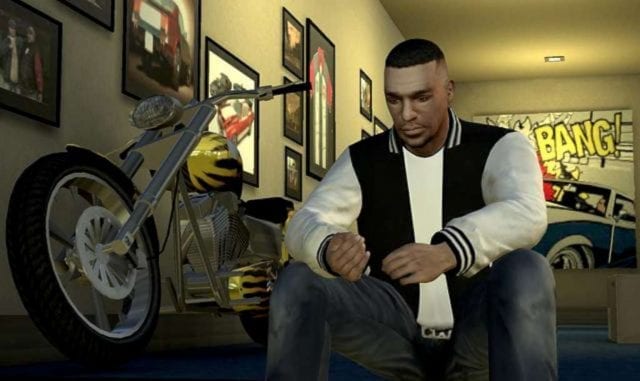 One of several bonus games released between main franchise games, Episodes from Liberty City extends the universe of GTA IV with a series of vignettes, each exploring a different side of the world of the main game. From grit to glamor and fun, to down and dirty, the Episodes add a level of richness to the gameplay that takes the experience to a whole new level. Plus, there are two new episodes of the in-game TV show Republican Sloane Rangers to enjoy!
Confession: We were actually tempted to rank it above GTA IV, but decided that as it might not exist without its parent game, we should leave it a bit lower.
HONORABLE MENTION
Grand Theft Auto: San Andreas, 2004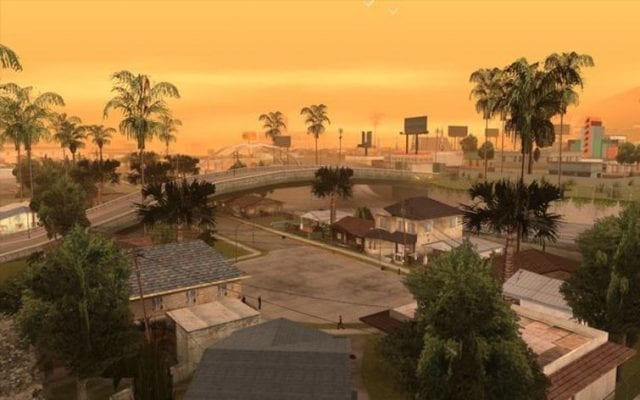 Being released after the iconic Vice City entry, San Andreas had seriously big shoes to fill. It did, with better controls, more vehicles, and an even more densely detailed world. In San Andreas, players can plan heists, fly jets, gamble in casinos, buy houses, drive trains, play sports – whatever you can imagine distracting you from the game's primary mission.