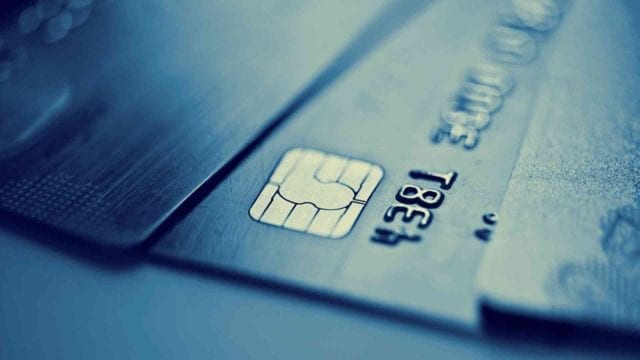 Many banks use a system called ChexSystems that prevents you from opening a bank account because of poor credit. It can be quite frustrating if you are a member of one such bank and you have poor credit. If you're someone who has a hard time opening a bank account because of poor credit, in this article, we are going to tell you about the best ChexSystems removal guide.
1.    Request Your Report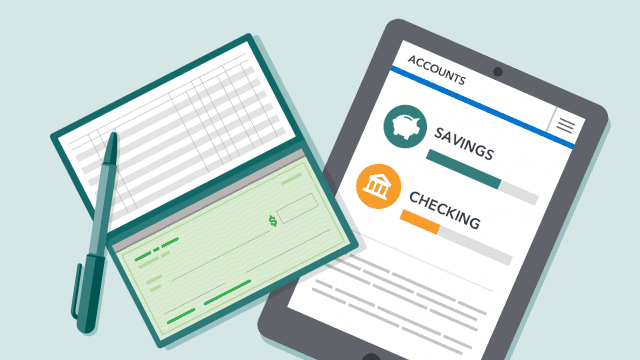 If you are indeed denied a bank application, the first thing you can do is request why the bank has denied your request. On the report, you can see a breakdown of all your accounts closed, any outstanding debts, bounced checks, and more. Every 12 months, you are eligible to request a copy of your report.
In order to request your report, there are two ways you can do it. The first one is to call the ChexSystems and the second one is to visit the bank's website.
2.    Dispute Errors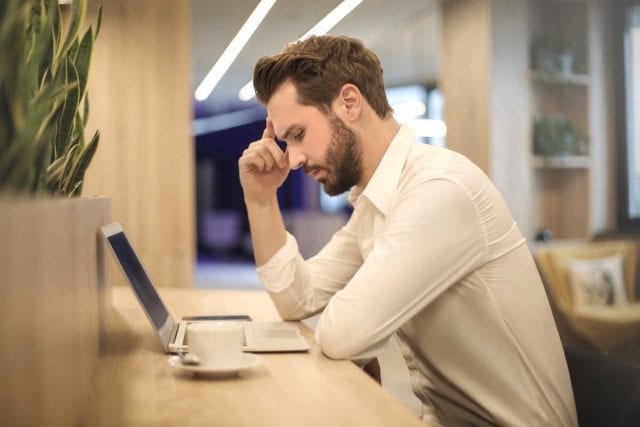 Another way to clear your ChexSystems record is to find information that you fit wrong such as bank statements, payment records, and any other supporting documents. Once you feel that you've got enough information, head to the Dispute Information section on the ChexSystems website and choose a method of submitting your dispute.
There are three methods to choose from: online, via mail or fax, and by phone. In this article, we are going to take a brief look at all of them.
•    Online
Once you've chosen the online method, you will be redirected to an area where you can upload files that support your claim. In this ChexSystems removal guide, we will be looking only into useful information such as bank statements, payment records and such. Once you've uploaded everything, press submits.
•    Via Mail or Fax
Navigate to the same area and press "read more about other methods of submitting a dispute" and select the method that enables you to print out. Fill in the necessary information that supports your claim (make sure to use copies and not the original ones), and send them to the given address.
•    By Phone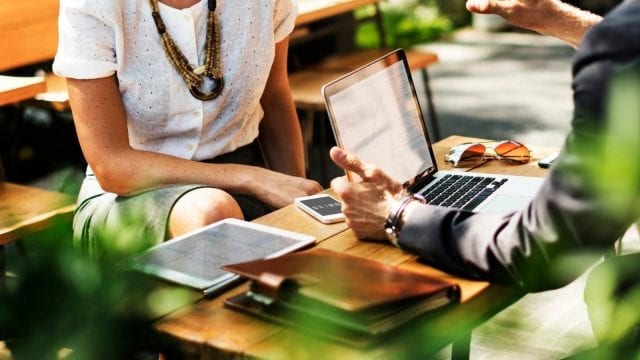 This method is fairly straightforward and you will need to call ChexSystems and speak with a representative. This method is the preferred choice if you do not have any documents that can support your claim, and is mostly used for disputes involving fraud or identity theft.
3.    Pay Off Your Debt
If your report came back and you are not satisfied with it, meaning you have a debt and owe money, try to pay off the debt. If you are not in a position to pay it off, a viable option would be to settle for less than the debt amount by negotiating with collection agencies.
4.    Ask Your Creditors to Remove Information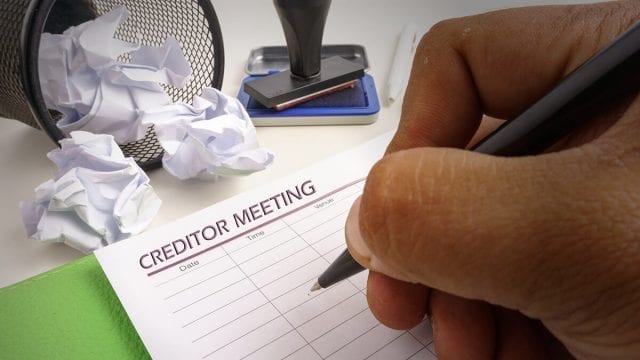 As soon as you've paid your debt and everything is clear, talk to your creditors to update your information on ChexSystems. Ask them to send you payoff information in writing so that you can show banks that you've successfully paid your debt.
5.    Wait a While
If all of the above-mentioned points don't help you, the last thing to do is to wait until blemishes fall off your ChexSystems record. Every piece of reported information usually gets removed from the ChexSystems database within five years, and until then you might be eligible for opening a second-chance checking account.