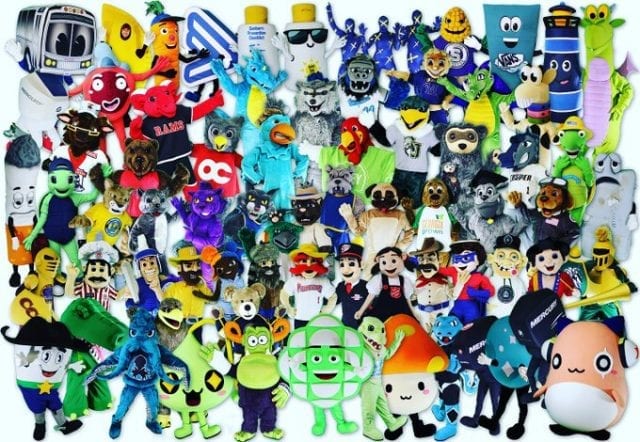 Among all other, sports has to be one of the biggest industries out there. Apart from fashion and music, it is probably the most diverse and with hundreds of different competitions being held throughout the whole year it is hard not to be a fan of at least a few sports. Now, whether you enjoy team sports such as basketball, American football, and soccer or you admire individual competitors such as tennis players, going to a sports match is a unique experience – especially if we are talking about basketball and soccer. You get to watch and root for your favorite team along with hundreds of others that share the same interest.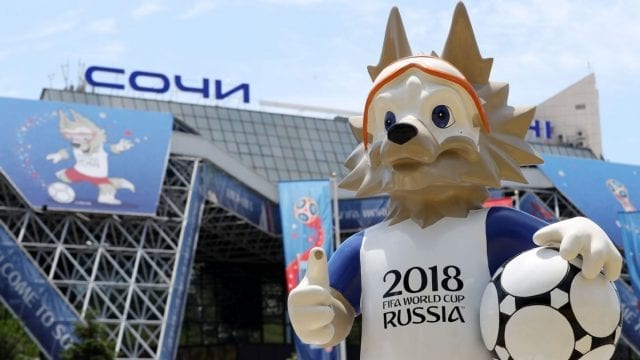 And since the beginnings of modern sports, there has been one thing that was an inevitable part of almost every event – mascots. Each individual team has its own mascot, and on international events countries do as well – for example, the World Cup 2018 held in Russia was made even more fun by Zabivaka, a Eurasian wolf sports mascot. Sports mascots are there to lift the moral and kick up the atmosphere.
Without further ado, let's go ahead and take a look at the few sports mascots that secured their spot in the hall of fame!
 Most Iconic Sports Mascots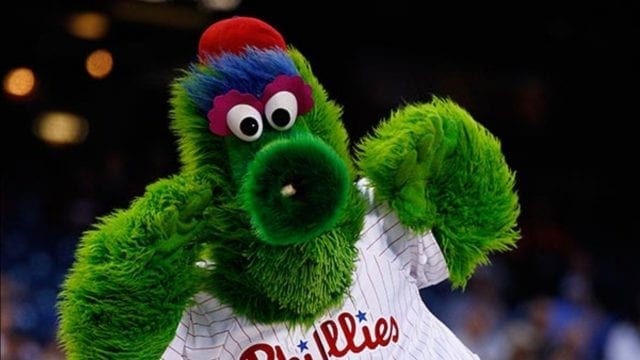 1. Phillie Phanatic. One of the three mascots that actually is in the Baseball Hall of Fame is the Phillie Phanatic which made its first appearance in 1978 at the game of Phillies vs Chicago Cubs. The costume itself was designed with the help of Jim Henson – a man who is most famous for creating the popular Muppet Show. And indeed, the Phillie fans loved it!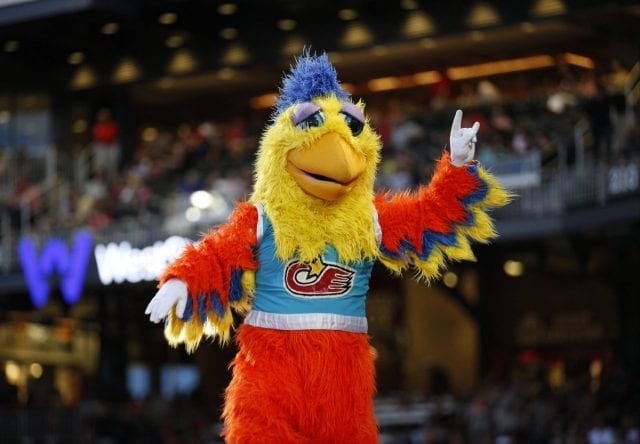 2. San Diego Chicken. A mascot that was named among the most powerful people in the sports industry relating the 20th century, the San Diego Chicken is still making numerous appearances in campaigns and music videos. And it has had quite a good career given the fact that it made its first appearance back in 1974.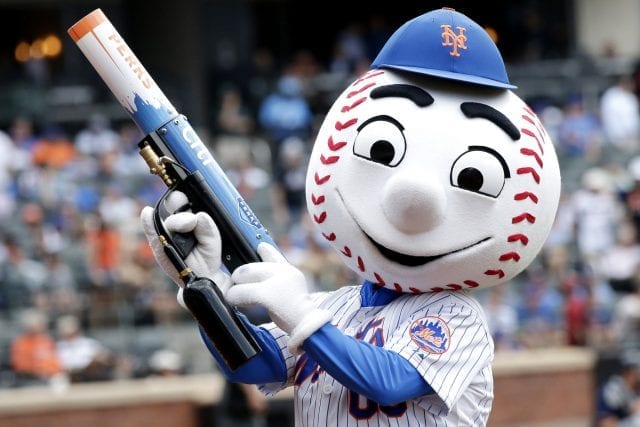 3. Met. Probably the first mascot that was in a human form, Mr. Met appeared in 1964 and has since then been supporting Mets at their games which are now held to the Shea Stadium.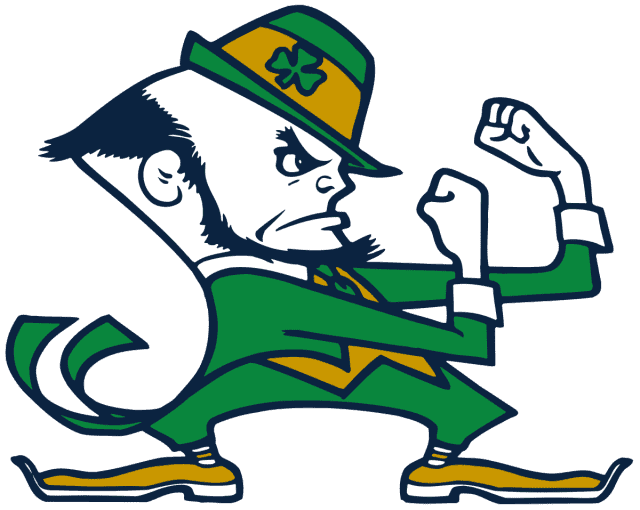 4. The Leprechaun. Now, Notre Dame team are unique in multiple ways and their mascot choice is one of those. The Fighting Irish certainly is one of the most entertaining mascots out there, and it has been like that since 1965.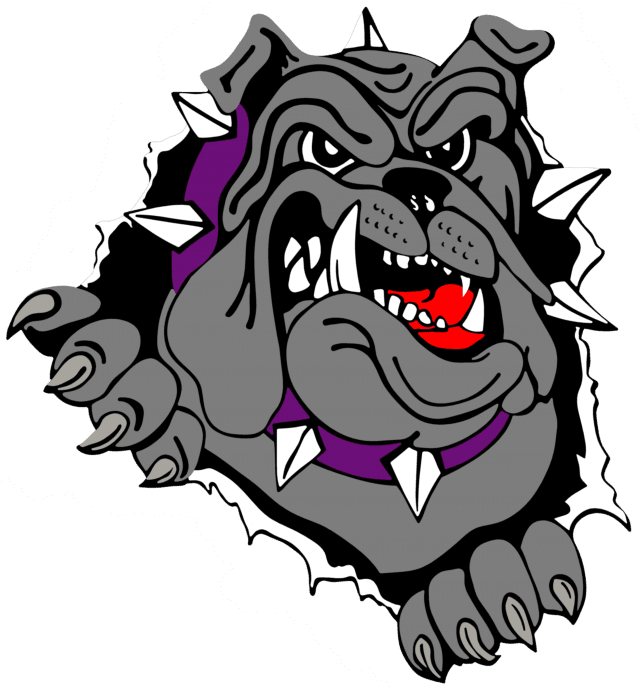 5. Last but not least – the University of Georgia have their own fun mascot to play around as well, and believe it or not it is a dog. To be more concrete, it is an English bulldog and the one that is currently being a mascot is seventh in the line since its first appearance in 1956.
Where To Get A Mascot Costume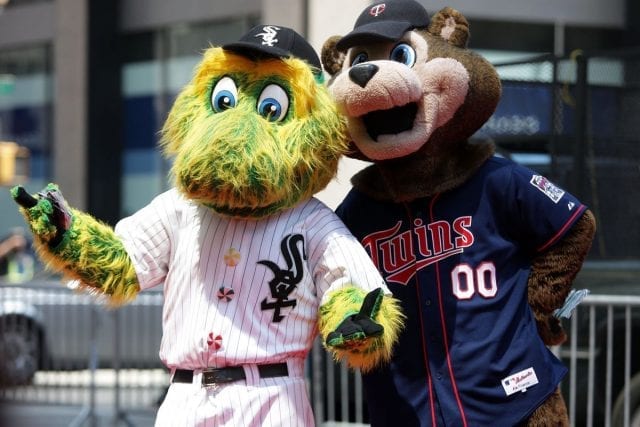 Now, if you have a sports team and you are in dire need of an iconic mascot costume don't worry as online shops have got you covered. And our recommendation absolutely is the Hogtown Mascots. This service will provide you with high-quality costumes in a matter of just a few weeks since your order and everything will be done right according to your sketches. You can expect that it will last you for years to come – the only thing left is to find an adequate person that will enjoy wearing it!
Summary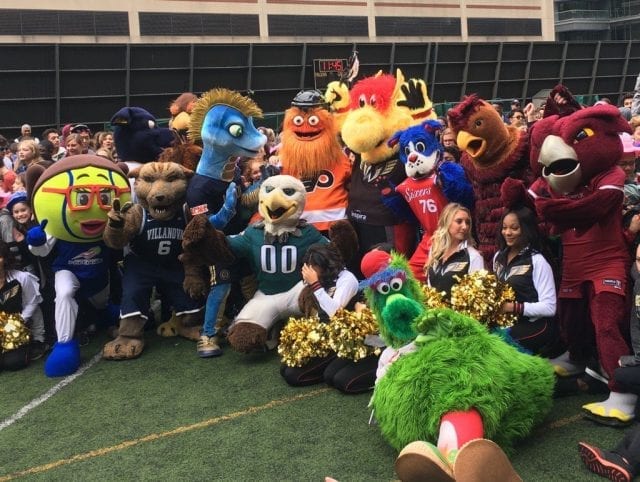 Sports mascots have been and still are an inevitable part of a major sports event. The above-mentioned ones are just some of the mascots that certainly had an impact on the industry as a whole. And if you want to have some fun with your own mascot costume – go ahead!