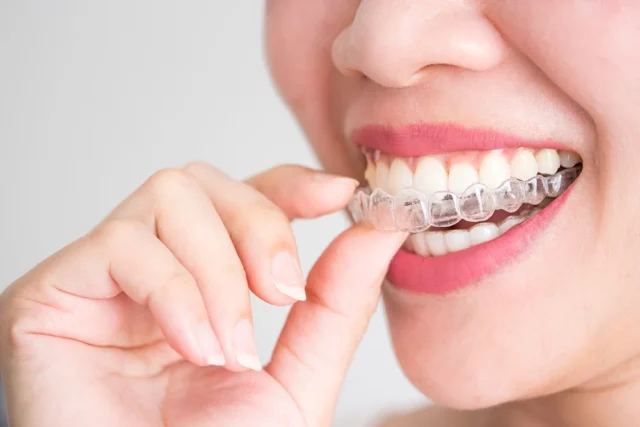 Did you know that having crooked teeth can affect more than just your smile? That's right! It can lead to other dental issues in the future. But don't worry; there's a solution that can help you straighten your teeth without the hassle of traditional braces– Invisalign aligners.
Today, we're going to give you some reasons why you should get Invisalign treatment rather than traditional braces.
Top 10 Reasons Why You Should Get Invisalign
1. It's almost invisible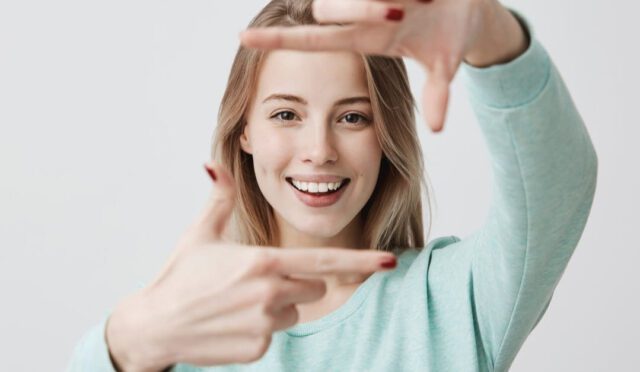 Invisalign has a clear advantage over traditional braces– its aligners are made of a thin, transparent plastic that makes them almost undetectable. This is a huge plus for both teenagers and adults who want to avoid the appearance of a mouth full of metal. You'll be able to show off more of your natural teeth, which will make it easier to wear your aligners consistently every day. So, it's a win-win situation!
2. You'll feel more confident and less self-conscious
Avoid drawing unnecessary attention to the fact that you're wearing something to straighten your teeth especially if you're a student or have a job that requires you to interact with people frequently. With Invisalign aligners, you won't have to worry about feeling self-conscious because they blend in seamlessly with your natural teeth. This means you can confidently go about your day-to-day business without worrying about anyone noticing that you're wearing an orthodontic device.
3. It minimizes teeth grinding
Teeth grinding is a common problem that can occur when you're feeling frustrated, while you're sleeping, or when you're engaged in strenuous physical activity. But don't worry, with Invisalign aligners, you can rest easy knowing that your teeth are protected. The aligners act as a barrier between your teeth, preventing any damage that might be caused by grinding.
4. It's removable
Dental professionals advise wearing Invisalign aligners for a minimum of 22 hours a day. This leaves you with a two-hour window to remove your aligners and enjoy your meals, drinks, and take care of your oral hygiene. This may not sound like a lot, but it's actually more freedom than you would have with traditional braces. With braces, you have to wear them 24/7, but with Invisalign, you get a two-hour break every day. This gives you more flexibility and makes it easier to incorporate Invisalign into your daily routine.
5. Speaking is easier compared to having braces
Speaking clearly can be a challenge when you first start wearing any type of teeth-straightening device. However, many patients have found that learning to speak properly with Invisalign aligners is easier compared to traditional braces. With Invisalign aligners, you can avoid the common speech impediments caused by traditional braces, making it easier for you to communicate effectively.
6. It's easier to clean your teeth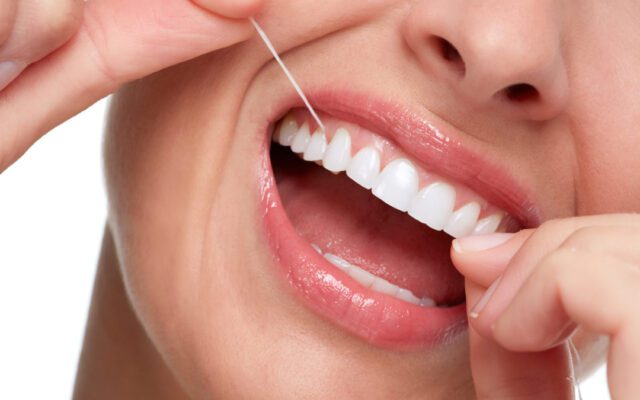 One of the great benefits of having removable aligners is that they make oral hygiene easy and hassle-free. You can easily remove the aligners to brush and floss your teeth, ensuring that your teeth stay clean and healthy.
7. It's comfortable to wear
Compared to traditional braces, Invisalign is considered to be a more comfortable and safer option. With Invisalign, you won't have to worry about metal brackets and wires cutting your lips or cheeks, as there are no protruding metal parts on the surface of your teeth. This makes Invisalign a much more comfortable option, especially for those who have sensitive gums or are prone to irritation from traditional braces. In addition, Invisalign is designed to fit snugly around your teeth, making it less likely to cause any injuries to your mouth or teeth.
8. It's very convenient
Invisalign treatment typically requires fewer visits to the orthodontist, usually every 4-6 weeks. This is because the aligners are custom-made to fit your teeth and are delivered to you every two weeks, allowing you to continue the program without the need for frequent appointments. This makes it a convenient option for people who lead busy lives and don't want to spend a lot of time going to the orthodontist.
9. It provides faster results
Achieving a straighter smile is now quicker and more efficient than ever before. By wearing your Invisalign aligners for 20-22 hours a day, you can see results in as little as half the time it would take with other teeth straightening methods. Most people can achieve the desired results in just 10-24 months. This means that you can get the smile you've always wanted in a shorter amount of time without having to go through a lengthy and often uncomfortable treatment process.
10. It is affordable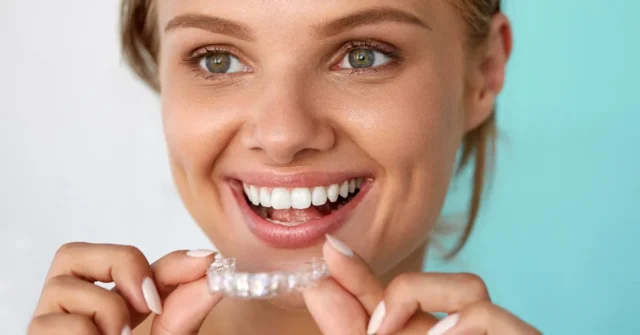 Many dental insurance policies actually cover the cost of Invisalign treatment, making it a more affordable option for people looking to straighten their teeth. This means you can achieve the smile you've always wanted without having to worry about the financial burden! This is especially true if you choose to get your Invisalign in Washington, DC, because of the numerous accredited insurance partners available, you might want to get it from a reliable and skilled dentist like Kumra Orthodontics. They are the leading orthodontist in Washington, DC. They offer affordable Invisalign treatment for all ages without sacrificing quality. With over 15 years of earned reputation, you'll never go wrong with choosing Kumra Orthodontics!
Get Your Invisalign Aligners Now!
Invisalign is truly a game changer when it comes to straightening teeth. Not only does it give you a beautiful, even smile, but it's also convenient and comfortable. Unsurprisingly, Invisalign has quickly become one of the most popular orthodontic treatments available today. With access to revolutionary technology and advanced treatment options, you can get the perfect smile you've always dreamed of with confidence.  Are you convinced to go for Invisalign treatment? Schedule your orthodontic visit today!