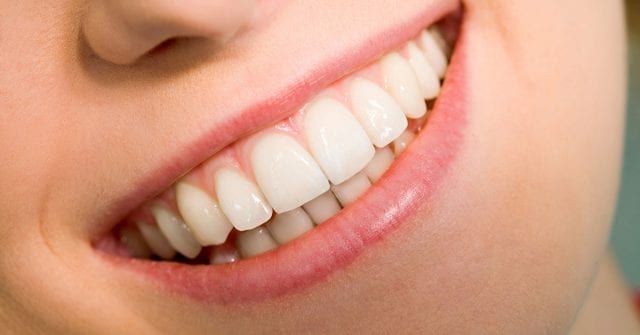 There's a new generation of teeth straightening options out there without wires and brackets, were straightening your teeth doesn't have to be everyone's business.
But self-improvement is hard work, and although we can count on these invisible magic makers, it still takes self-discipline to wear something that's removable consistently, and that's still kinda hard to get used to – even for adults.
Effectiveness of Braces and Clear Aligners
Besides the obvious difference in aesthetics, technology has made it so that invisible aligners work just as effectively as braces for most cases. For the most complex cases, your doctor may still recommend traditional braces, but by and large, clear aligners are perfect for minor, moderate, and even relatively complex teeth-straightening cases. Because clear aligners require 22 hours of wear per day and are custom-built for a tight fit, they're ideal for adults and teens, but not for children whose mouths are still growing and developing. Choosing a completely at-home clear aligner treatment option can also result in more unpredictable outcomes compared to doctor-led treatment. Research indicates that close to 80% of the quality difference between different aligner options is a result of in-person procedures like IPR (interproximal reduction). That's why it's important to choose a clear aligner company that keeps doctors involved every step of the way and offers in-person procedures if needed.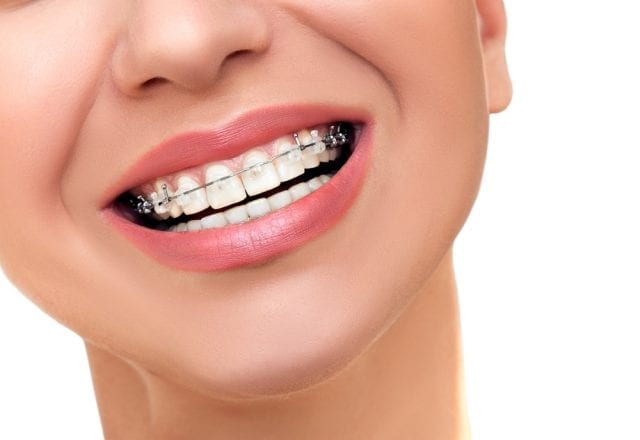 Difference between aligners and braces
Braces have proven to work for many people in the past and present. Clear aligners use the same methodology to align your teeth, but instead of metal, are transparent, removable plastic trays that slowly shift your teeth as you advance through the aligner process. They're easier on the eyes, more comfortable, and more convenient than traditional braces. Clear aligners were first introduced in the late the nineties by Invisalign. The treatment came with a pretty steep price tag of about $6k-7k and was only available through your orthodontist. Invisalign also generally requires 10-15 office visits throughout the treatment process. But in exchange, you would get the benefit of having your orthodontist's knowledge, experience, and high-quality, modern equipment. Due to the high price tag and general inconvenience, many people still opted for traditional braces, or simply went without any treatment at all. Recently, however, there has been a rise in the availability of cheaper clear aligner options that have many people, especially adults, revisiting the idea of clear aligners.
Not all clear aligners are the same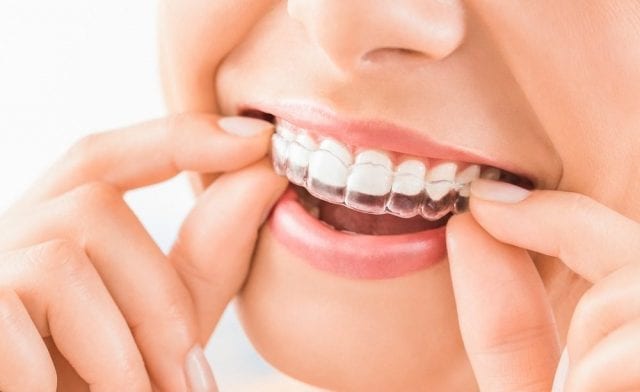 Modern DTC or direct-to-consumer tooth straightening companies like Smile Direct Club and Candid Co. send customers at-home impression kits that you use to take a mold of your teeth and send back in hopes of being approved. They use these molds to create aligners that are sent right to your door, without requiring you ever to visit a real dentist or orthodontist. The trouble with at-home clear aligner kits is that while they're convenient and affordable, they erase a key component; a doctor. But now, a third option exists that blends traditional doctor visits and DTC convenience. Startups like Dandy and OrthoFX are working with dentists to provide customers the best of both worlds; an affordable price (ie. under $3000) and the expertise and guidance of real dentists and orthodontists. Dentists that work with these newer startups are fully equipped to take panoramic X-rays, high-tech 3D scans, and hi-res photos. This allows for more exact treatment plans and results you won't be disappointed with.
The verdict
In 2019, clear aligners seem like the obvious choice. The final say will come from a doctor's visit to assess how complex your case is. When you're ready to get clear aligners, make sure you find the right treatment plan, have a doctor check for periodontal issues prior to treatment and get ready to put in the time prescribed to straighten your teeth. Seeing a doctor prior to treatment is going to help minimize any potential complications and get you the results that you've been dreaming of!