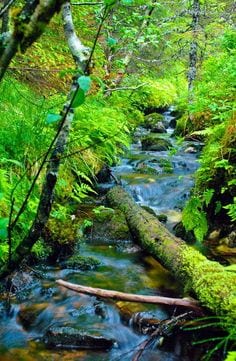 In honor of April being national Poetry Month and Earth Day coming up next week, we thought we'd pay tribute to both occasions and publish another poem from the Whiteout Press Poetry Section. From our favorite Canadian poet, Christopher Towsley, we bring readers the poem Mother Earth.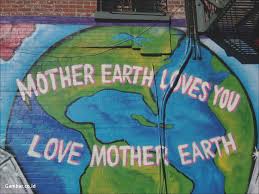 By Christopher Towsley
They say that nature
is just another word for God.
I'm inclined to agree.
Although I know,
a man can't feed His children,
by hugging a tree.
Sometimes I find Myself wishing,
I knew more about self-worth,
and My questions could be answered,
by Mother Earth.
I'm telling You that Mother Earth
is vocal as can be,
but She speaks in a language,
different, from You,
and Me.
She's obviously a tad upset,
it's not a case of he says she says.
You see they turned the waters red,
with the blood of all the dead,
in the Sea of Cortez.
The Sea of Cortez,
they are figuring now,
was once a breeding ground,
for dozens of marine species,
and the biggest sharks around.
But unrestricted,
their long lines drifted,
as the greed trawlers sailed,
and they massacred,
a million sharks,
as Mother Nature wailed.
Well God is Mother Nature,
First Nations all say that,
and He didn't create His miracles,
so that wallets could get fat,
and the countless bloody massacres,
have obviously increased the girth
of the massive chasm,
that has put into spasm,
the love of,
Mother Earth.