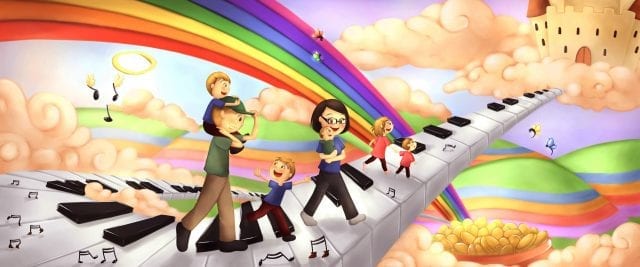 Pre-school and primary school periods are the most important stages of a kid's education and cognitive development. As such, it's very important for the teachers and parents also to do everything possible in order to get the best output from them in learning. As per the educational specialists, one great method of doing this is with the use of toddler songs, which can be used as teaching aid.
Toddler songs in teaching
The songs for toddlers may have a bunch of benefits. Some of these may be simply fun, whereas many others can help them learn language, science, or math in a simple and enjoyable way.  The major advantage of using toddler songs for teaching is that children tend to engage well with songs and music as they have a natural flair for it. Remember how we started our formal education with those rhythmic nursery rhymes.
Benefits of using learning songs
1. Improve cognitive memory
Learning new toddler songs will help the kids to contextualize things around them, which makes teaching various subjects makes easier and more understandable. Children can better remember songs than pros, so engaging the little children to sing songs about certain topics will encourage them to retain more info.
2. Timing
Kids songs which have cyclic parts and rounds will allow the children to pick up the tempo and timings. They know when it is the right time to start and end the parts, which make them more disciplined.
3. Student-teacher bond
Children may feel closely connected to their teachers who sing well for them and to gather their attention. Songs have the capacity to make even the elders more accessible and not intimidating and give the impression that they are more approachable and fun loving. This will help build a strong bond between the little learners and their teachers.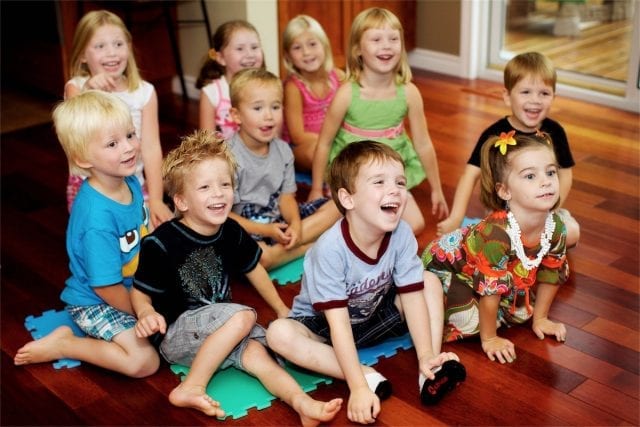 4. Confidence
The songs for kids will help build more confidence in children who get a chance to participate in a sing-along in a group. They also gather more social confidence through this exercise.
5. Brain development
Many types of research have also shown that kids song help in the brain development of young as songs stimulate their brain in different ways.
6. Language skill development
There is no better way than rhythmic songs to develop language skills. As we already see, most of the kids even learn the alphabets through such songs. Good songs will help build the vocabulary and also enhance verbal emotions and spatial awareness of kids.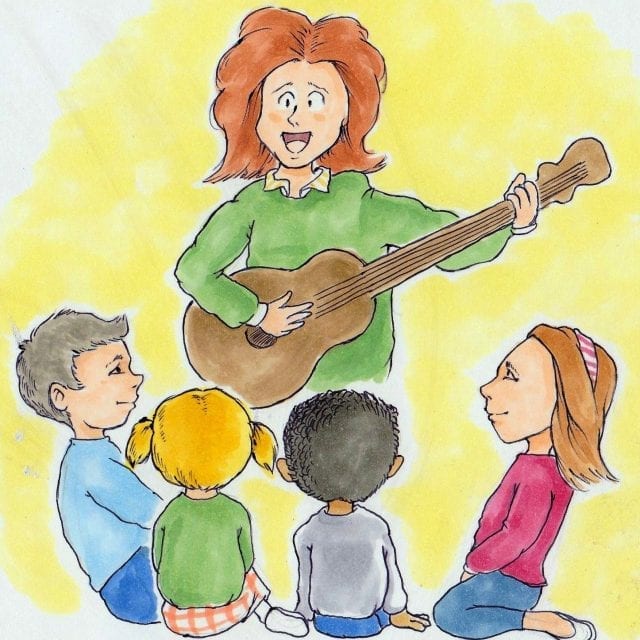 7. Express their thoughts
Thanks to the confidence aspect of the new toddler songs. The children who sing songs in a group will help them develop their own songs in the given tunes to express their ideas and thoughts, which largely help in creative cognitive development in little children.
There is a wide range of kid's songs available now. The content of these songs may not necessarily be so important, but it is the mood it can create, and the stimulation it can provide should be considered while choosing kids songs. It is always ideal to start with fun songs for the little ones to develop their confidence and then slowly move on to more educational material songs.