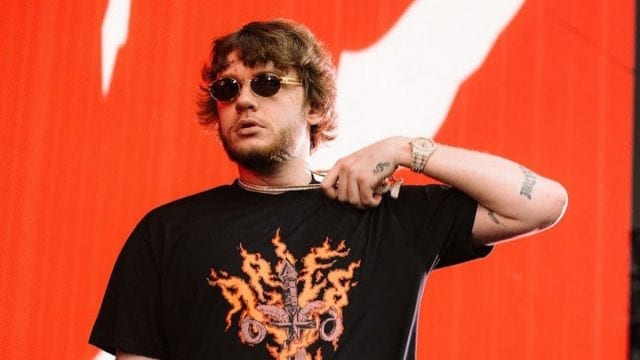 Murda Beatz is a renowned hip-hop/trap music producer and songwriter from Canada who is signed currently with Interscope Records. Beatz' discography includes mixtapes like "Bless Yo Trap" and "Keep God First". He has produced for some popular artists like French Montana, Migos, Gucci Mane and Drake. He has worked with the pop singers as well like Zayn Malik and Bebe Rexha. Born Shane Lee in 1994, Murda Beatz is from Niagara Falls, Canada. His current net worth is $3 Million.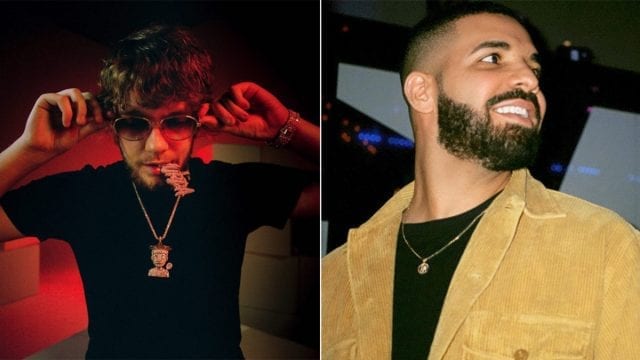 Career
Before making beats, he played drums for quite some time. He draws part of his inspiration from his father who's a huge rock music fan. His early inspiration also comes from popular producers like Boi-1da and Lex Luger. He started to produce beats at the age of 16 years and his early experiments were with FruityLoops audio software and some keyboard attachment. The first chart placement for Murda came in 2013 through the single "Young N!gga"s from Rocky Diamonds and Soulja Boy. Initially, Beatz' fanbase started to develop on the popular social media platforms. Currently, he enjoys a whopping 110K+ SoundCloud followers and has more than 28K subscribers on the YouTube channel "MurdaBeatzProduction". He is also there on social media platforms like Twitter, Facebook and Instagram. Ever since he made his debut, he's drawn some comparisons to London On Da Track and Metro Boomin. Back in 2013, Murda Beatz produced a few tracks for Migos that included "Emmit Smith", "Jealousy" and "Brokanese". He produced some songs for the debut album of Migo as well which was released in 2015 with the title "Yung Rich Nation". That album managed to peak at #3 in Top Rap Albums Chart.  
Murda Beatz and Drake met in Toronto at Wiz Khalifa concert and it was Rich Homie Quan – the popular rapper – who introduced them to one another. They connected back then and have worked on quite a few projects together ever since. In 2016, Beatz also produced "No Shopping" from French Montana and "Back On Road" from Gucci Mane. The former had Platinum certification by RIAA. He also produced "With You" from Drake as well as "PartyNextDoor" for album titled "Views" that came out in 2016. In December of 2016, Murda's debut mixtape was released independently under the title "Keep God First" and it premiered on the OVO Sound Radio of Drake. The album also featured vocals of Quavo, 2 Chainz, Playboi Carti and Ty Dolla Sign among several others. In 2017, Beatz earned a platinum certification through collaborations like "Butterfly Effect", "It's a Vibe", "MotorSport" and "Portland".  
In April of 2018, he released collaborative mixtape titled "Bless Yo Trap" and it came out under the banner of "Interscope", "Cactus Jack Records" and "Alamo". The tape managed to peak at #40 in Billboard 200 while it reached #30 in Canadian Albums Chart. There were singles like "Do Not Disturb" and "123" to support that tape and these singles featured Offset and Lil Yachty. Another single that was released in April this year was "Nice for What" from Drake and it managed to top charts both in the USA and Australia. There have been above 250M views for the official video of that single on YouTube.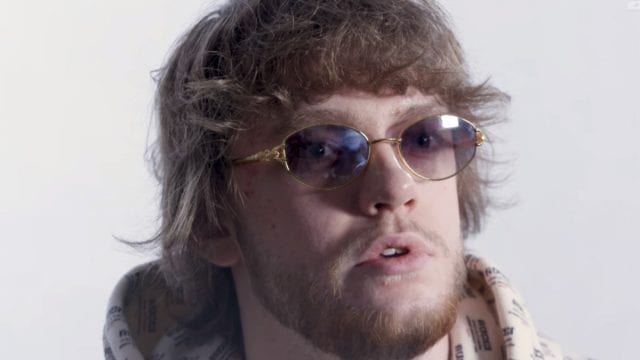 Personal Information
Murda Beatz' height is around 5ft and 10in. He rules under the star-sign Aquarius and is the only child of his parents. His net worth of $3 million has been earned through shows, music sale and beat production. He sells the official merchandise of "Murda Gang" as well which ranges everything from dad hats to hoodies.