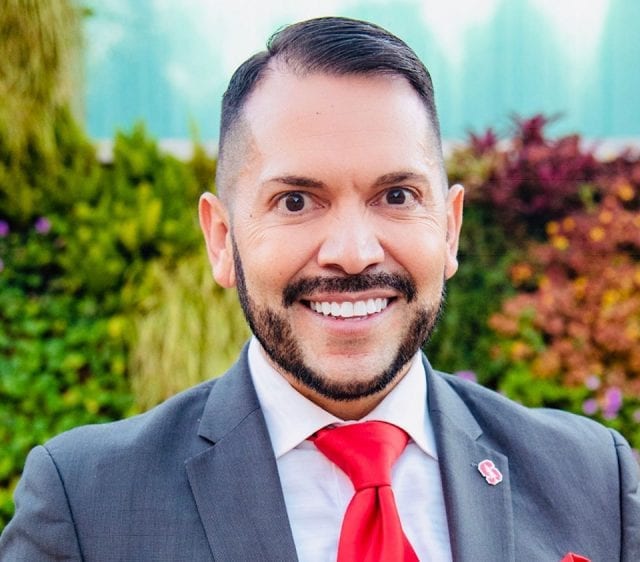 The business world is vast and emerging leaders seek inspiration and mentorship from distinguished national leaders. There are numerous prominent personalities within the business sector, but the person who eternally remains in the public eye is Mark L. Madrid. He defines himself as an individual who is continually striving for growth. His consistent energy, hard work, and moral leadership have helped him in attaining a strong position in the American business world. He is a firm believer that hard work, fanatic discipline, and ethics lead to enduring and sustainable success. Madrid is currently the CEO of a leading national organization, the Latino Business Action Network (LBAN). LBAN is a non-profit that endeavors to uplift the American economy by funding U.S. Latinx entrepreneurship research and education-impact programs at Stanford University. LBAN's goal is to double the number of $10+ million, $100+ million, and $1+ billion Latino-owned businesses by 2025.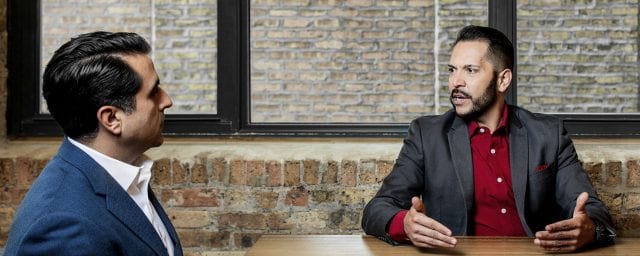 After a flourishing corporate executive banking career, Madrid pivoted his business mind to social impact and inclusive economics in the U.S. Additionally, one of his foundational goals is to develop Latinx leadership across the country. Today, he continues to foster U.S. economic development by championing Latinx entrepreneurship, which continues to substantially outpace all other entrepreneurial demographic sectors. 
Throughout his trajectory, Madrid has held a strong moral compass and leans into ethics as his guiding leadership principle. Illustrative of his ethical leadership, drive, and focus on results, he was named 2019 Nonprofit CEO of the Year in Silicon Valley.
Madrid's legacy is upheld by his past achievements in service to his country. He is Honorary Colonel for the United State Army, as he continues to act on a lifelong pledge to empower veteran entrepreneurs across the U.S.  As a founding member of the Silicon Valley Business Journal Leadership Trust, he is elevating moral and innovative leadership in the Silicon Valley through a peer network of Silicon Valley CEOs.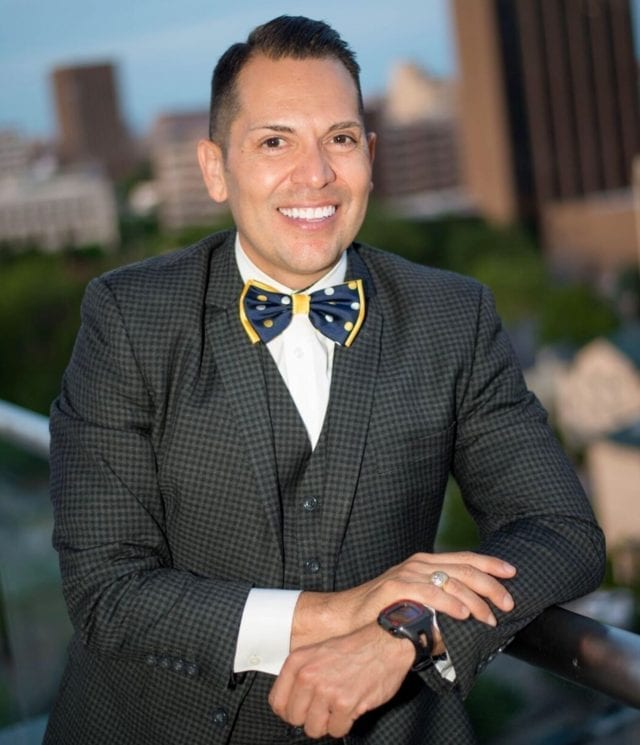 Personally, Madrid's enthusiasm for supporting underserved students is notable through his Mark L. Madrid Scholarships, awarded annually to Latinx college business leaders at the University of Texas at Austin McCombs School of Business, the Notre Dame Mendoza College of Business and Texas State University McCoy College of Business. Madrid is a firm believer in supporting diverse communities, which drives his presence as an official member of the Forbes Nonprofit Council.
His passion for Latinx economic development was bolstered when he served as CEO of the Greater Austin Hispanic Chamber of Commerce (GAHCC) from 2014 to 2017. The GAHCC was named the national Hispanic Chamber of the Year during his helm.  
Although Madrid's journey has been marked with personal tragedy, he believes that overcoming these obstacles has built character, resilience, and stamina. As well, as a son of migrant farmworkers, he is steadfast about the value and criticality of education.  Madrid excelled at the University of Texas at Austin, where he earned the designation of Endowed Presidential Scholar during his bachelor's. He earned his master's degree with honors in the field of nonprofit administration from the University of Notre Dame Mendoza College of Business.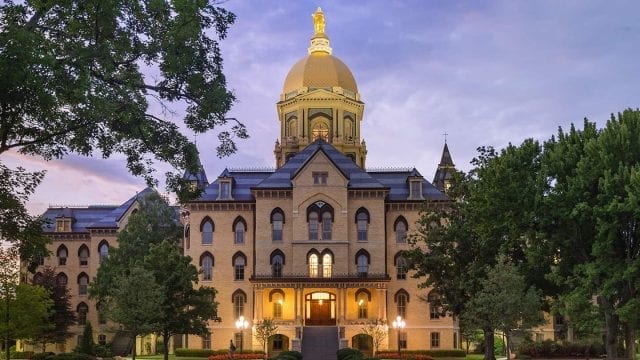 Madrid is nationally regarded as a beacon for inclusive economics, intersectionality, and equality. He was honored with a humanitarian award of excellence, the Jefferson Award. Additionally, he received the Community Emerging Legacy Award from the University of Texas at Austin Division of Diversity and Community Engagement and the Extra Mile Award by American Airlines for his national standout leadership in diversity and inclusion. Further, he was honored with the Rev. Theodore M. Hesburgh, CSC Founder's Award, which is given to the University of Notre Dame Master of Nonprofit Administration (MNA) student who is highly-regarded by the University of Notre Dame Mendoza College of Business faculty, possesses the integrity and character consistent with Notre Dame Ideals and displays leadership and scholarship. Through it all, Madrid recognizes that leadership during today's challenging times requires a moral compass, dialed-up empathy, and true commitment to inclusiveness.