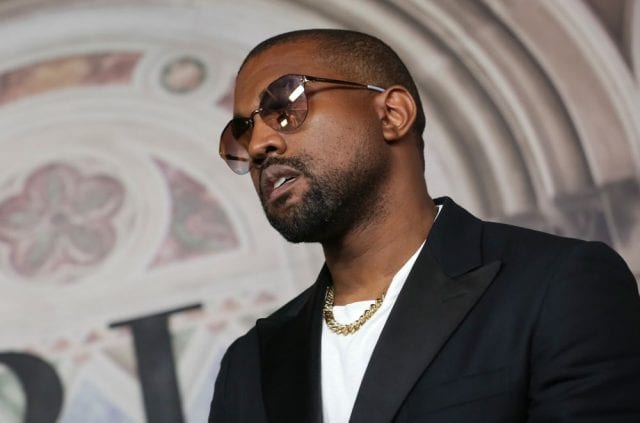 Kanye West renounces politics after his blatant support for the current president not being received well by fellow celebrities. He has been speaking very highly of POTUS, he wore a Make America Great Again and told Trump how he saved the planet.
But at this time, Kanye has decided to distance himself from politics and focus on his art. He tweeted "My eyes are now wide open and now realize I've been used to spread messages I don't believe in, I am distancing myself from politics and completely focusing on being creative !!!"
In another tweet, he touched up on his current views. "I support creating jobs and opportunities for people who need them the most, I support prison reform, I support common-sense gun laws that will make our world safer."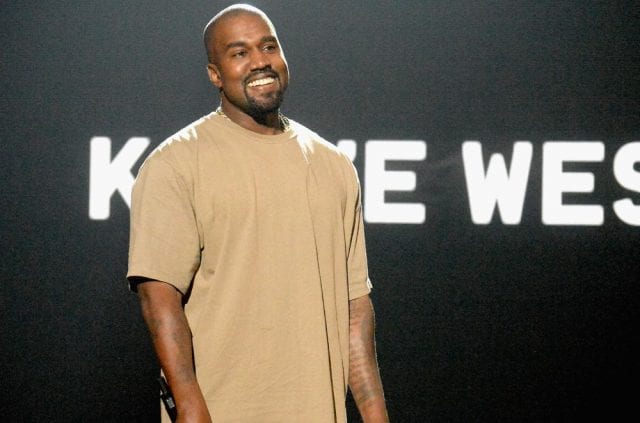 On September 30 he tweeted about how the 13th Amendment, that ended slavery, should be abolished, but a day after said he used the wrong language and didn't express his thoughts right.
After that, he went on a two-week social media break, and then returned with a 10-minute long video about mind control. "I feel like when people try to tell me what to do, they're touching my brain," he said, "If someone tries to tell me what I can do, what I can wear, I feel like they're touching my brain." He continued by saying "Imagine cutting your skull open and someone touched your brain. Imagine how that would hurt you. That's how it feels when someone tells me what  I can or can't do."
Kim Kardashian's thoughts on her husband's opinions and actions are that even though she doesn't always share his beliefs, she thinks he should be able to believe whatever he wants.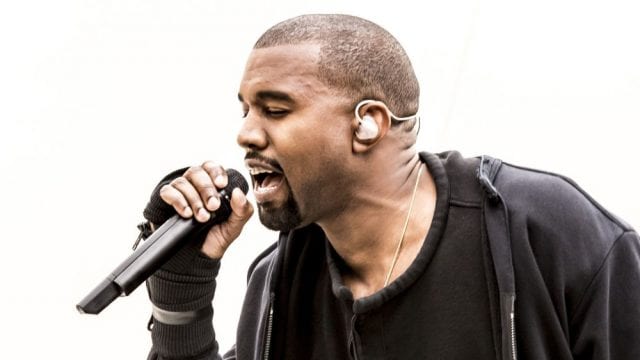 "Look, I always say this: It takes him about four years to write a song to communicate what he wants to say. So when he tweets something in two seconds—what's going on in his mind, and what he thinks and what he's trying to say—he might not be the best communicator but he has the best heart and I know what he means. I believe in him, and I believe that his message of what the hat represents to him is maybe different [than] what it represents to other people." she said in an interview on CNN.
She also talked about how she tries to help Kanye be a better communicator. "The people around him let him know that what he said might not be what he means and try to help him work on it," she said to the CNN host. "But I know his heart so we are working on expressing that."
She ended the interview by talking about what is the key to their strong marriage. She said, "Anyone who has ever doubted us or me he has always been there to hold my hand and lift me up higher and give me the confidence, so I'll always do the same for him."