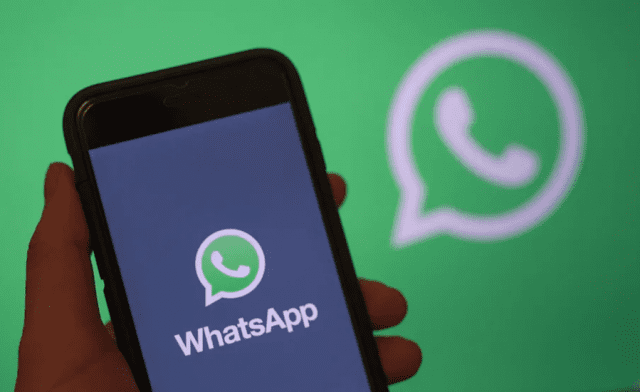 WhatsApp is one of the most popular messaging platforms in the world with millions of active users. Firstly it was created as an app for sharing instant messages, but over time it has developed many other features that improve users' experience. In the following text, we are going to tell you more about WhatsApp groups, how to create them and how to revoke them.
This app's groups are its most important and most used feature. It allows users to communicate with a certain crowd of friends. People use them to send messages, share information, as well as photos, videos, and other files. Creating a WhatsApp community is fairly easy. Go to settings, find the right option, type in the name and add whomever you want.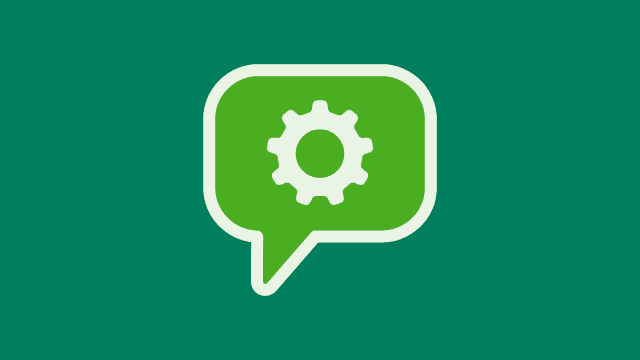 Another way of including people is via the group invite link. As a user, you can join as many communities as you like. Also, you can leave them at any time you want. Check out techwebsites.net to find some of the most popular groups from different categories.
On the other hand, as an admin, all the power is in your hands. Only you can create this link, but everyone can use it. To set up this link, go to settings and find "Invite via link" option. Upon clicking on it, the link will appear and you will also get additional choices such as Send link via WhatsApp, Copy and Share a link, or revoke it. You can opt for any of these options.
Besides adding members you can also remove them. If your group becomes popular, chances are that some subscriber will try to exploit it. If some member is acting outside the set of rules you have established or is in any way insulting others, you can simply expel that user.
Furthermore, you can also appoint some other user as an admin. The great thing is that there are no limits when it comes to the number of admins within a single group, and they will all have the same authorizations as you do.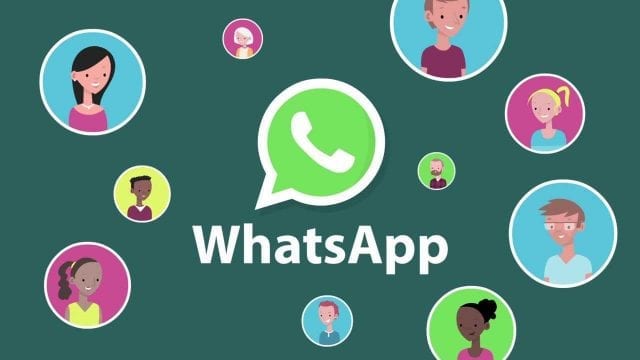 One of the newest features is that an admin can decide whether or not to allow all the followers to send messages. Basically, there is a new option that provides you with the opportunity to restrict others from posting anything. This is a pretty useful feature if you are using the group to post important information or advertise your business. Also, this will help you avoid hundreds of unnecessary messages.
Lastly, besides creating a link you can also choose to revoke it. Maybe your community is spreading too fast and is attracting people who do not understand the main point of it. If this has happened, you can delete the link so no one will be able to join. Simply go back to the settings, find the Revoke Link option and click on it. Now you have deleted the existing link, and the new one has been created. You can opt to share this link with someone, or keep it to yourself.
To conclude, these are some main features of WhatsApp groups. We are sure that many more will be introduced as the platform grows.