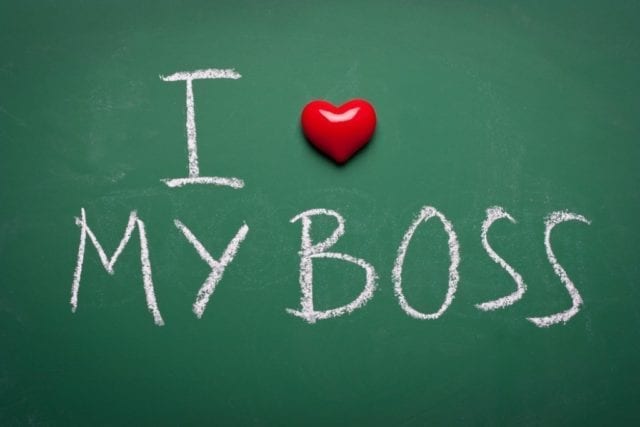 Good mentors are hard to come by, and if you have one, then you are lucky. They always ensure that you reach the highest level of competence in your profession. All these efforts are free for the asking, and naturally, you may need to appreciate him/her for the valuable mentorship that oversaw your success.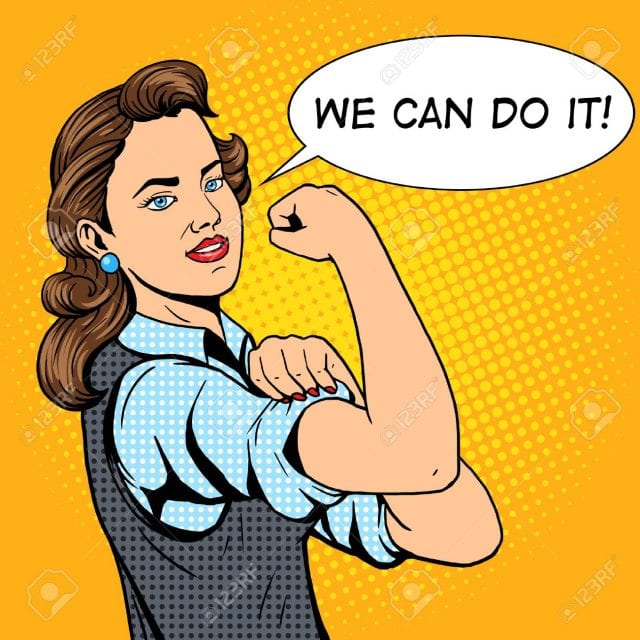 How do you go about it? Sometimes, the January 21st (Thank You Mentor Day), brings you to the reality that you have to express appreciation to your mentor, but it should not only be on such occasion. Random appreciation is also possible. So, if your gestures are thoughtful and show sincere efforts, they will have an impact. The following are some of the methods:
A Thank You Message

The right words to express your gratitude on a card, letter or any other medium, can go a long way in letting him/her know how much you appreciate his/her guidance. It also depends on your relationship, but a heartfelt message will be effective.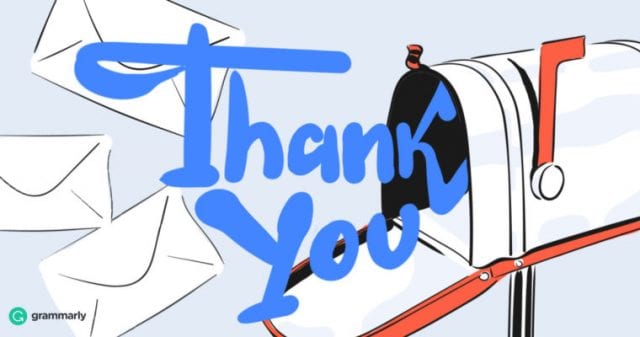 You can choose some of the appropriate thank you gifts for your mentor who helped you a lot in your career progression. Also, a bit of creativity can be involved; for example, a good message showing your appreciation can remain a keepsake that will mean so much. A letter with heartfelt gratitude to your mentor can work too. It all depends on your chosen medium, but more on the recipient.
Shout it From the Roof!

Being on an era of social media, you can use it to share his/her great attributes for all to hear. You can also write a LinkedIn recommendation on his profile, or a great blog post on your blog that features his/her great insights, and how they are beneficial to you and others.
Reciprocate

You are successful because of your mentor, right? Why not find a thoughtful way to do something commensurate with the gesture? It may not be exactly the way he/she helped you, but a gesture to acknowledge their efforts. There are many ways such as connecting them to a beneficial network and possible business leads, directing clients to them, and promote their content. If you benefited from his/her products, then say it, and it may lead to more sales; a perfect thank you.
Meet and Express Your Gratitude
You can also arrange a meeting to express appreciation to your mentor. Depending on your choice, a coffee date can work, but if you can afford a full lunch, it will double up as a treat and your intended expression of gratitude. You can then give him/her an appreciation letter or read it aloud to him/her. You can opt to use one or both of these at the same time.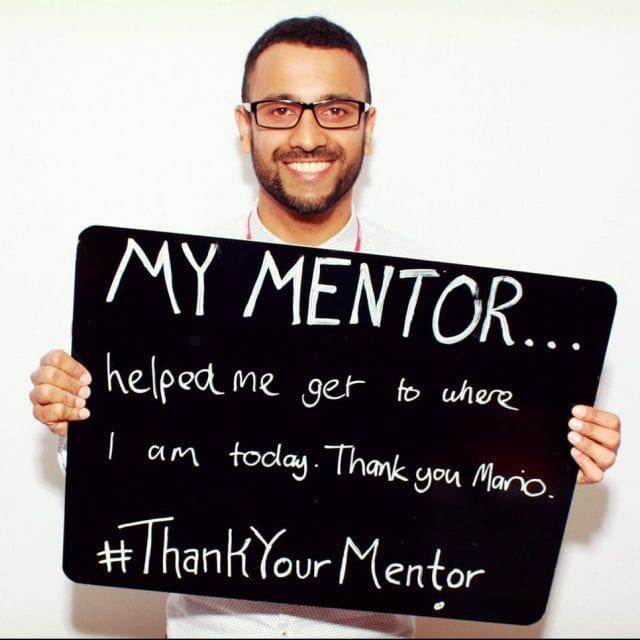 Make it Timely

Sometimes, properly timing your appreciation will be essential. You may need to show to show your gratitudediately after or after a longer time. This depends on the help and impacts the mentor had on you.
For example, after a job interview, it is imperative to express your appreciation soon after, but for mentorship, appreciating your mentor after weeks, months or even years will be heart touching, showing how his/her help brought you success.
Involve Your Mentor in Your Celebration
There are times that you decide to celebrate your wins and success with others. Who else can't be left behind? Yes, you guessed it right. Your mentor has helped you achieve your goals, and therefore, appreciate his/her wisdom and experience that they selflessly shared. Have a thoughtful message to them to show their valuable contribution. Depending on your choice, you can add a photo and/or a personalized token.
Frequency

You may have gotten a great mentor who has committed his/her time to help you elevate your career. If it is within the same organization, then it will be easier to express appreciation to your mentor. However, for someone who is farther away, creating such a time will mean a lot, and your scheduled sessions, albeit free, need to be appreciated.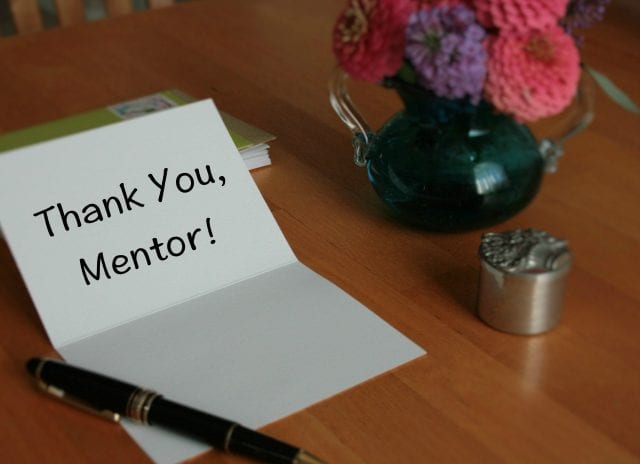 In your first meeting, you can write a thank you note denoting what you learnt. But, in each thank you messaage, it is important to express how you would use the advice and insight that you received. If you meet in a cafe, it is important to buy the meal. Also, you can occasionally send gifts like tickets to events. If you choose to thank him/her every time you meet, then send a specific message detailing what you learnt, and how you will apply, other than generic messages.
Conclusion

It is important to express appreciation to your mentor at work for his/her helpful guidance. A thoughtful and customized appreciation will melt his/her heart. Their precious time and insight are valuable and when committed for your success, warrant appreciation. Choose a proper appreciation method based on his/her preferences and personality, and this will express your success due to his/her guidance, or ensure a more successful mentorship.